Week commencing 9th Sept 2019
Topic

Year 1 were astonished to find a rocket on our school field. There were loads of boxes that had fallen out! We will be learning more about Neil Armstrong next week.
---
English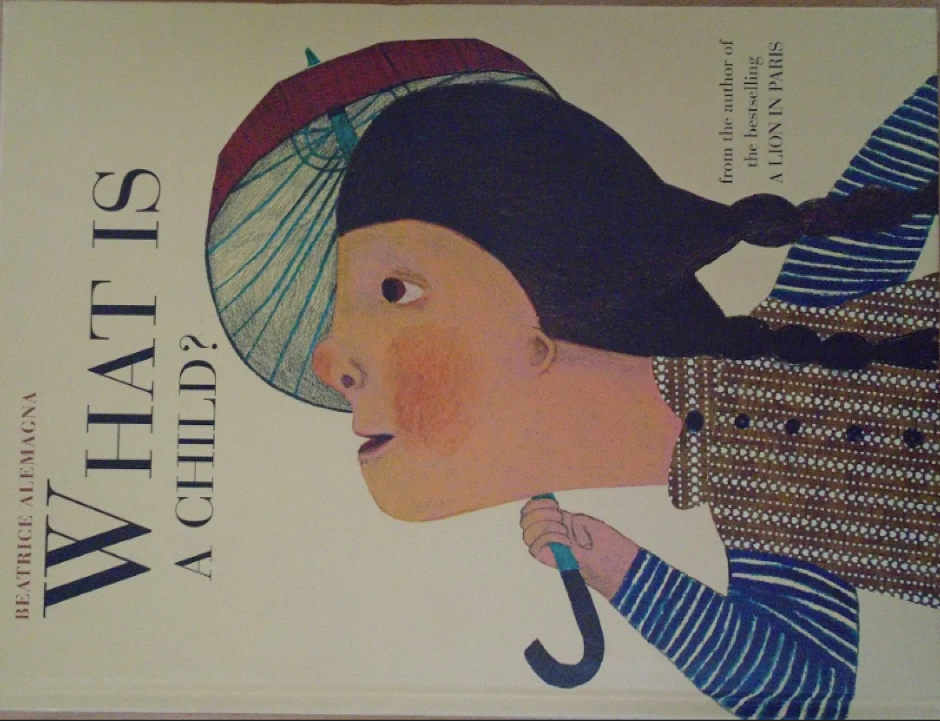 For the next three weeks we will be working alongside the book 'What is a Child?' by Beatrice Alemagna. We will be exploring what it means to be a child in comparison to an adult as well as emotions and what causes us to feel them.
---
Maths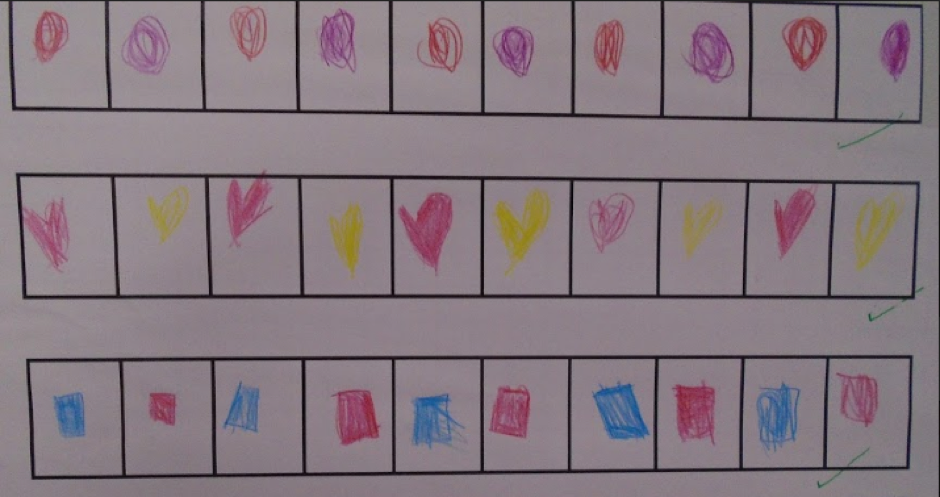 We have been looking at what a pattern is and working on making our own beautiful repeating patterns.