Week commencing 7th Oct 2019
English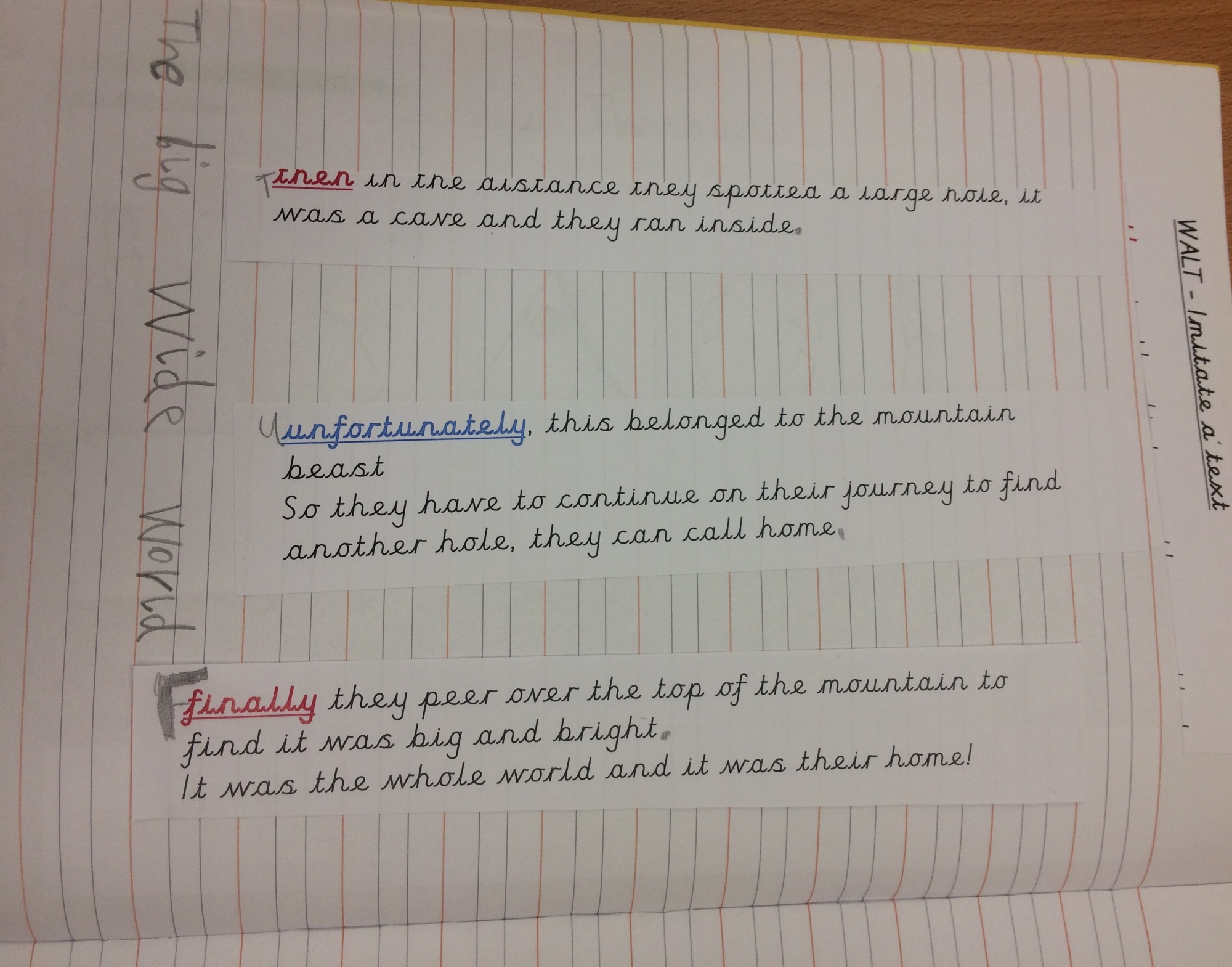 This week with have been imitating our story 'A Place to Call Home.' We have been learning the story through actions and sorting out sentences so they are in the right order to tell our story,
---
Maths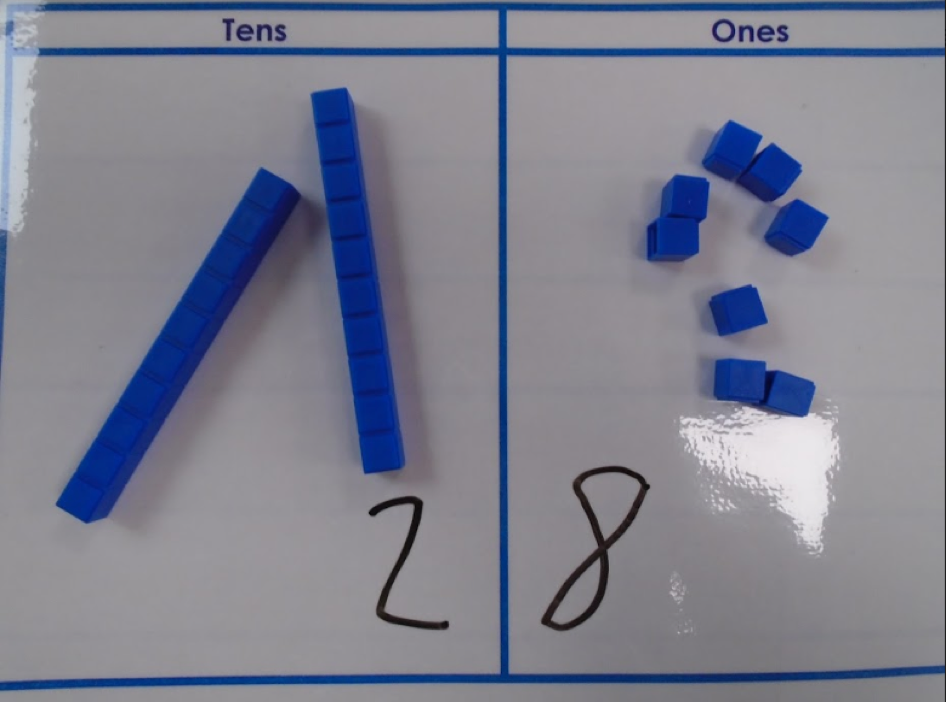 This week we have been looking at Tens and Ones within Place Value using Dienes. We created lots of different numbers in pair and will continue this next week.
---
Science
We have been looking at different trees and their leaves and discussing how they change through the seasons. We went to explore the trees in the playground and used their leaves to create beautiful pictures.