Week commencing 3rd Feb 2020
English
We have been learning a set of instructions from the book 'Ten things i can do to help save my World' using actions. We then went onto improve these instructions using adjectives. We are hoping to use these instructions to help other adults and children in the school to know what they need to do at home to help our world to be healthy and happy.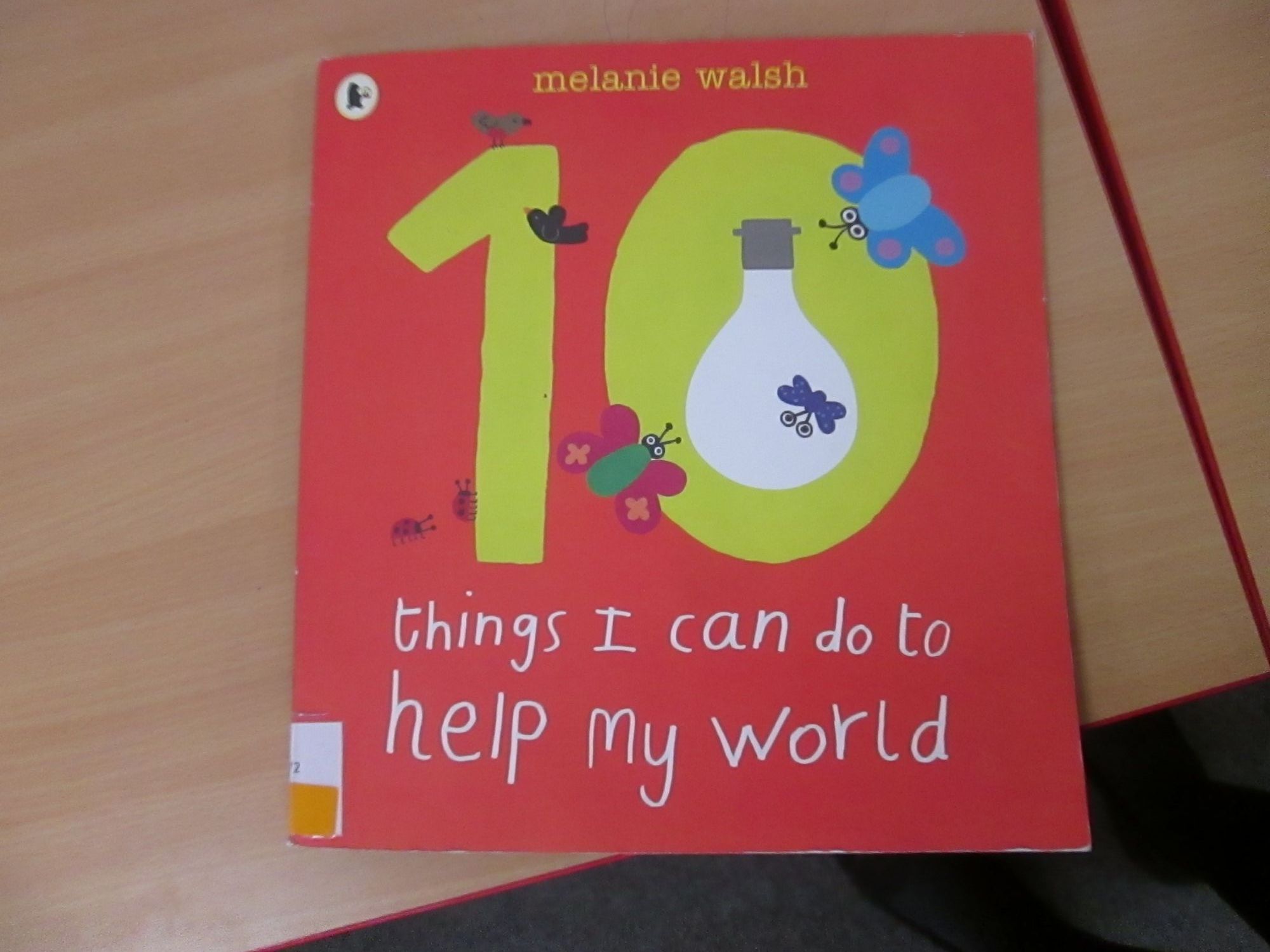 ---
Maths
Our new unit in Maths is shape! This week we have been on a shape hunt around the school to find lots of different shapes. This helped us to understand shapes can be any size, colour or way round - it is the number vertices, edges, sides and faces that help us know what shape it is.
---
Topic
Our focus this half term has been how we can Reduce, Reuse and Recycle to help save our planet. This week we looked at the different things that can be recycled and what they may be turned into if we do. We then created a list of things we might find at home that we must put in the recycling bin to help save the planet.