Week commencing 30th Sept 2019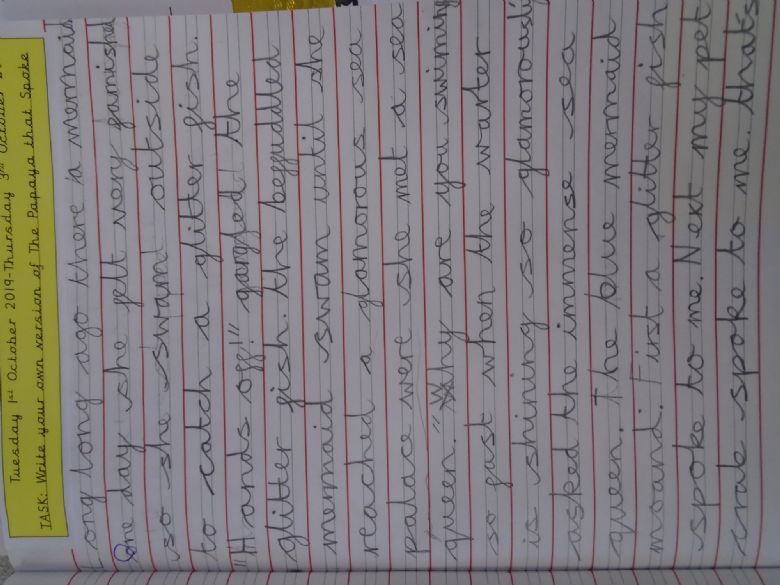 In English this week, we innovated our own version of The Papaya that Spoke.
---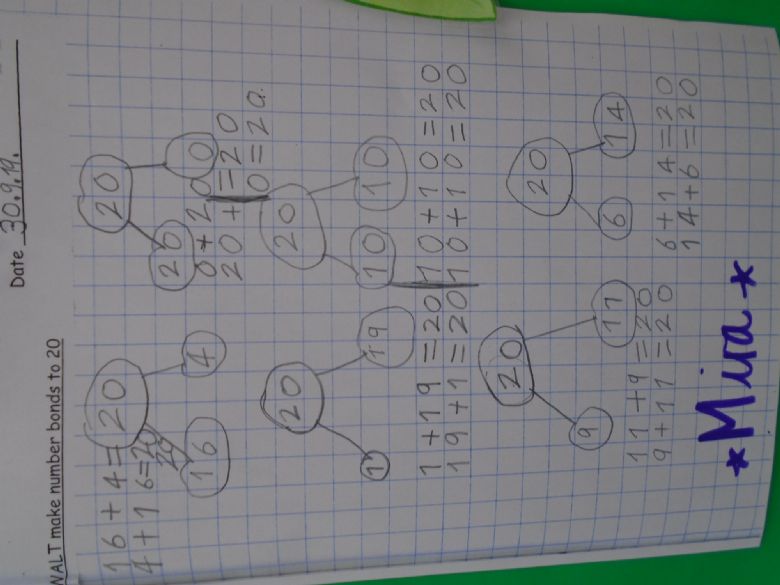 In Maths this week, we built fact families using our understanding of number bonds.
---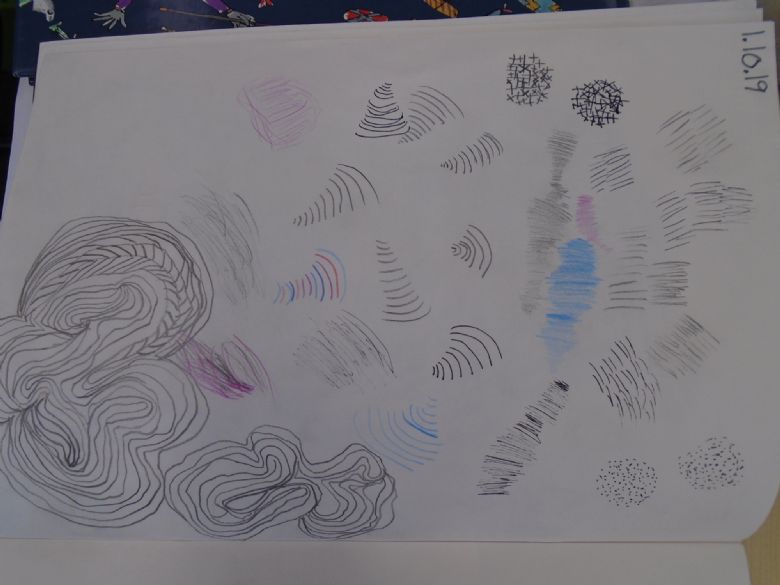 One of our topic lessons included learning and practising different sketching techniques in our sketchbooks such as: stippling, shading, hatching, cross-hatching, and swirling.