Week commencing 30th Sept 2019
Maths:
In Maths this week we have been learning about adding and subtracting. We have been practising our number bonds to 10 and 20 and have been learning about the cummutative law (the idea that numbers can be added in any order and the total will still be the same).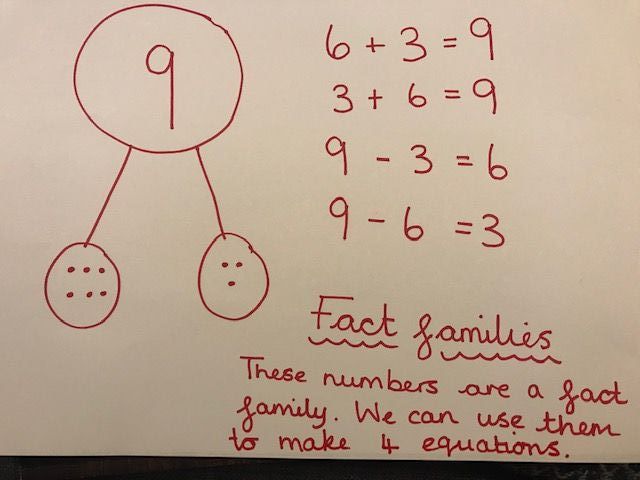 We have also been using our number bonds within 10 to help us work out number facts within 100.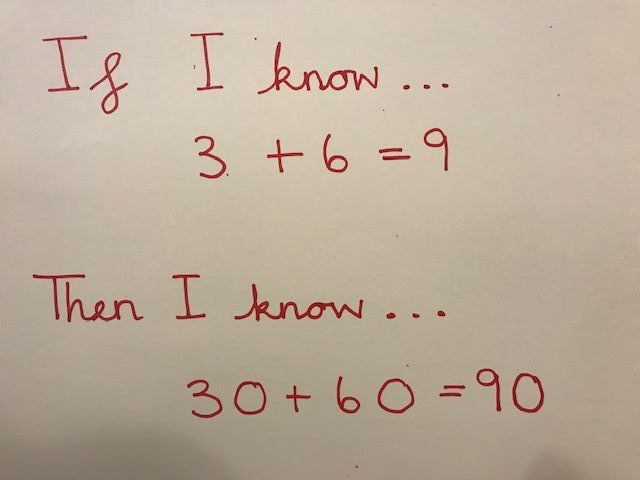 English:
This week we finished our unit of writing on 'The Papaya that Spoke.' We wrote our own versions of the story and published them on our writing wall.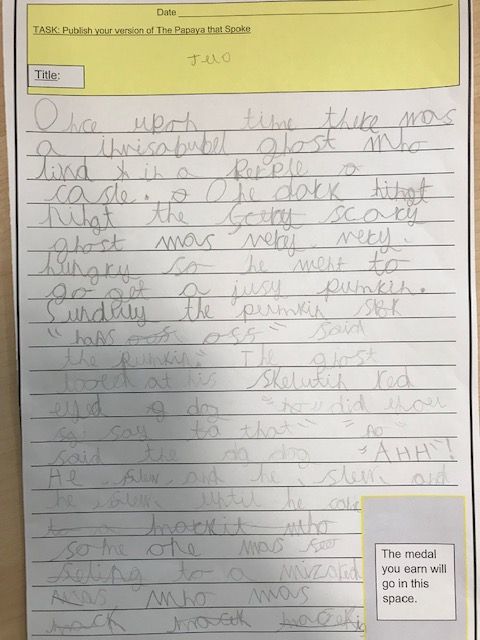 In Science, we have been learning about food chains. We learnt about producers and consumers (herbivores, carnivores and omnivors) and then created our own food chains.