Week commencing 23rd Sept 2019
English
Our focus in English has been writing instruction texts based around our model text: 'How to Wash a Woolly Mammoth'. A copy of the text and a text map can be found below.
We have been recording new and exciting words on our word wall!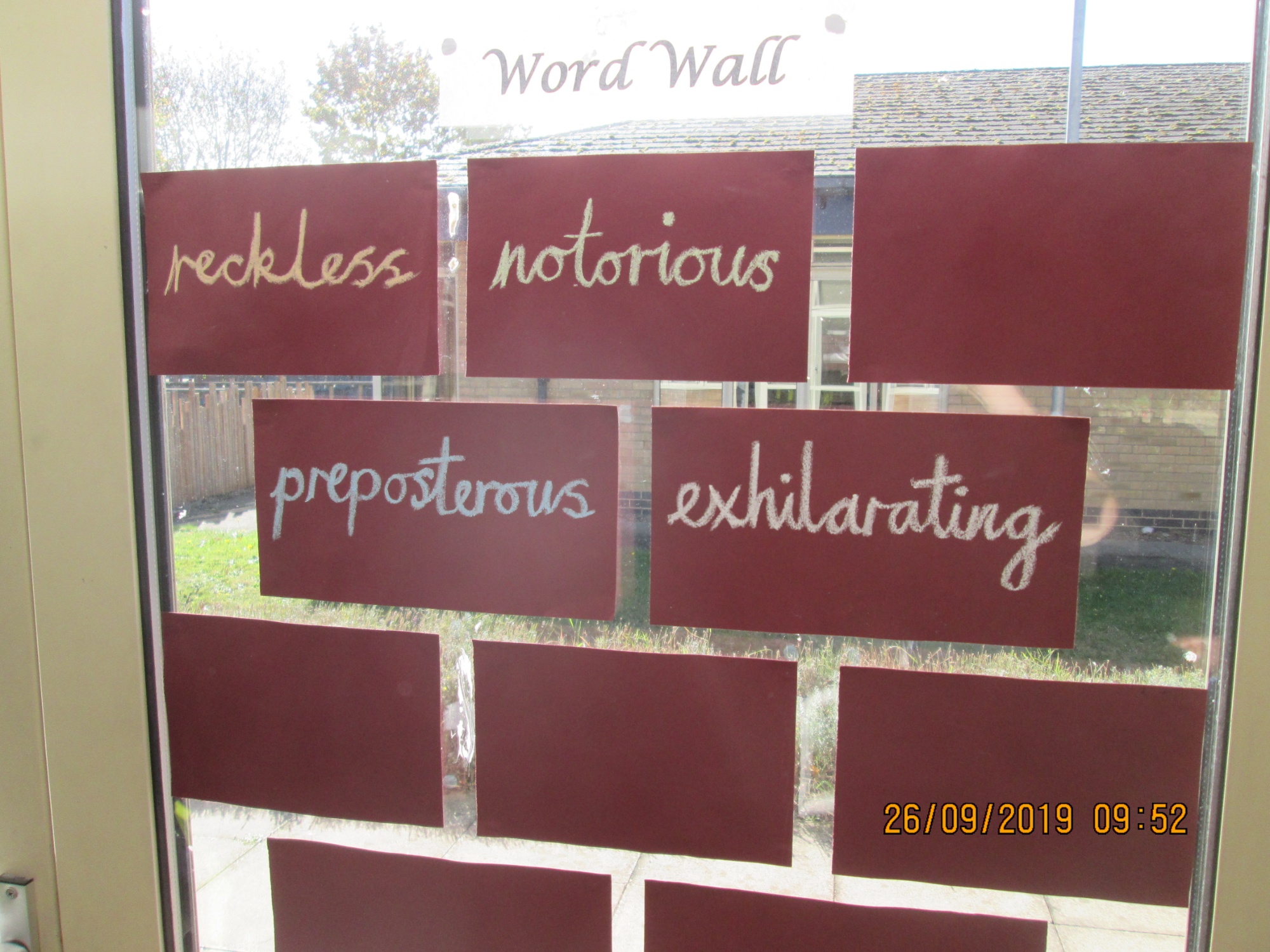 Maths
In maths we have been looking at place value. We have tried to use some mathematical language in our explanations (digit, thousands, hundreds, tens, units, multiple, partition, whole number). Some questions we have been thinking about:
True or false? When ordering numbers of only need to look at the place value column with the highest value.
Tell me 3 facts about the number 50 using mathematical language.
We have been practising the 4x table this week. Please continue your rapid recall at home.
Topic
We have explored cave art as sources of evidence and created some of our own to retell what life was like in the Stone Age...