Week commencing 20th Jan 2020
English
This week we became authors by adapted the story of Augustus and changing the main character, setting and item that was lost. As part of this process we made puppets and preformed our new and improved stories to the class. The end results fantastic and really are pieces of writing to be proud of!
---
Maths
We have moved onto looking at division. We have spent the week practically sharing amounts into equal groups, making sure everybody received the same amount. We looked at how division is different to multiplication and the answer becomes smaller.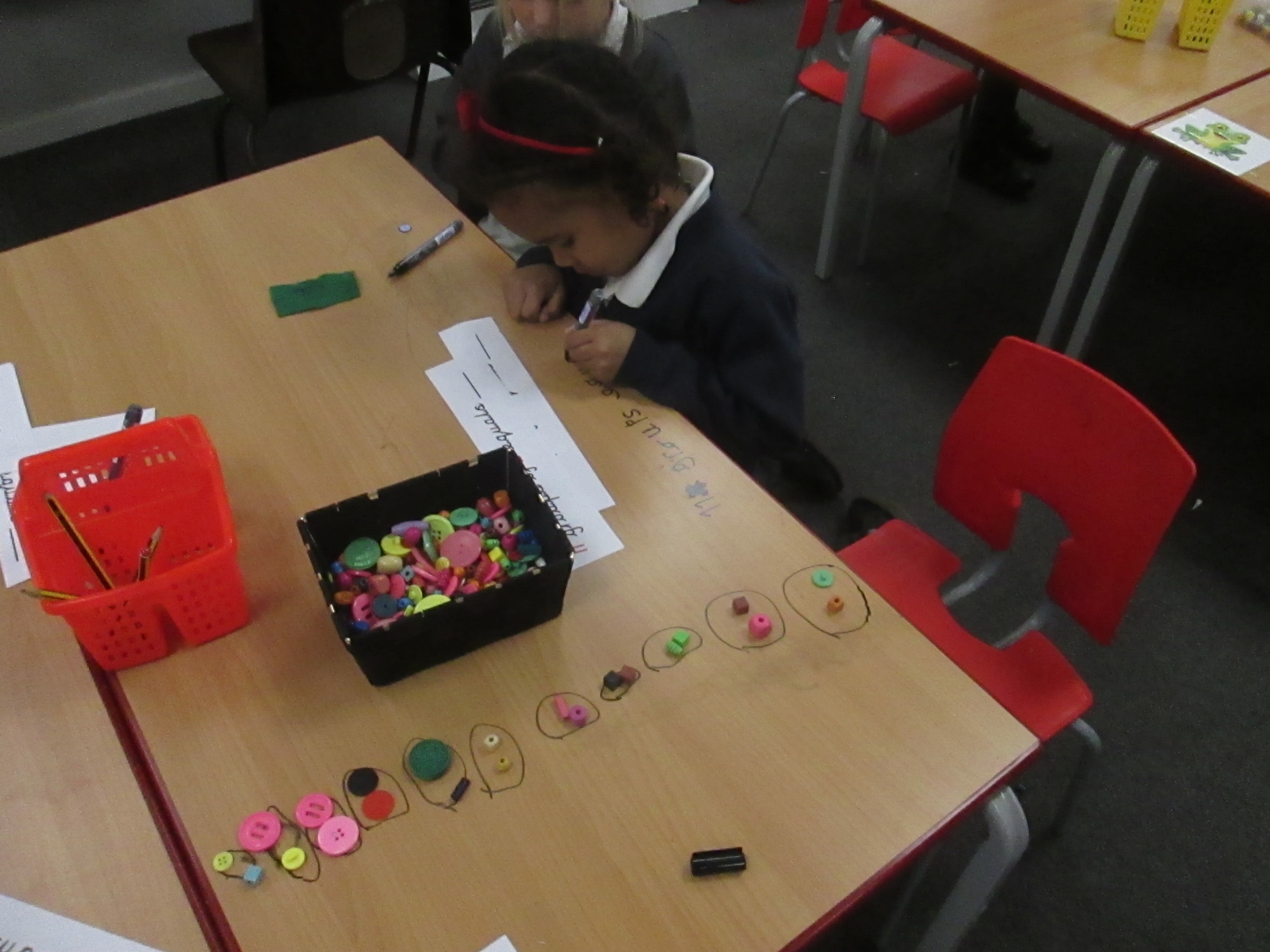 ---
Science
This week we looked at reptiles. We concentrated on what reptiles eat, where they live and how they breath. We compared this to the facts we have already learnt about Fish and Amphibians.