Week commencing 14th Oct 2019
A note from Ms Stow:
I have truly enjoyed working with all of the students in Fitzwilliam class. I had a lot of fun in my last week with the students but it was also very very sad to say goodbye on Friday. I would love to say that there were no tears, but I was not able to get through the day without crying. This is a wonderful group of students who are so enthusiastic to learn and who work so hard. Mrs Williams is very lucky to be their new teacher and I have no doubt that the class will do great things with her as their leader. I will definitely be coming in to visit as soon as possible. I hope that all of the students enjoyed their time with me as much as I loved my time with them. They are absolutely delightful!
---
In maths, we practised using the expanded method to add two digit numbers. We showed our work by drawing on the tables and using blocks. This is an example of what a problem will look like later when we record in our books.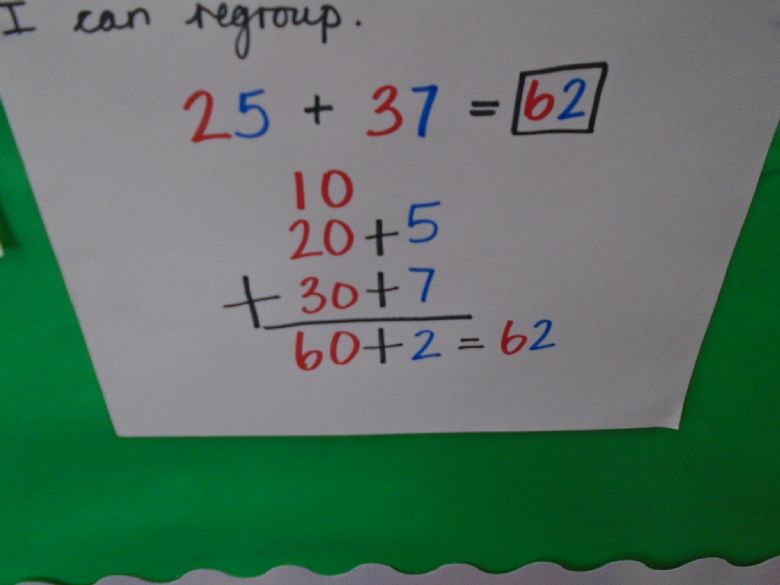 ---
Topic: Our lego reading challenge has been a great success this half term. We have read so much! Time to start fresh for a new half term.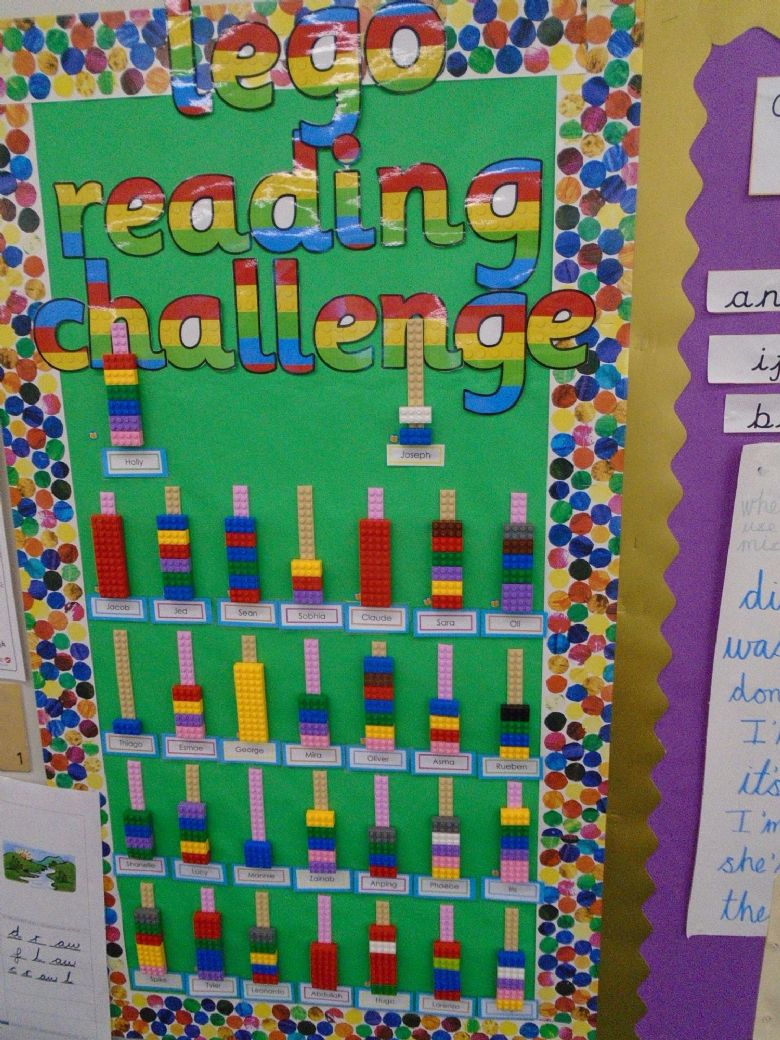 ---
In English, we have published letters which we will send to Julia Donaldson. Last year, she wrote back to the Year 2 students so we eagerly await a reply from this wonderful author.