Queens Class - Miss McGuinness
Welcome to Queens' Class!
Teacher- Miss Catherine McGuinness
TA- Miss Emily Newman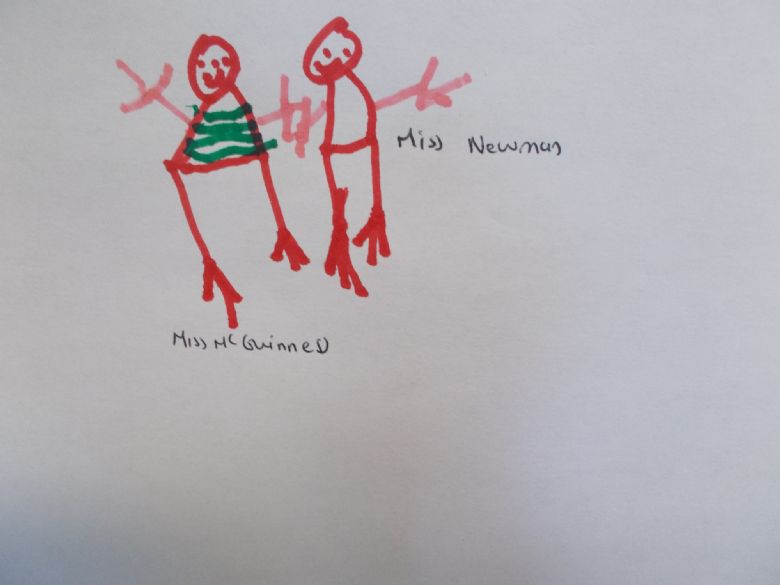 Our Classroom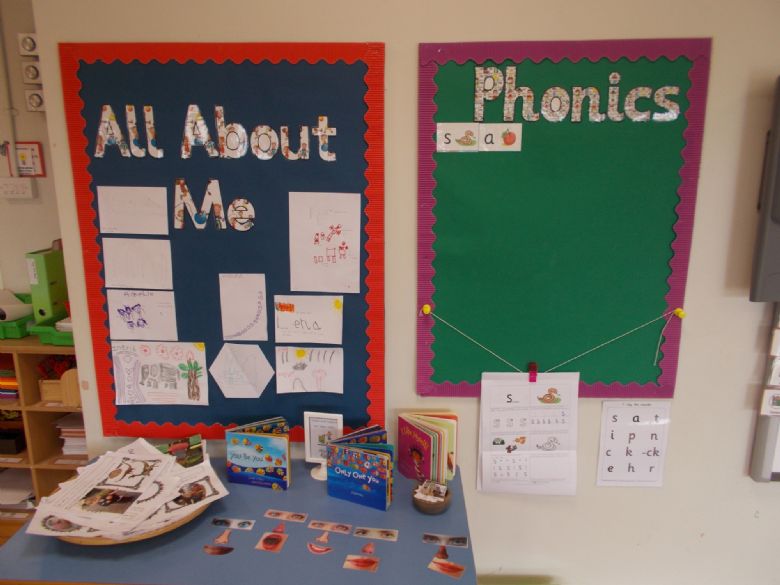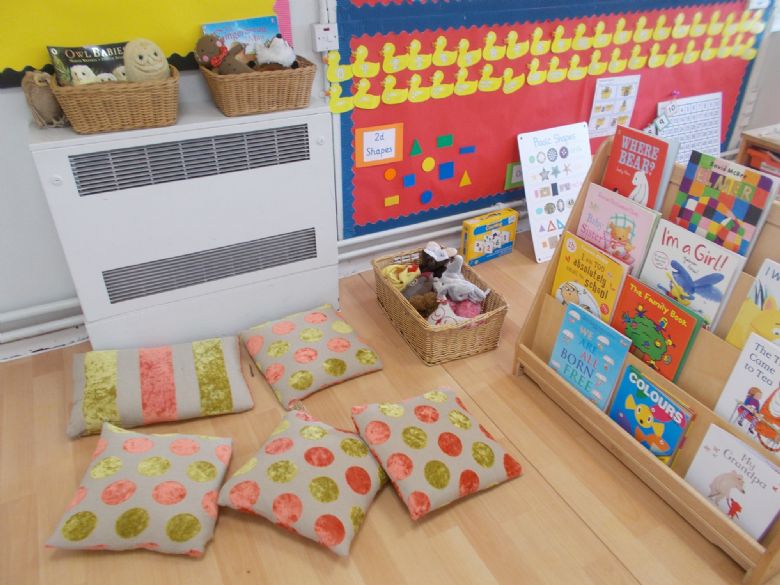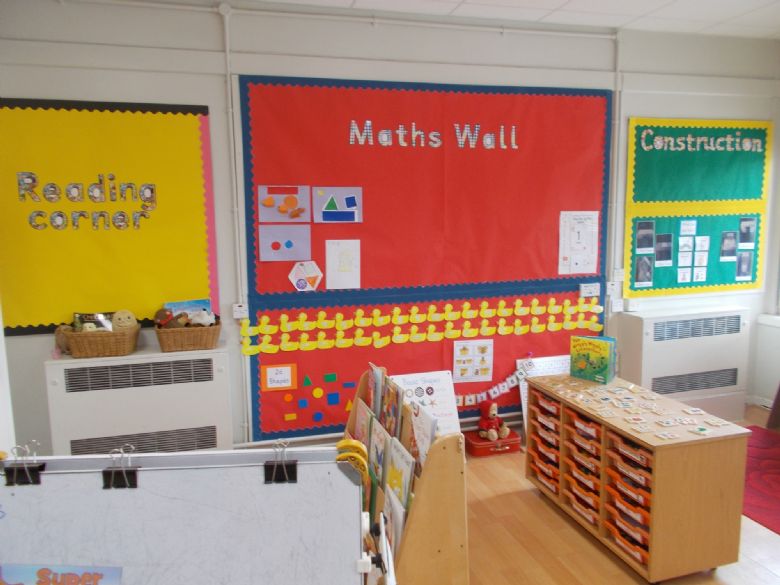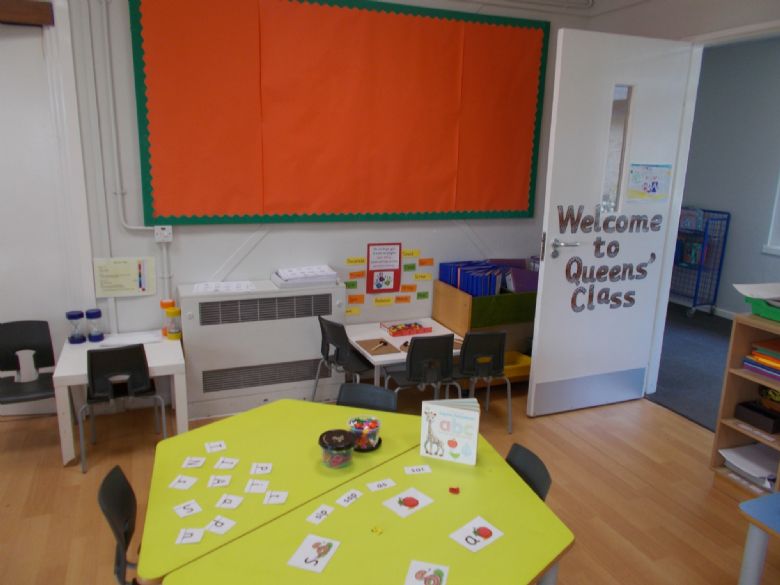 The children have had a great start to Reception. They are settling into school life and are enjoying making new friends and exploring their new environment.
Click on the 'Autumn Term 2019' link to see more of what the children have been doing.