PE at the Federation
At the Trumpington Federation, we passionately believe in the power of physical education and sport. Our lessons are inspirational, inclusive and physically demanding; allowing all children the opportunity to improve their skills, tactical understanding and fitness. Our curriculum is broad and balanced, covering both individual and team activities, ensuring children are engaged and excel. Children will cover a wide range of activities in lessons including; Multi Skills, Netball, Tag Rugby, Tennis, Gymnastics, Dance, Orienteering, Athletics, Football, Swimming, Ball Handling and Health Related Fitness.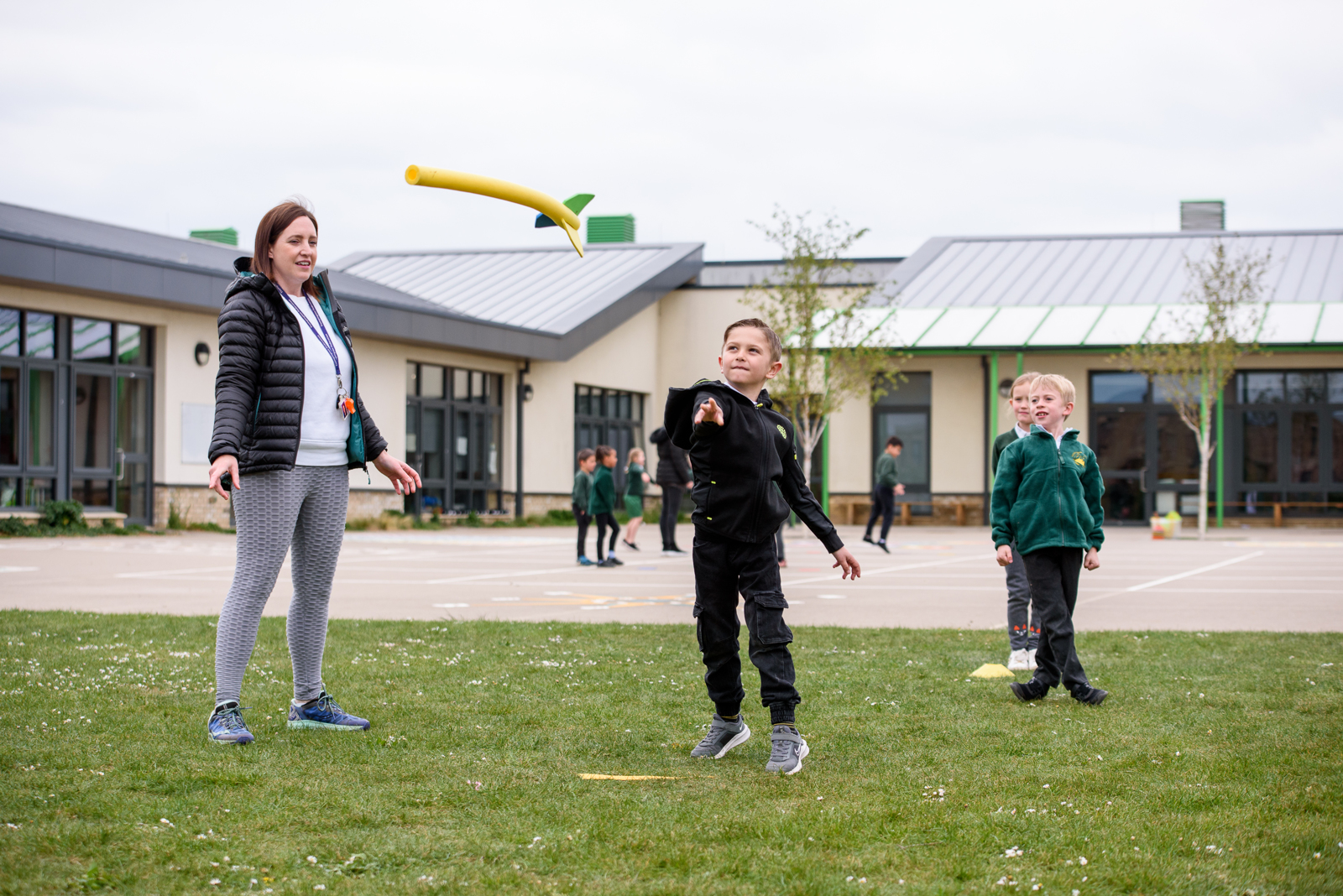 We use our Sport Premium funding to employ a Federation Specialist PE Teacher, who teaches across both schools. This ensures that our children receive the very highest standards of PE teaching in addition to providing continued in-house professional development for all staff. Children have two hours of PE a week, which is either taught by our PE Specialist, HLTA or Class teacher. At least one hour of PE is taught by our PE Specialist.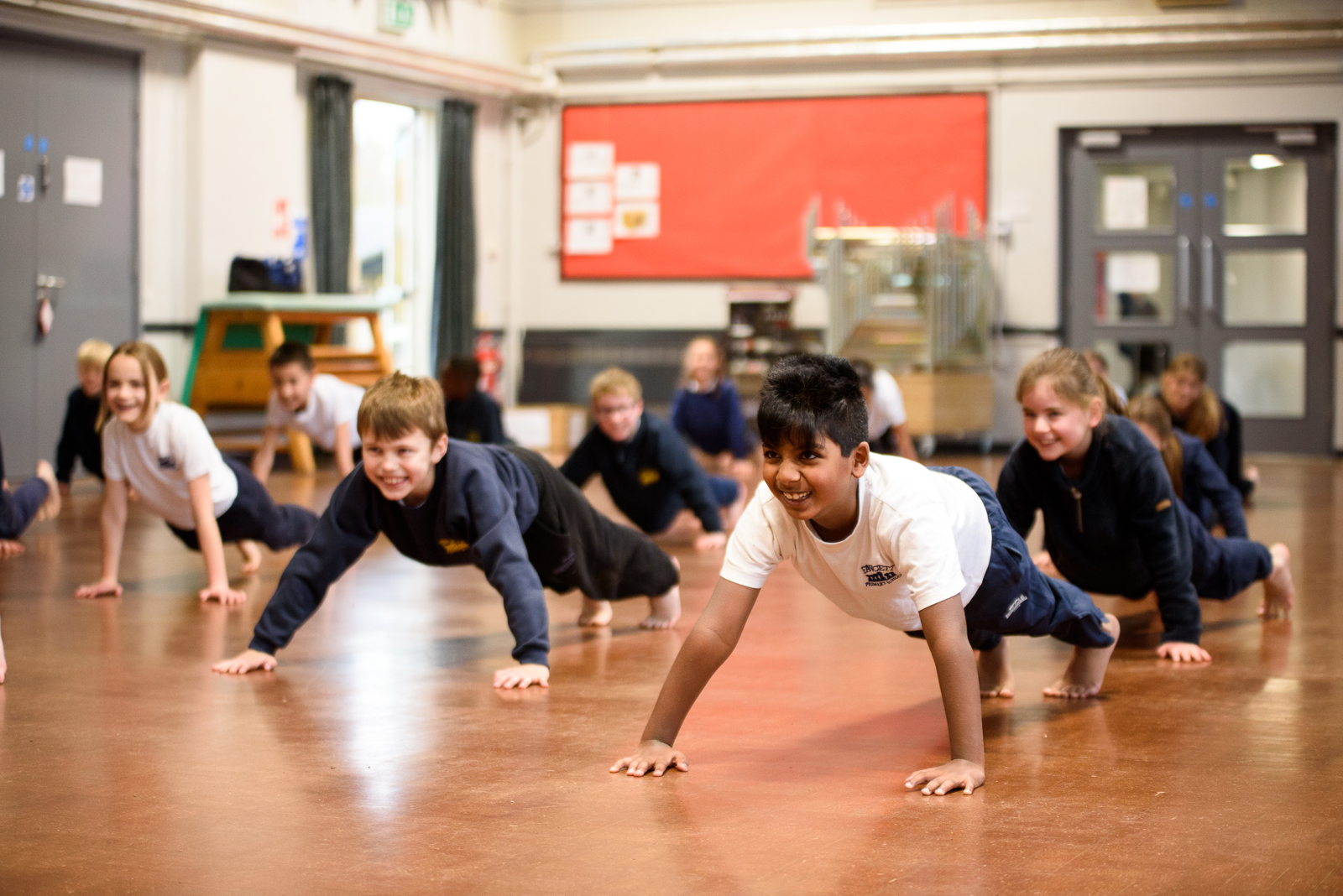 In addition to our rigorous curriculum lessons, we also offer a comprehensive extra-curricular sporting programme. These activities cater for the individual athlete and the team player. All sports are delivered by highly qualified coaches from a number of National Governing Bodies and are regularly monitored and observed to ensure a high quality experience is always enjoyed by our students. We offer a variety of activities at both schools including Gymnastics, Dodgeball, Target Sports, Football and Athletics for the children to enjoy.
Children also take part in a variety of inter competitions held at both schools. These include, Tag Rugby, Multi Skills festivals, Athletics and Football Festivals. These take place during lesson time and organised by our PE Specialist.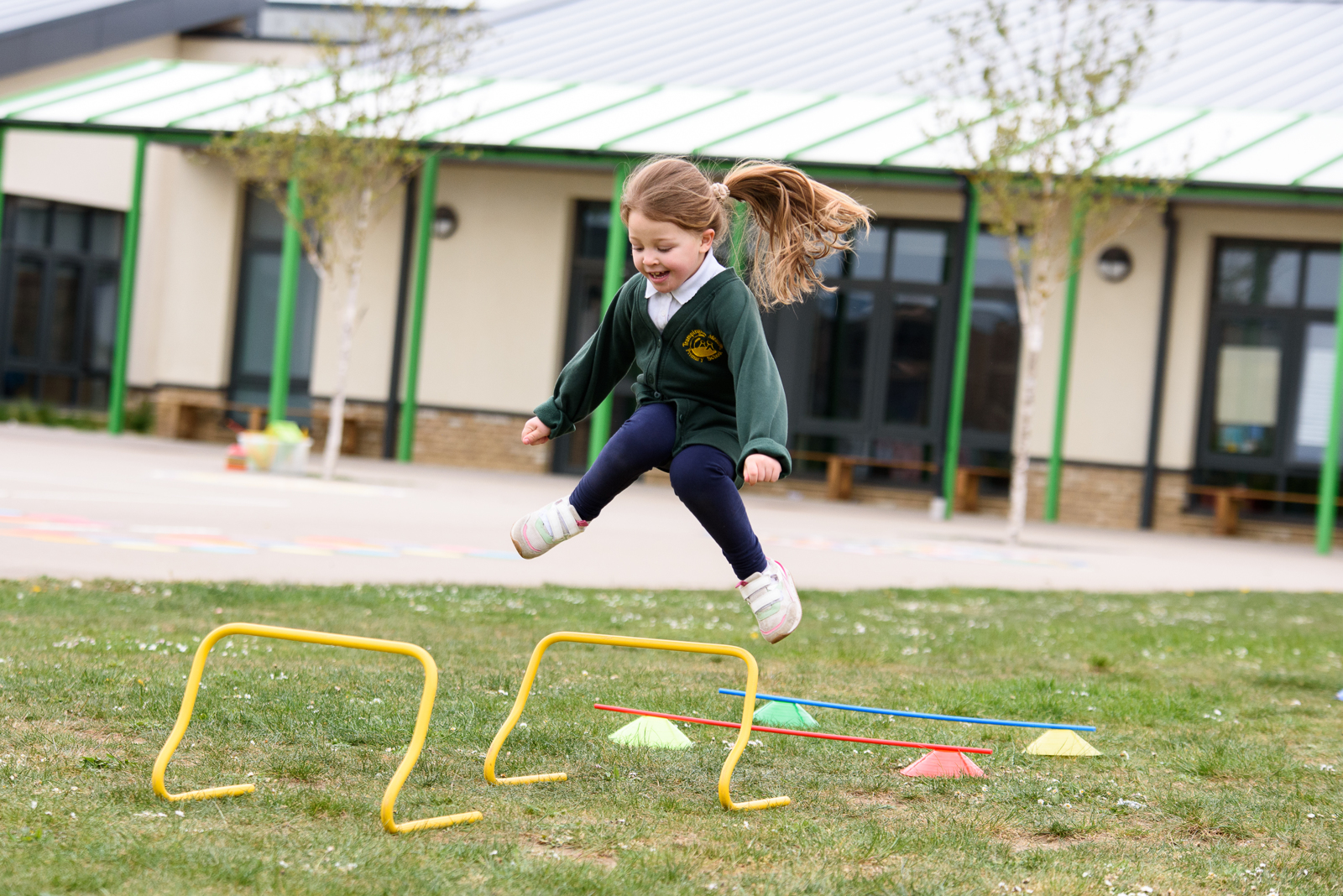 We believe that all children deserve a high quality experience of PE and Sport throughout their school life. We ensure that our children develop the physical, emotional and communicative skills that will allow them to excel and enjoy sport both in their formative years and for life long participation.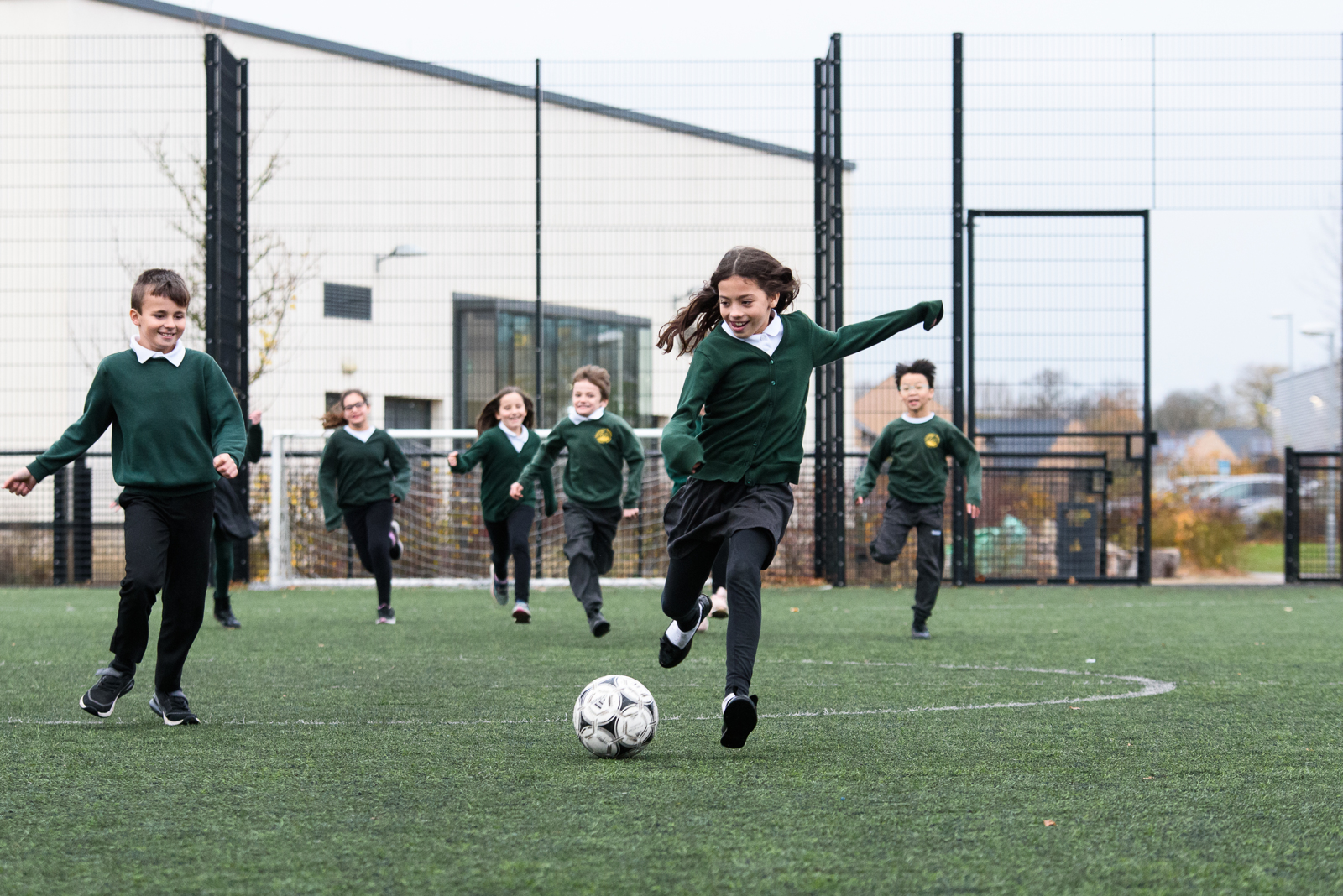 PE Kit Policy
Children are to bring a PE kit to school and change in lesson. The PE Kit should be appropriate to the activity and allow for full freedom of movement without danger or snagging. Please can you ensure your child has the correct PE kit so they can fully take part in their lessons. Your child should wear a white t-shirt, school-coloured jumper, dark coloured (navy, dark green (TM only), black) shorts or trousers and trainers. If your child forgets to bring their PE kit, they will be given clean kit provided by the school to borrow and a letter will be sent home to remind parents. Please note that hoodies are not an appropriate jumper for PE lessons. Children from Year 3 to Year 6 will be taking part in Football this half term and shin pads are strongly advised. We are asking parents to provide shin pads, where possible. Children may have access to shin pads but this is not a guarantee. In this case or if you are unable to provide shin pads, the school will ensure a safe playing environment and adaptions are made where pupils don't have access to such equipment.
Jewellery
All watches, jewellery and cultural adornments must be removed. This includes earrings (studs and sleepers). Children must be able to take their earrings out independently; it would help for younger children if their earrings are removed for the day. If your child is unable to take their earring out, they will be able to take part in low risk activities or will be provided with alternative activities.
Swimming
Children from Year 3 to Year 6 will be taking part in Swimming at different points throughout the year. Swimming lessons will take place at the Fawcett Primary School pool. Children are expected to take part in swimming lessons as it a statutory requirement. The lessons are contingent on the pool conditions being satisfactory and could change at short notice. Earrings are not allowed to be worn in the pool. Please make sure your child can remove their earrings on their own or they are removed before school on the swimming lesson day. Your child will need a swimming kit which should contain:
Swimming costume - a one piece is preferred for girls
If children would like to wear a t-shirt, a rash vest is preferable
Wet bag for swimming costume
Towel
Swimming cap - this is compulsory
Flip Flops for walking between the changing room and the pool - optional
·Goggles if preferred - please note, goggles cannot be worn in the pool until children can demonstrate confidently they can swim without them
Drink bottle - water only