Online Safety
At the Federation we take the online safety of our children very seriously and believe that this approach to online safety should apply to the home online environment too.
We have included in these pages some tips and resources collated from various organisations to help you to guide your children in their online activities.
Online Safety Tips for Children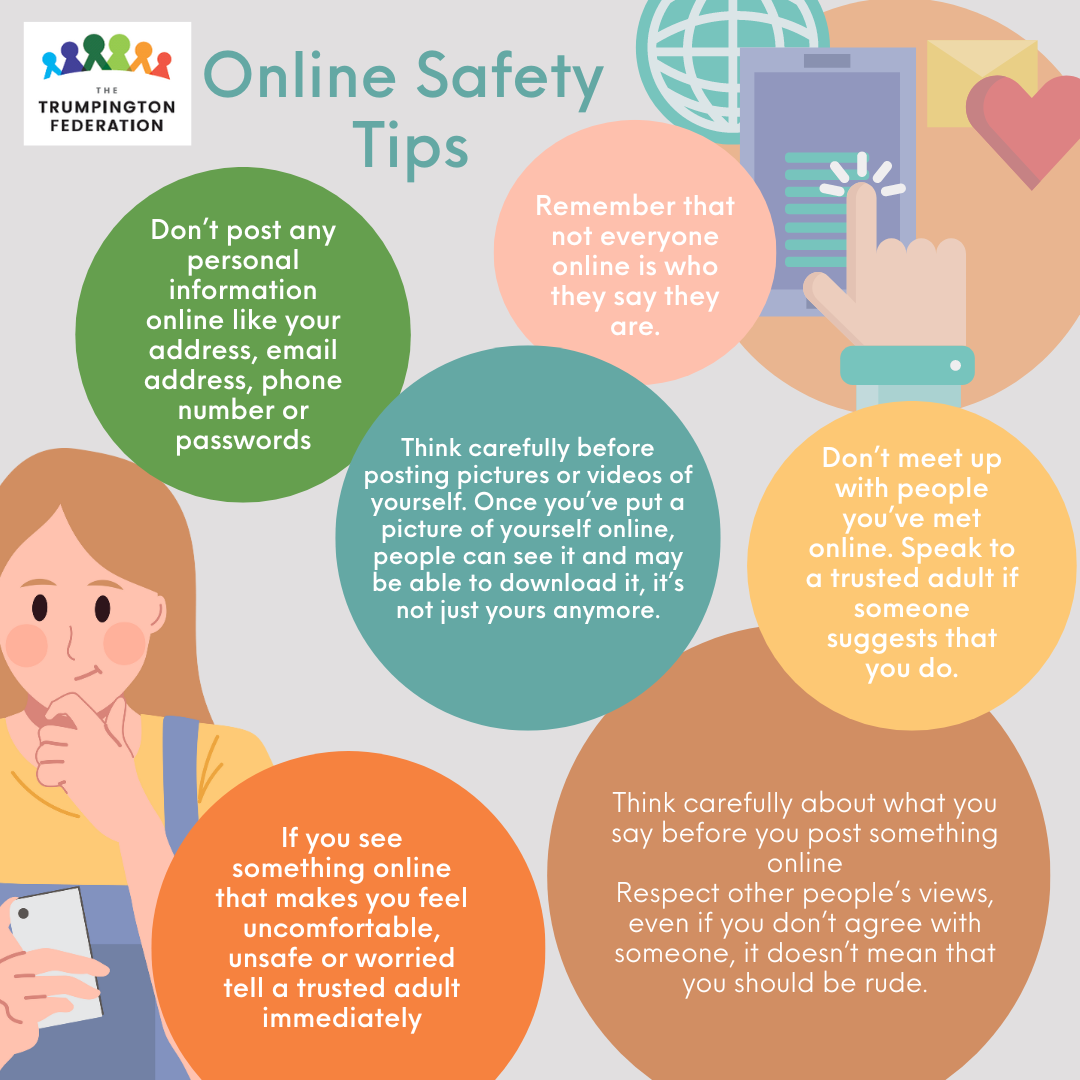 Online Safety Tips for Parents and Carers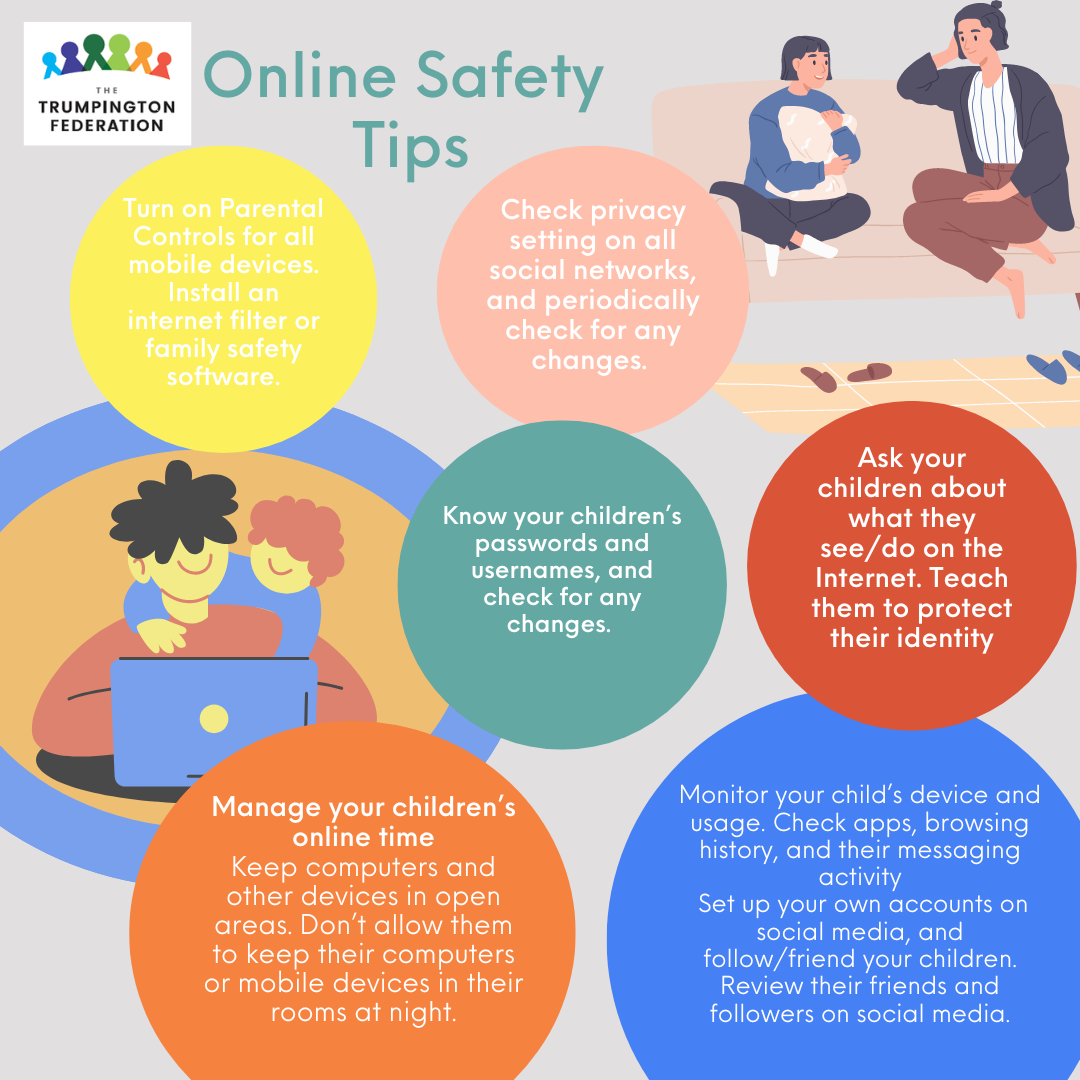 Useful websites
The following websites have useful information regarding social networking and keeping your child safe online: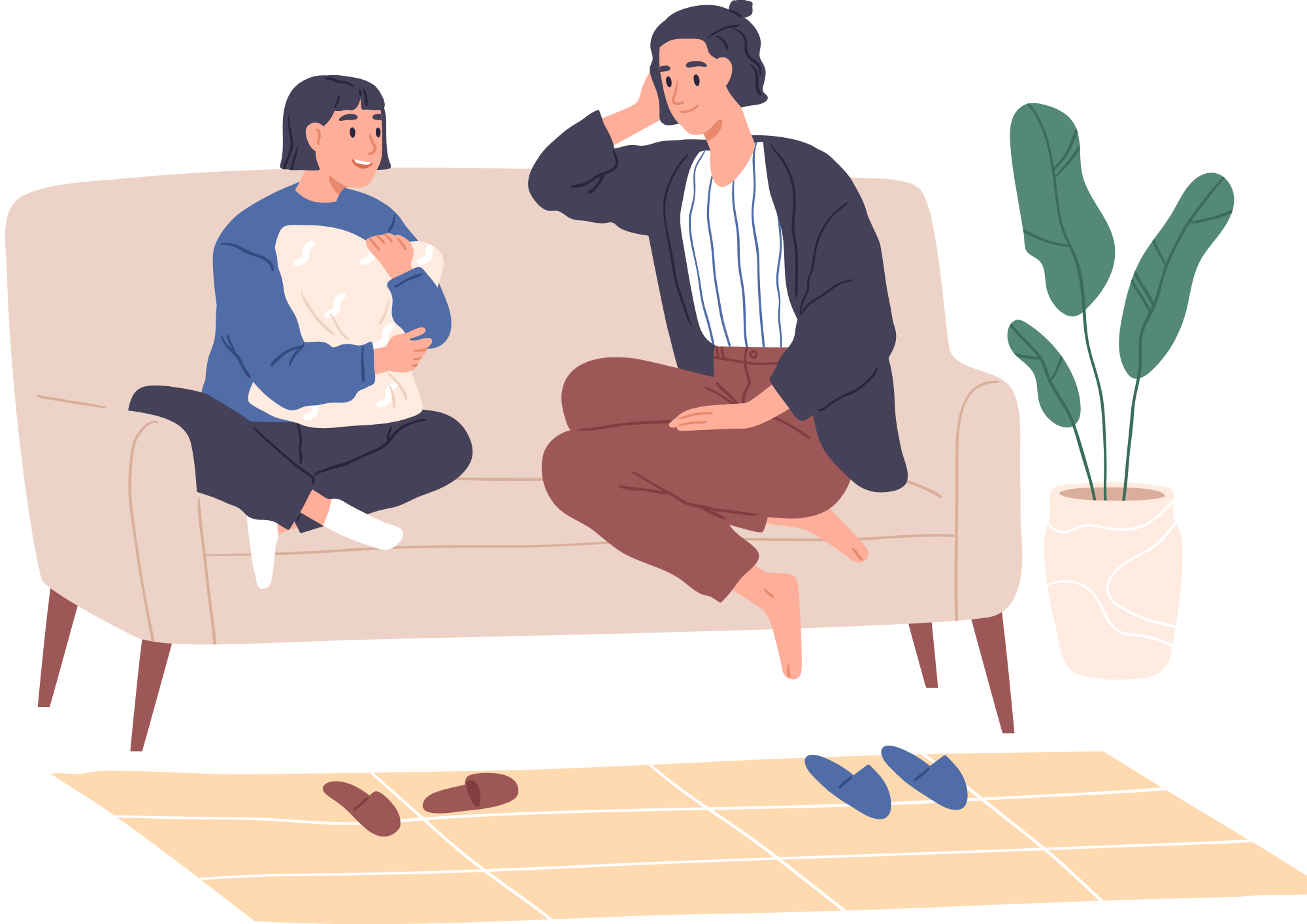 Double Click To Change The Link
Double Click To Change The Link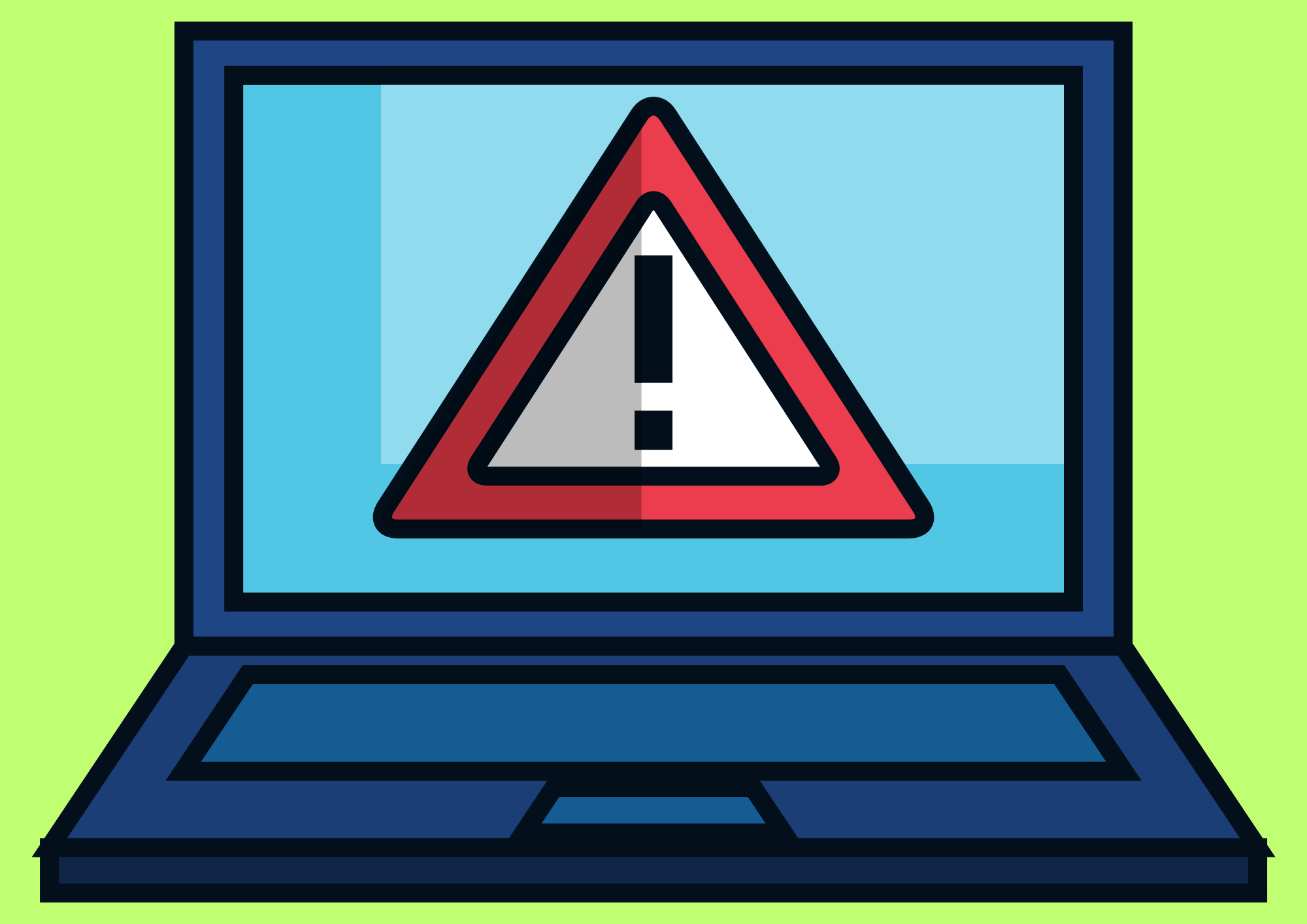 Double Click To Change The Link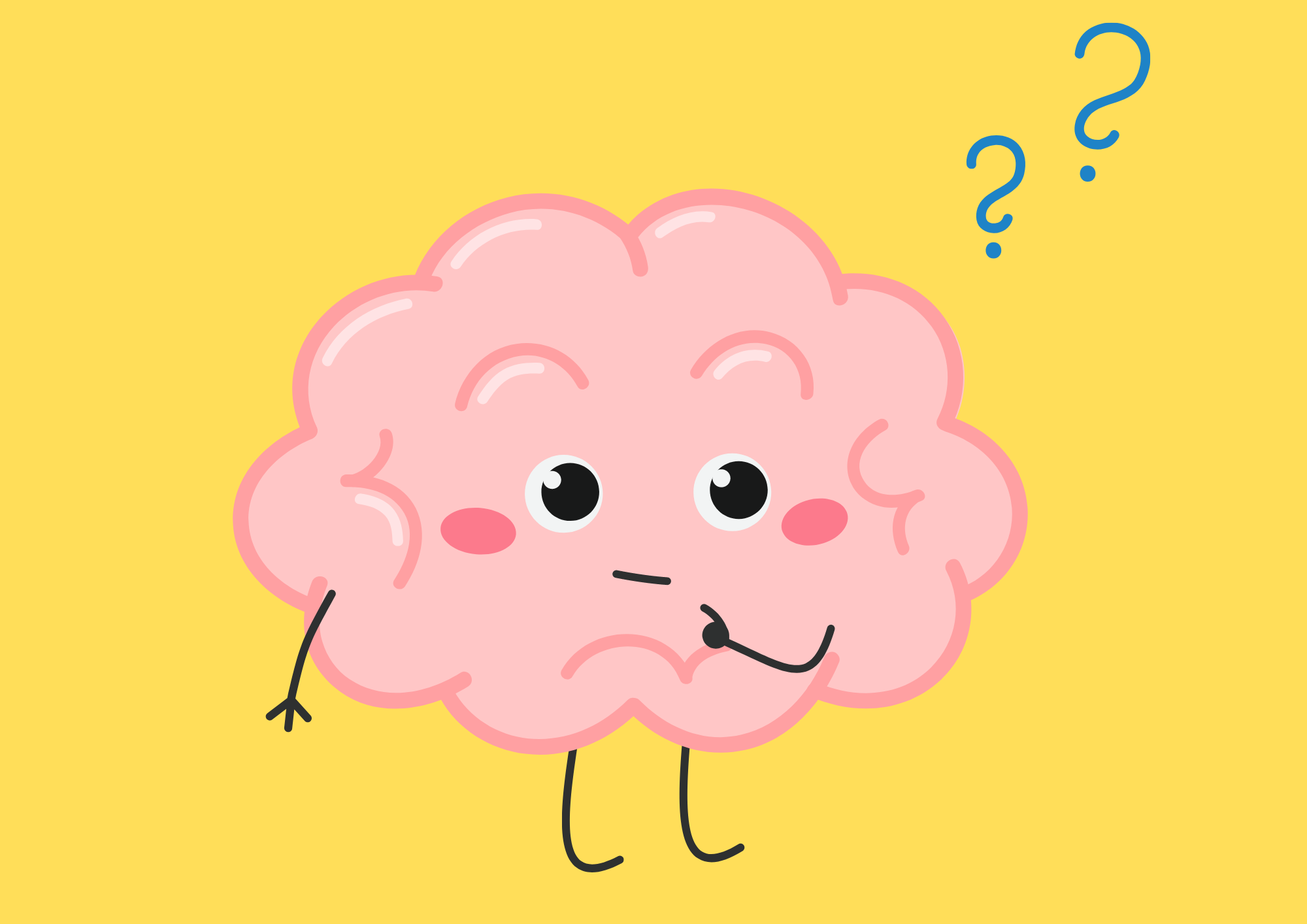 Double Click To Change The Link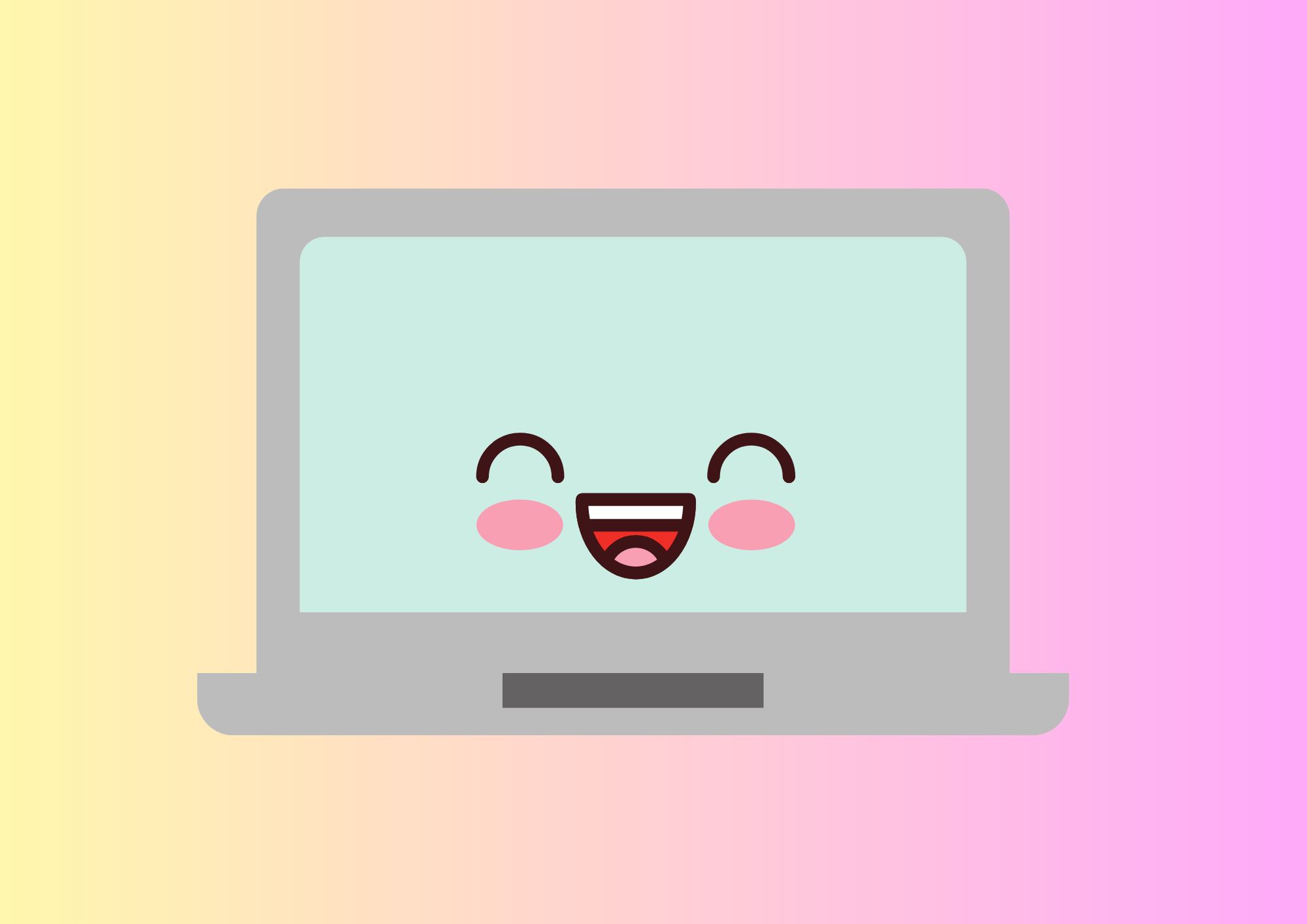 Double Click To Change The Link
What Parents Need To Know About... National Online Safety College #WakeUpWednesday newsletters
Where to report online concerns or risks
Grooming or other illegal behaviour
If you want to report someone who is behaving suspiciously online towards a child, you should contact 999 if it is an emergency situation, or otherwise make a report to CEOP - https://www.ceop.police.uk/safety-centre/, the Child Exploitation Online Protection Centre.
Criminal content online
If you see any criminal content online, you should report this to the Internet Watch Foundation (IWF) - https://www.iwf.org.uk. Criminal content in the UK includes child sexual abuse images, criminally obscene adult content, as well as non-photographic child sexual abuse images.
Online content which incites hatred on the grounds of race, religion, disability and sexual orientation or transgender identity, should be reported to True Vision - http://report-it.org.uk/home, which tackles all forms of hate crime. True Vision will give you information on content which indicates hatred and how to report it.
Media content inappropriate for children
If you want to make a complaint about an advert, television or radio programme, film, newspaper, magazine, video game or other type of content online of offline, that you think is unsuitable for children, you can report it using ParentPort - http://www.parentport.org.uk/.
Getting help/advice
Many popular online services have some really useful help and advice areas, as well as ways to report and block content that is not allowed on the site (e.g. cyberbullying). You can also set up parental controls and restrict in-app purchases.
Age Restrictions for Social Media Platforms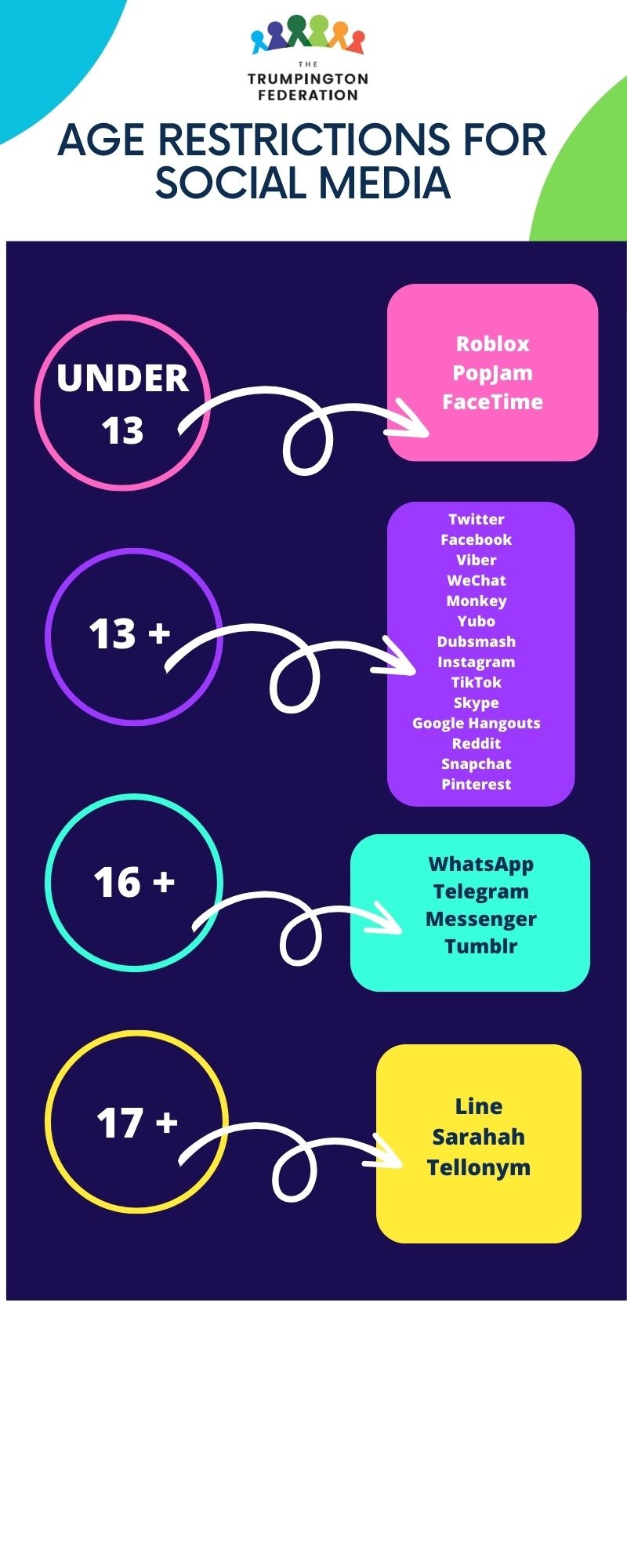 General Resources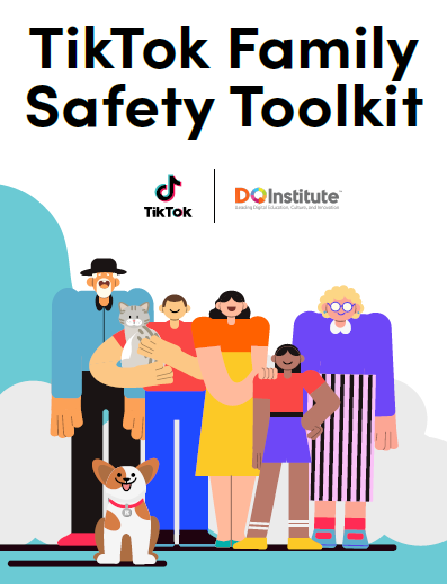 Double Click To Change The Link
Privacy Settings
You can visit the help pages of the following popular sites to set appropriate privacy settings: