OPAL (Outdoor Play and Learning) Project
Children spend up to 20% of their time at school playing. During their seven years at primary school, this equates to 1.4 years at play.
Play is essential to the health and well-being of children and promotes the development of creativity, imagination, self-confidence, self-efficacy, as well as physical, social, cognitive, and emotional strength and skills.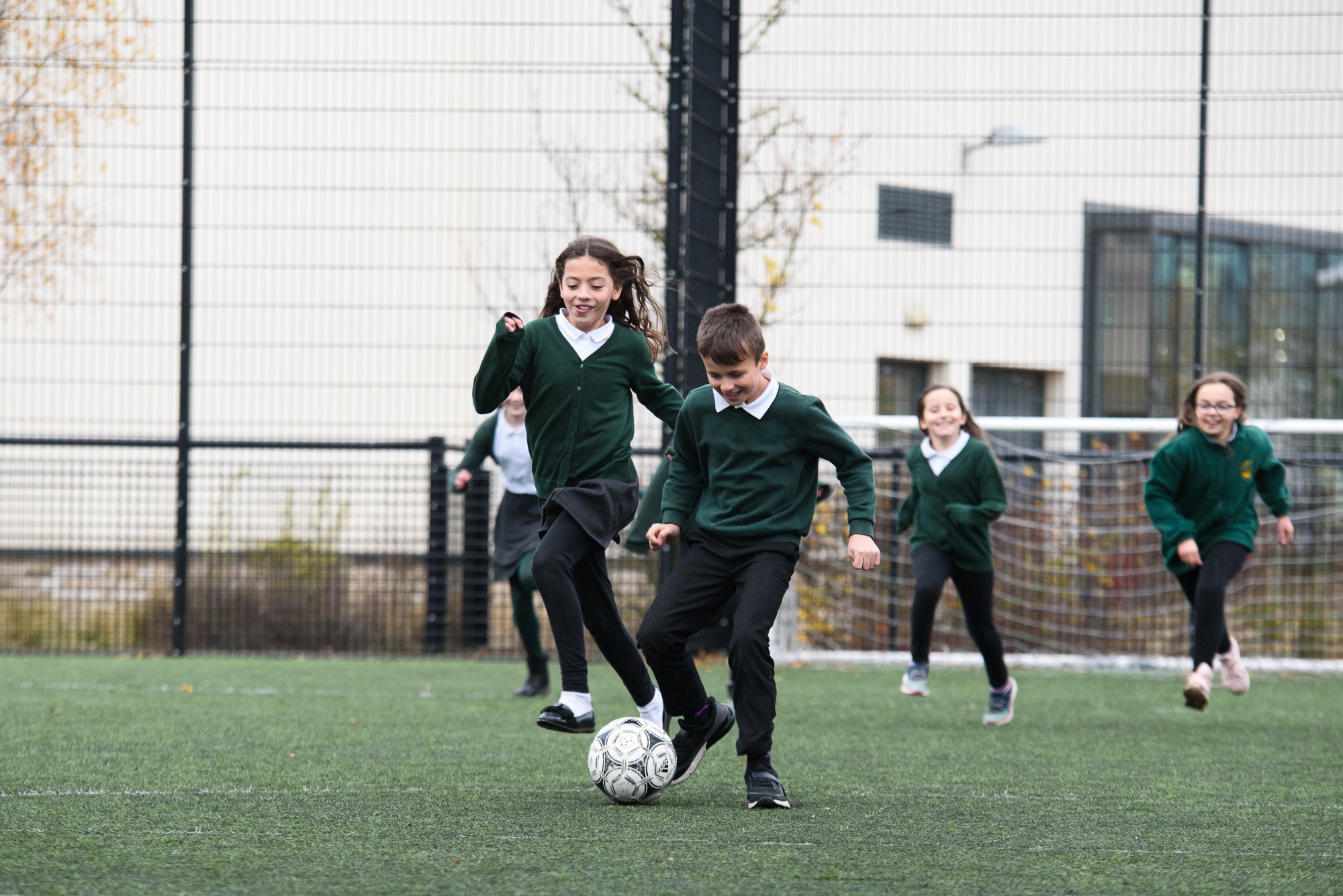 With this in mind, we have embarked on our OPAL (Outside Play and Learning) journey to give our children play experiences and freedom to explore and play in their own imaginative ways. We envisage it will take up to 18 months to fully develop our play offer.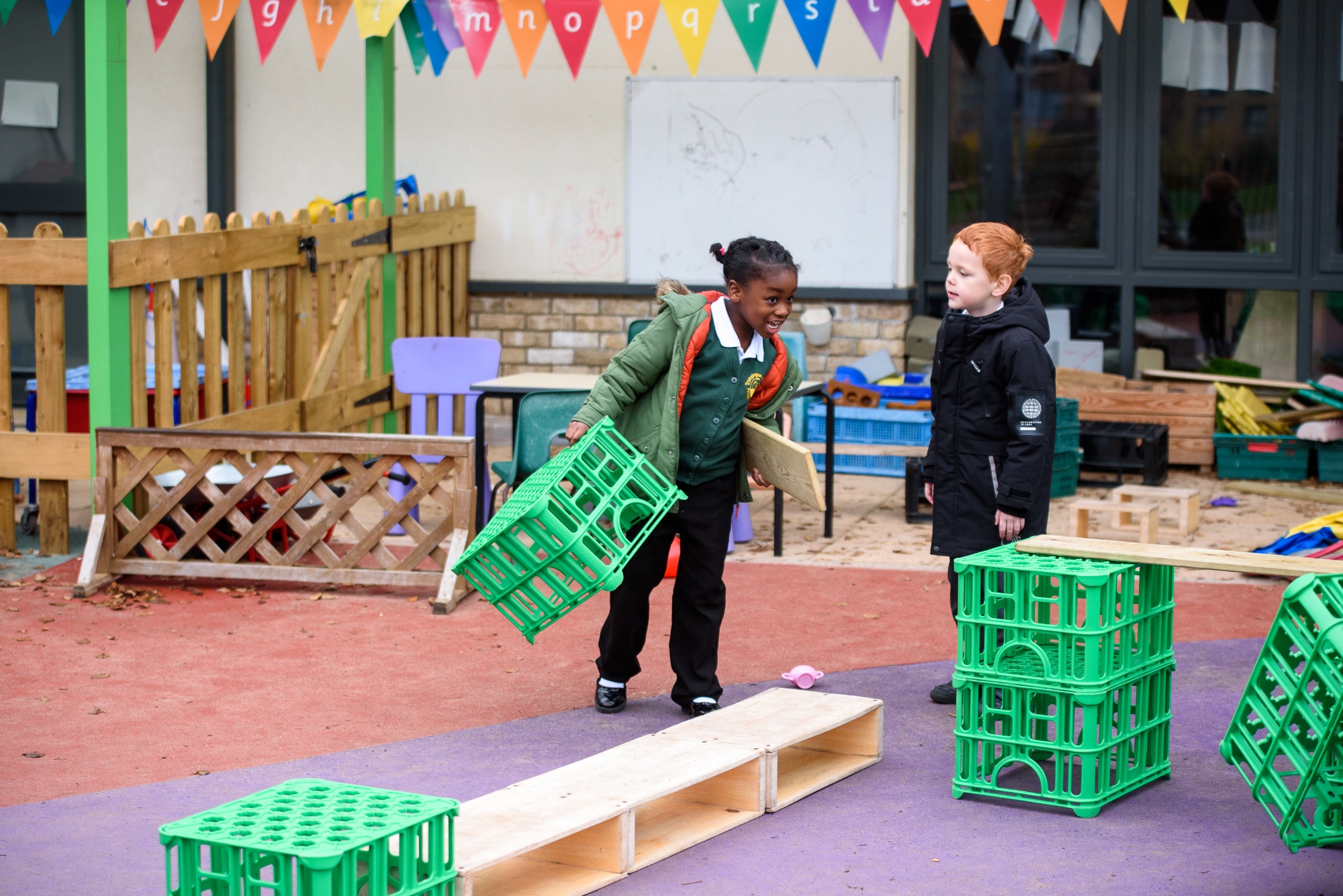 The Opal project promotes many of our school values on our value tree including fun, challenge, creativity, adventure, collaboration, communication, respect, adaptability and diversity.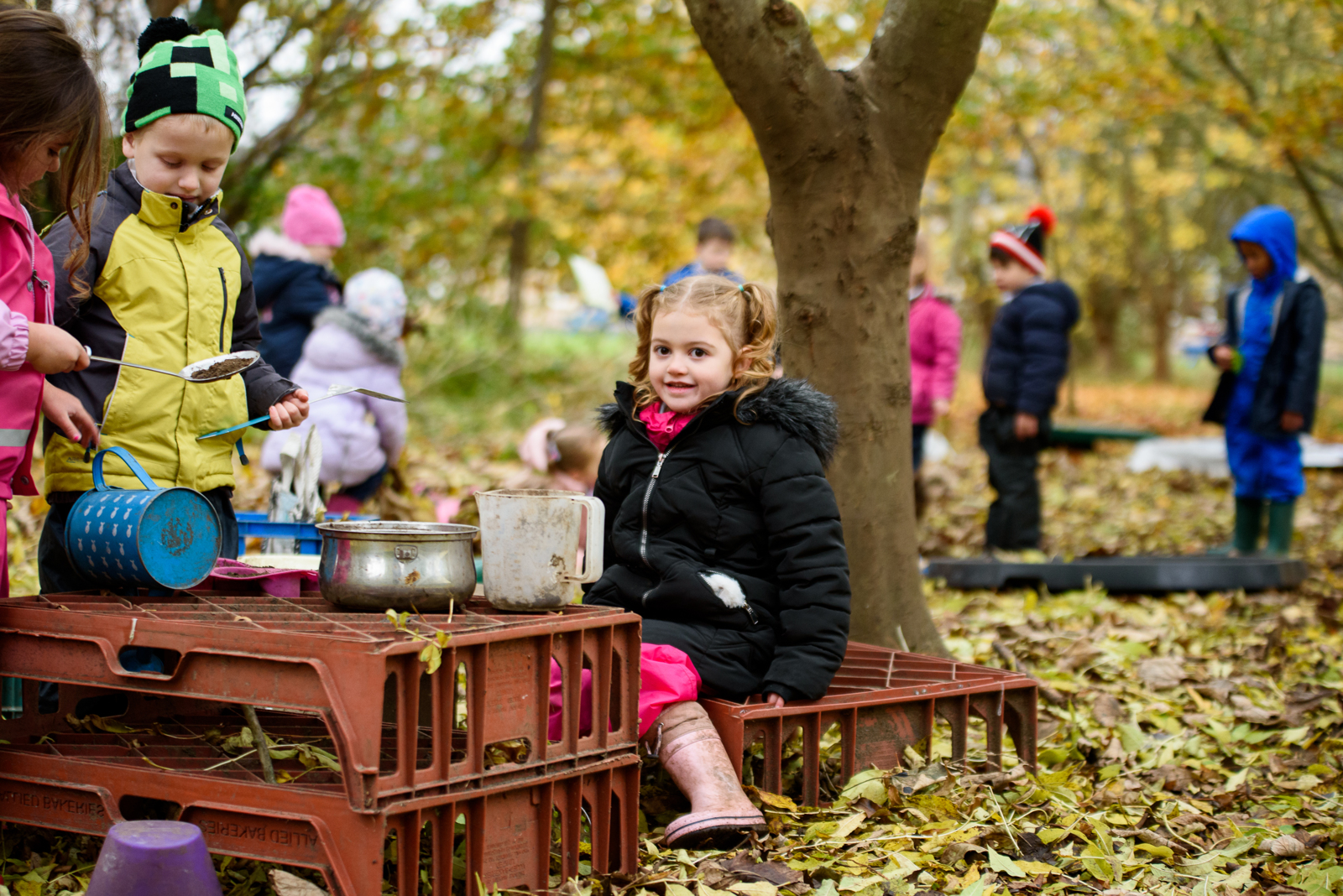 It also supports our work on the UN Convention on the Rights of the Child, which includes the right to play, recreation and leisure (Article 31) and the right of children to be listened to on matters important to them (Article 12).
We acknowledge that we have a duty to take these rights seriously and listen to children's views on their play.