Curriculum
At the Federation we follow the national curriculum. However, the national curriculum is not the whole story.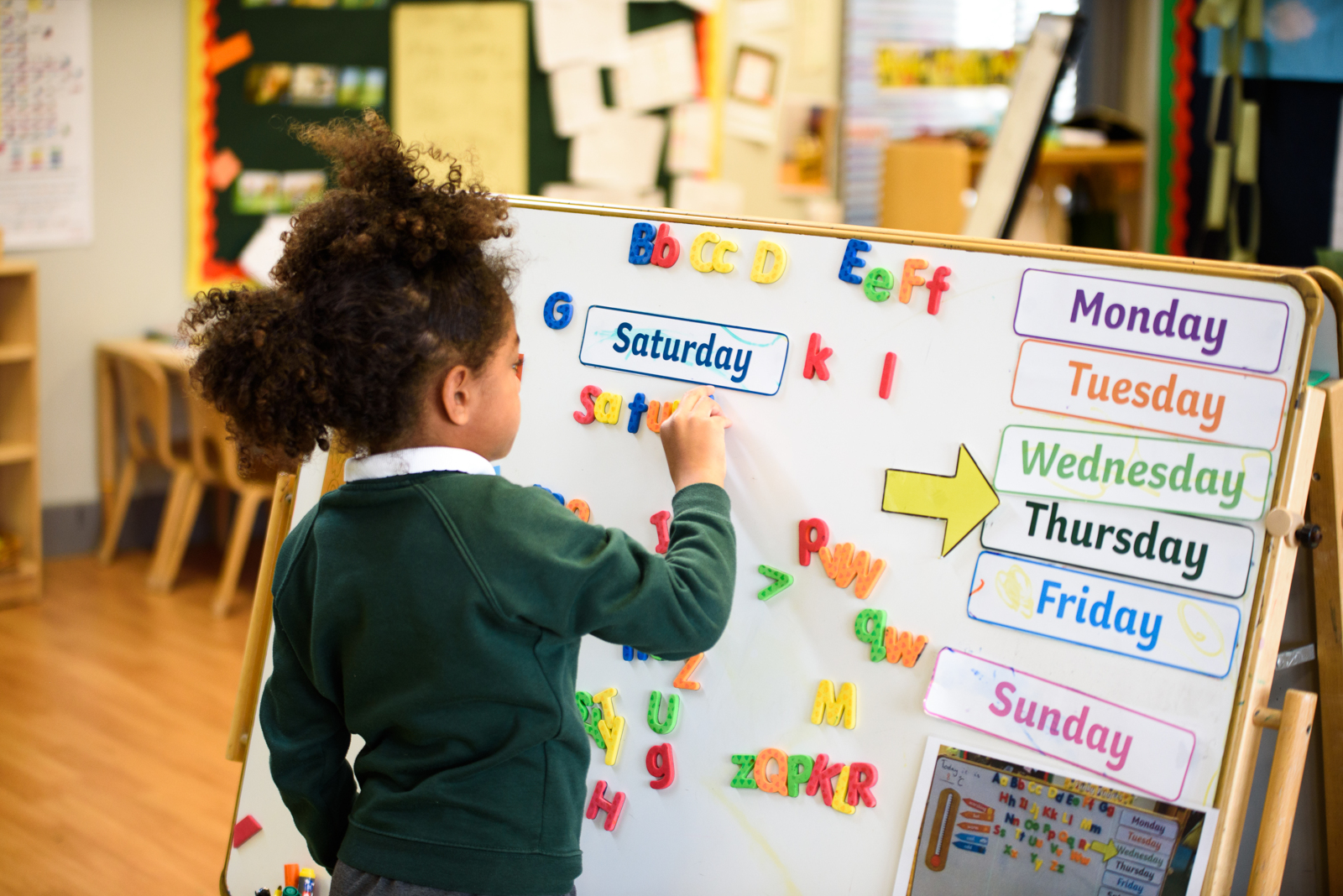 Here at the Trumpington Federation we have reviewed how we teach the "ingredients" of the national curriculum and looked at how we can combine them in exciting and effective ways. In addition to the national curriculum we have also included a range of other learning opportunities we believe are essential to developing the whole child.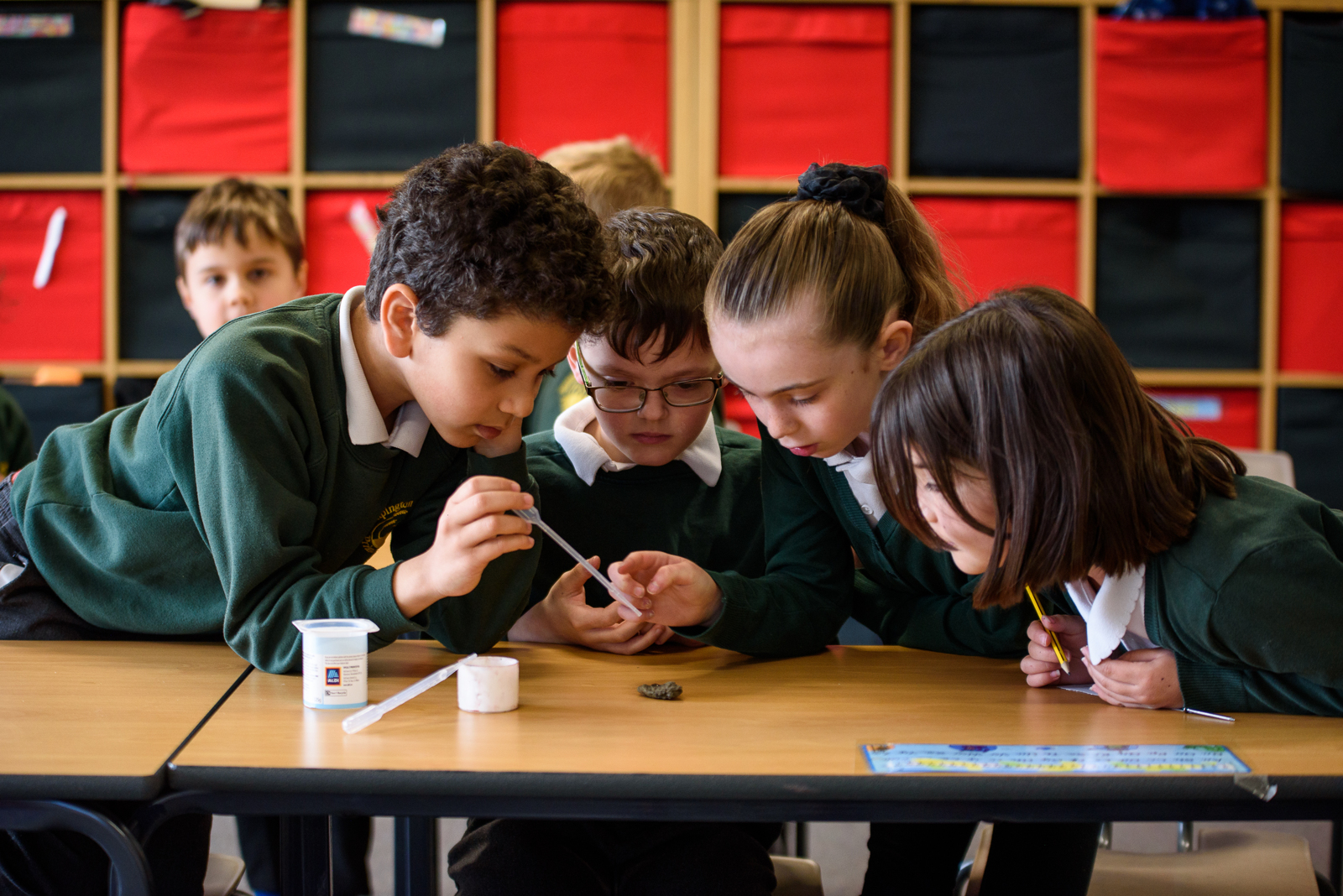 At the Federation we believe that an outstanding curriculum should:
Be underpinned by aims, values and purpose
Develop the whole person - knowledge, skills, understanding and attitudes
Be broad, balanced and have clear progression in subject knowledge and skills
Should be filled with rich first-hand purposeful experiences
Be flexible and responsive to individual needs and interests
Embed the principle of sustainability
Have an eye on the future and the needs of future citizens
Encourage the use of environments and expertise beyond the classroom
Make meaningful links between areas of knowledge across the curriculum and the major issues of our time
have a local, national and international dimension
An overview of the themes and topics taught at the Federation can be found on our year group pages. The same curriculum is taught across both schools at the Federation however if you wish you can visit Fawcett's class pages and Trumpington Meadows' class pages.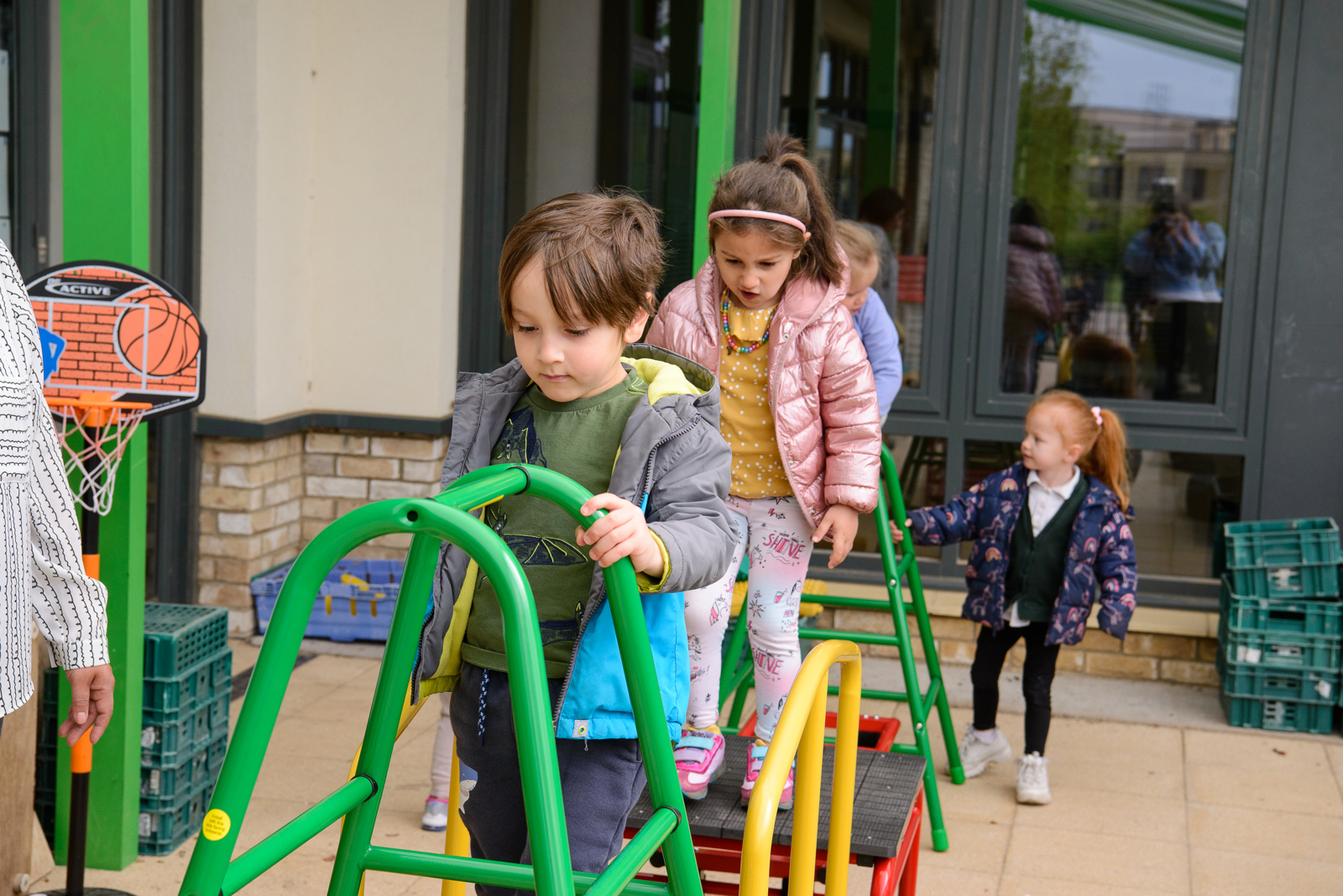 As a Federation, we focus on developing independence, language, resourcefulness and the confidence to experience, explore, hypothesise, and to use and apply knowledge and understanding, in different contexts. Our initial focus is on delivering quality first teaching which inspires and motivates children.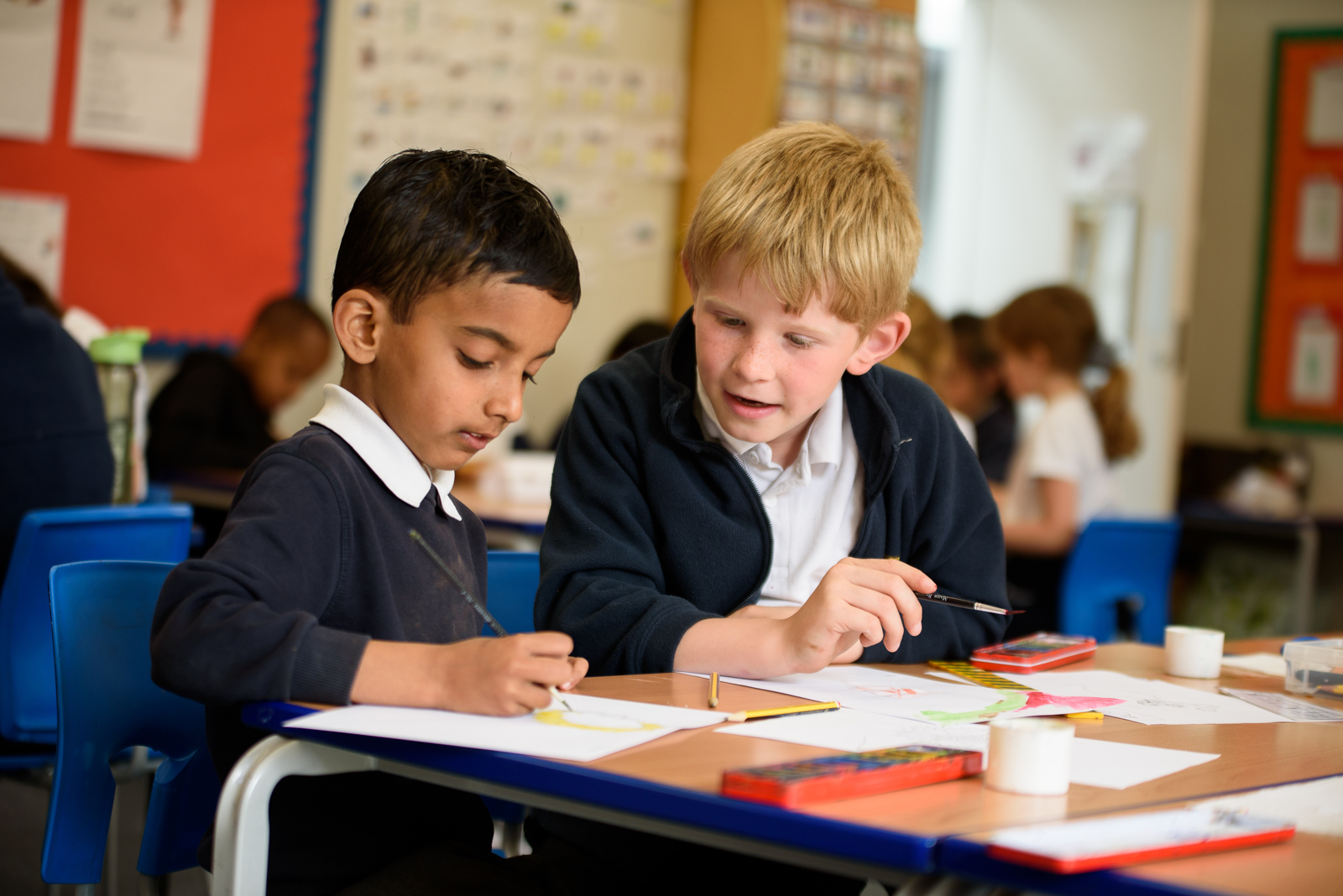 We also recognise that, as a Federation based in a rapidly growing community, we need to be able to develop our curriculum and provision to ensure we are able to adapt to the changing needs and prior experiences, education and learning of children joining our schools at different stages in their education.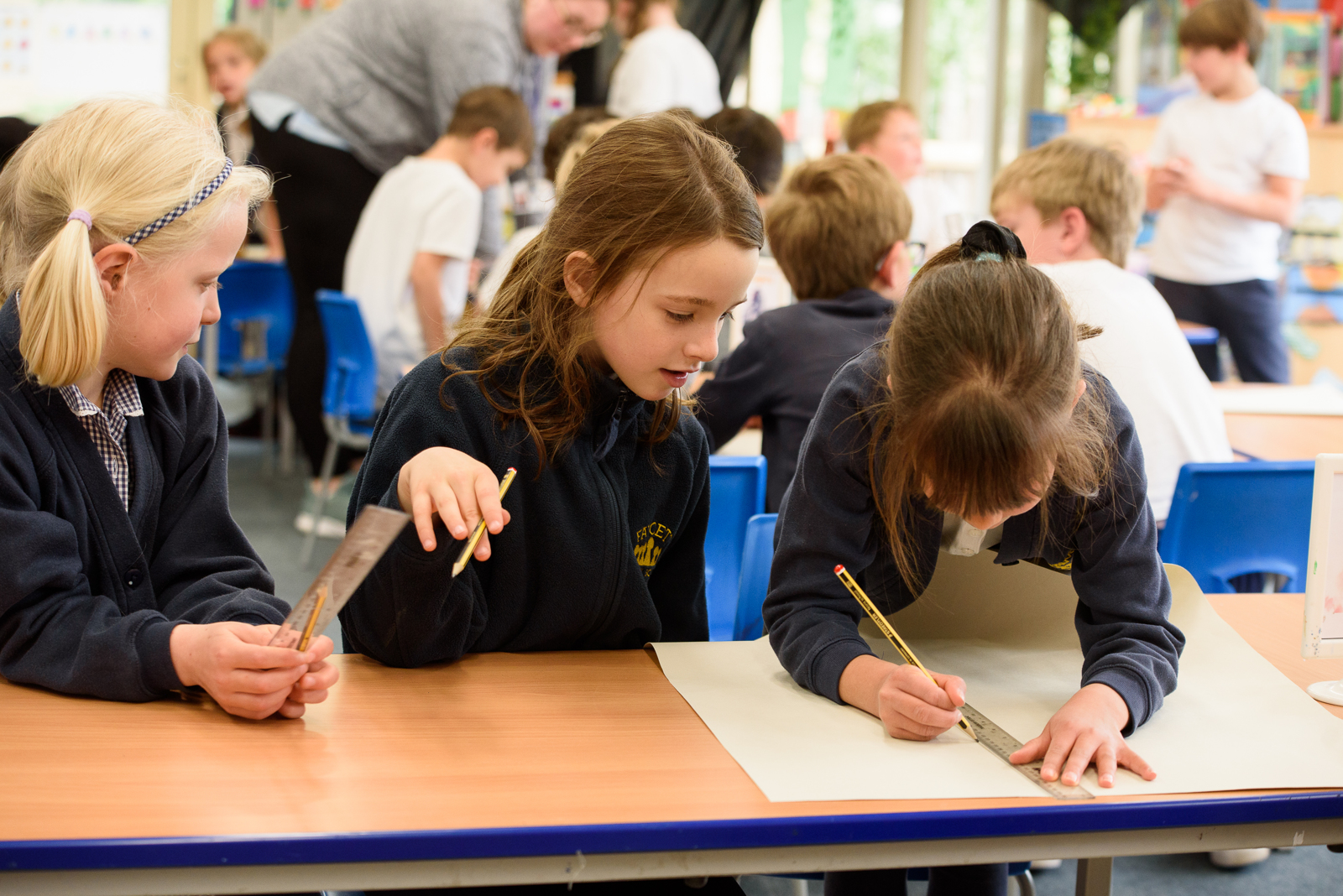 The staff at the Federation are well trained and highly skilled professionals. We work in collaboration with a range of other agencies to ensure we are able to extend opportunities and meet the diverse needs of our children.
If you require further information on the Federation curriculum, please contact the school offices in the first instance.