Computing at the Federation
At the Federation we recognise that technology is fast changing and that children need good computing skills if they are to succeed throughout their education and in the workplace in future years.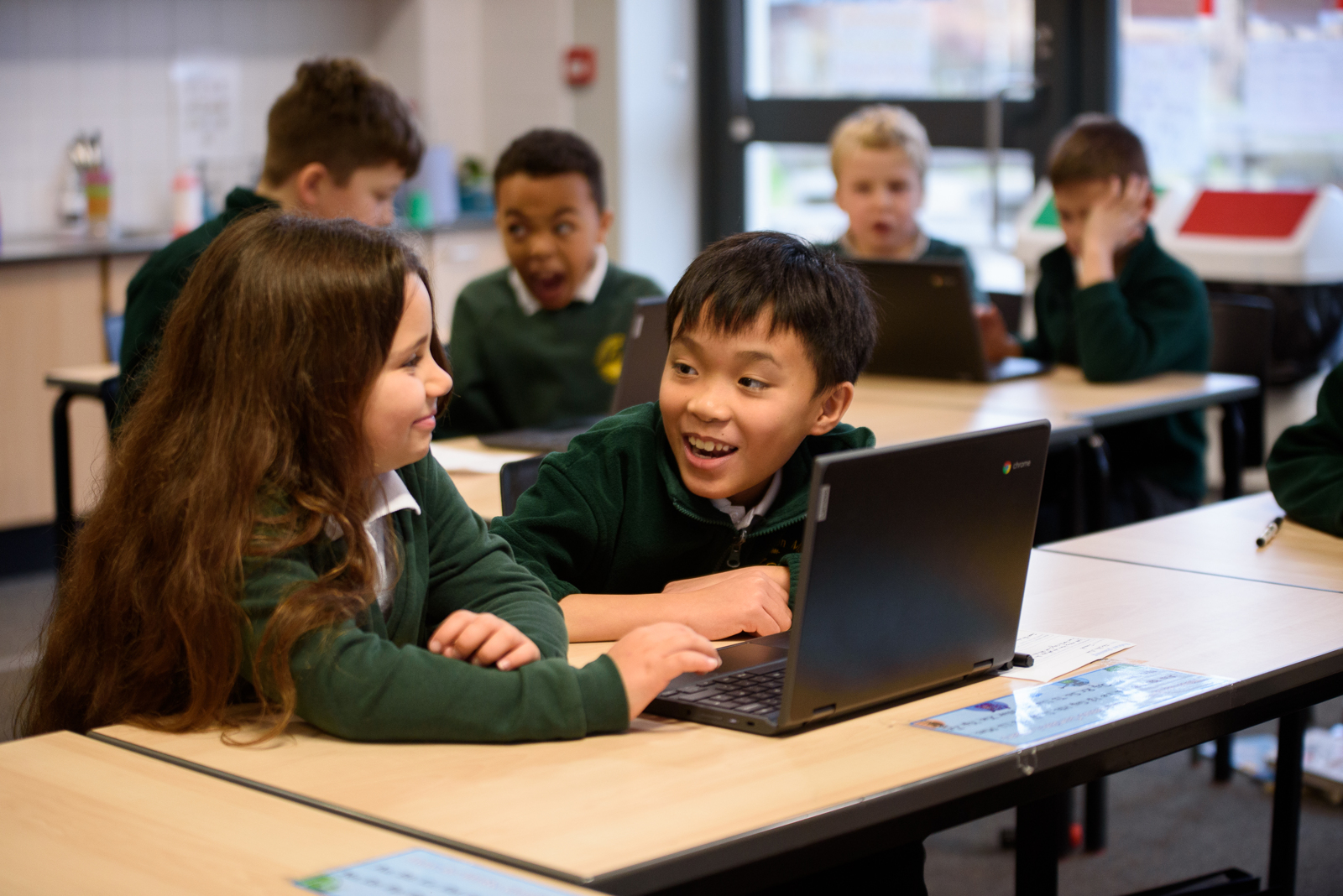 We also recognise that children need a strong, but age-appropriate, understanding of how to keep safe when using technology and the internet.
The computing curriculum is designed to ensure coverage across four strands of computing:
computer science
information technology
digital literacy
key basic computing skills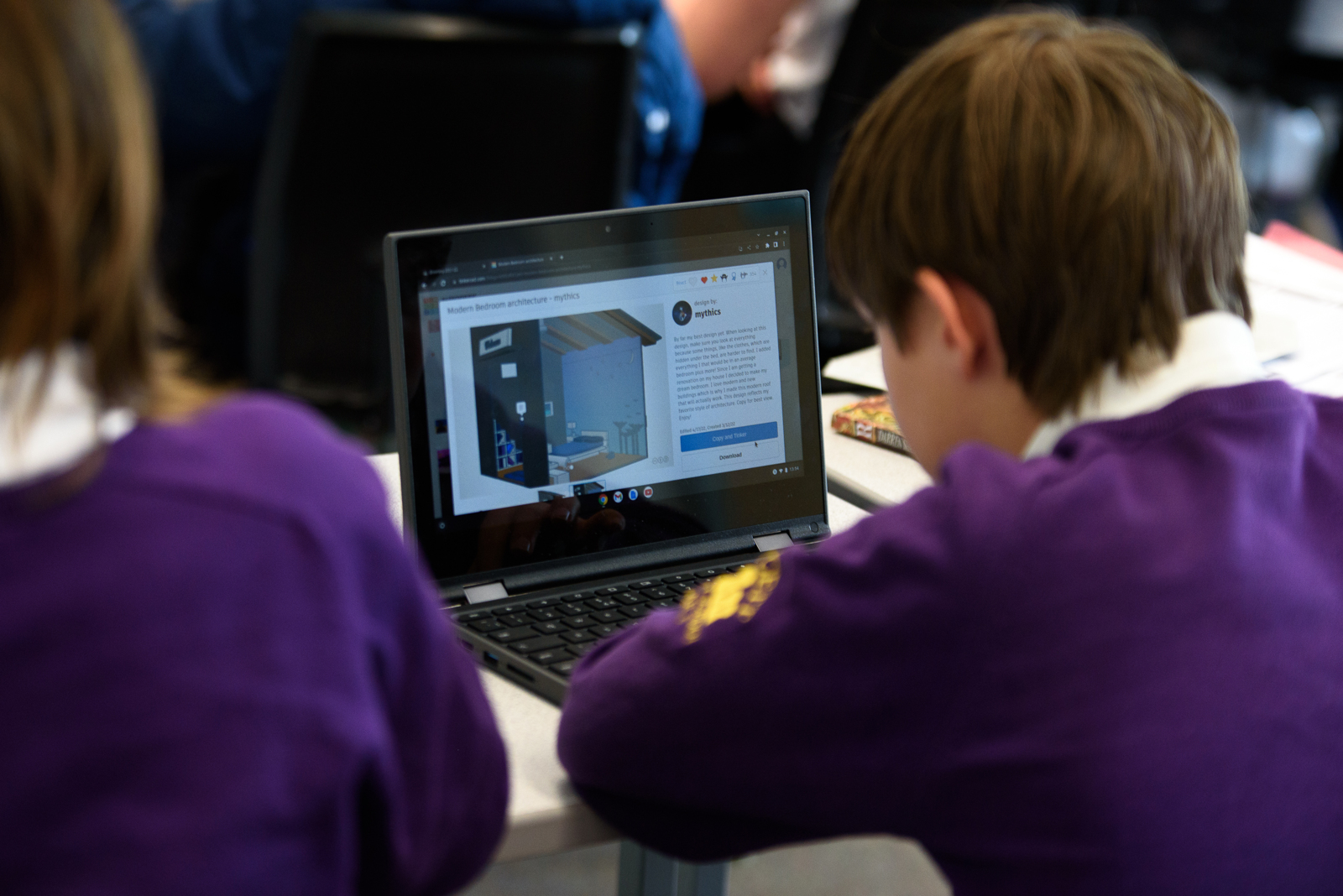 Children are exposed to a range of different software whilst developing their transferable skills, which can be used in a range of contexts.
Using links with other curriculum areas, children build their problem-solving skills and are encouraged to be analytical and evaluative across the computing strands.
Digital literacy, and e-safety are regular units within the curriculum, with the in-class teaching adapted to address real-life issues the children may need support with.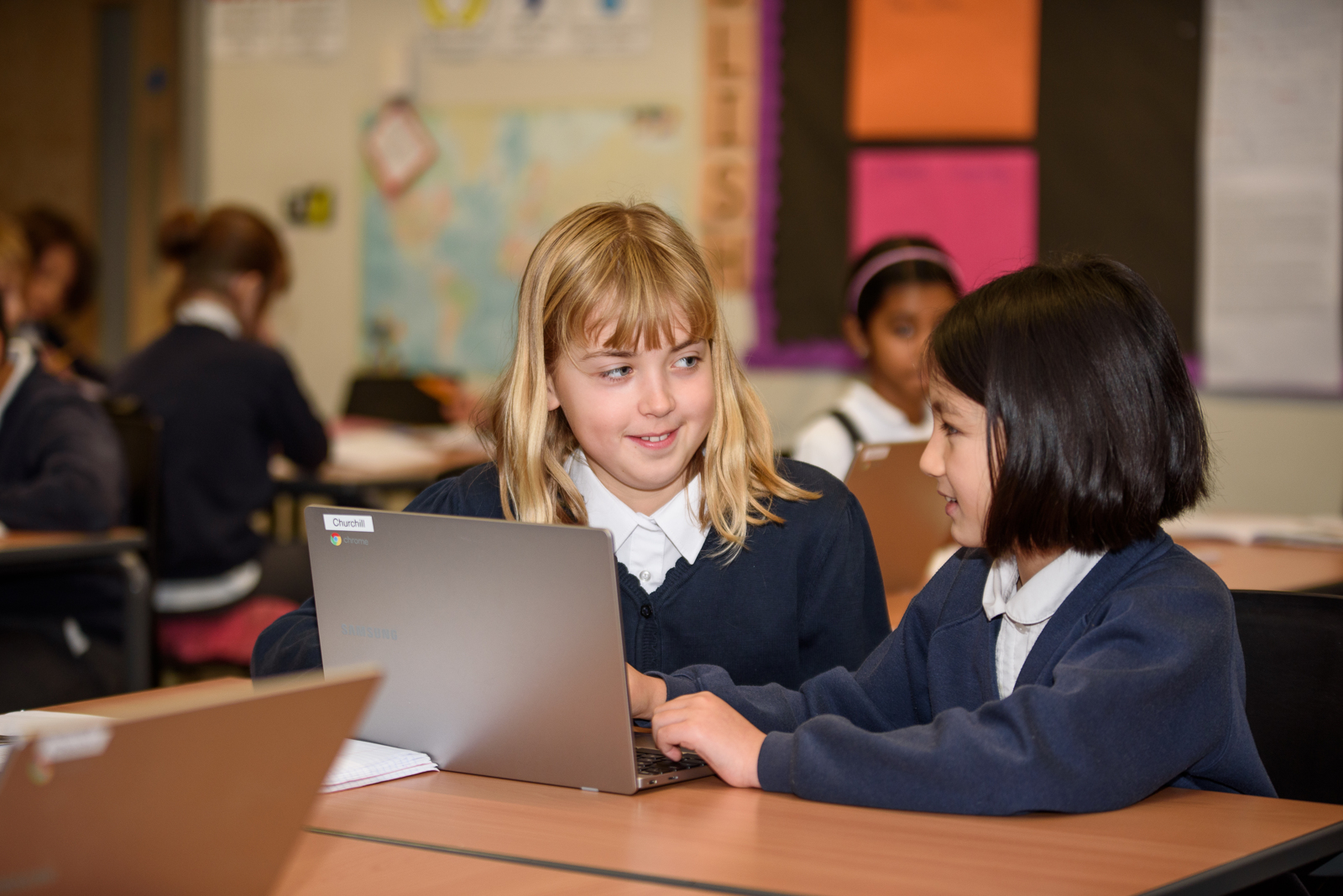 The skills taught within each computing unit build, and consolidate, those from previous units, ensuring that by the end of Year 6, children at the Federation are competent, confident users of technology, not just in the software they are familiar with but in terms of skills and mindsets needed to achieve in an increasingly technological and rapidly changing world.