Homework challenge!
Thank you so much for all of the wonderful homework creations! I will set you another homework project in the summer term :-) Well done everybody!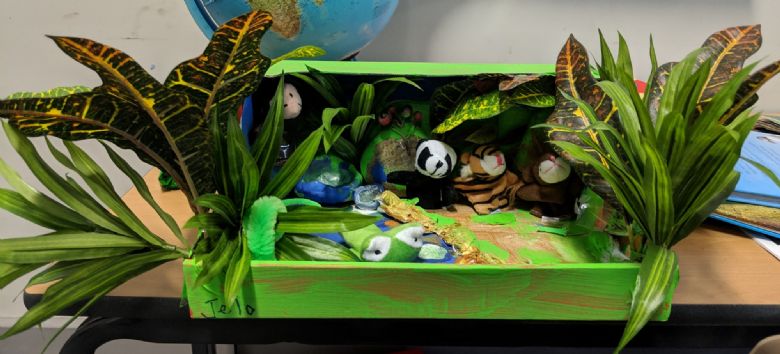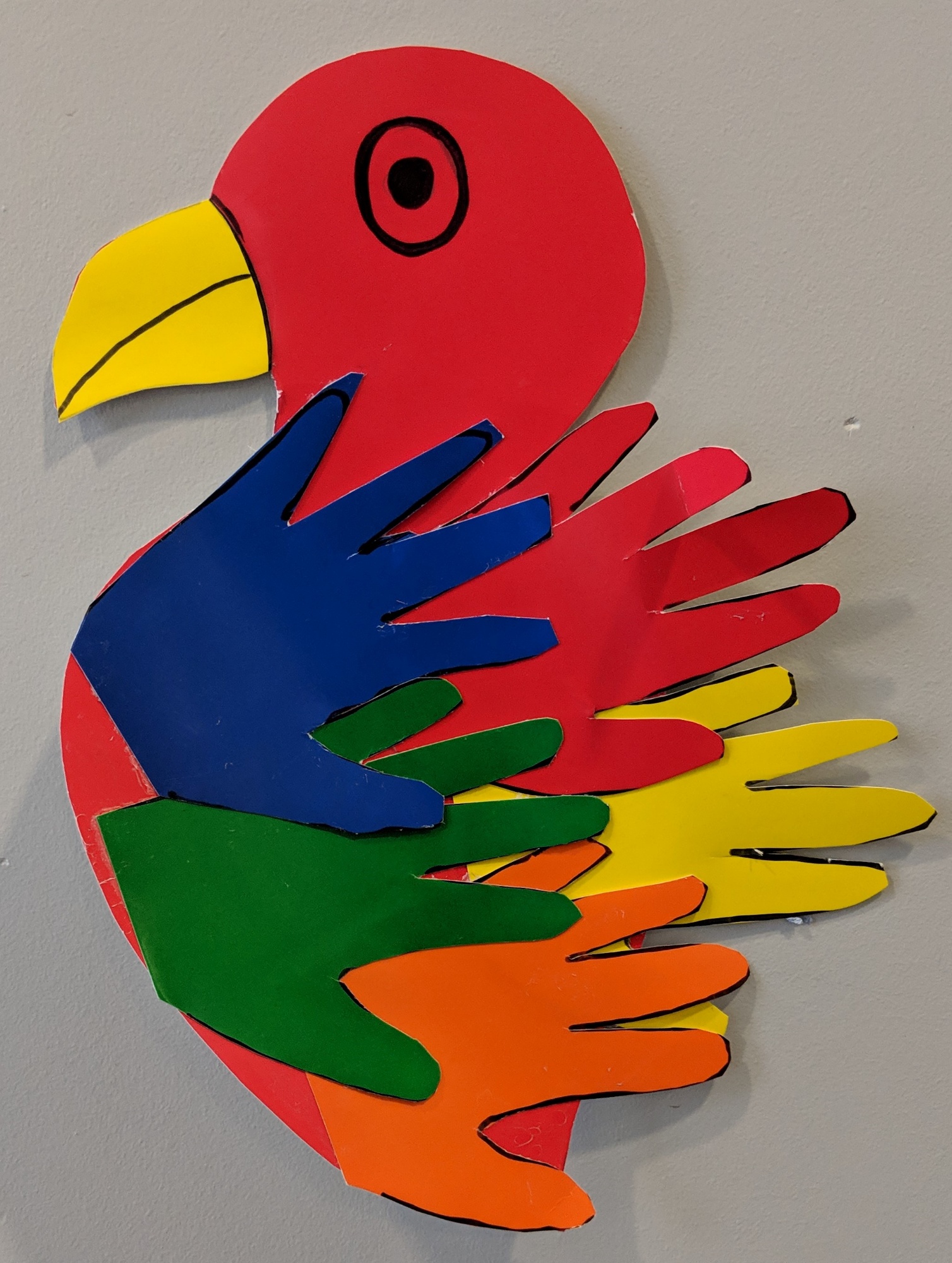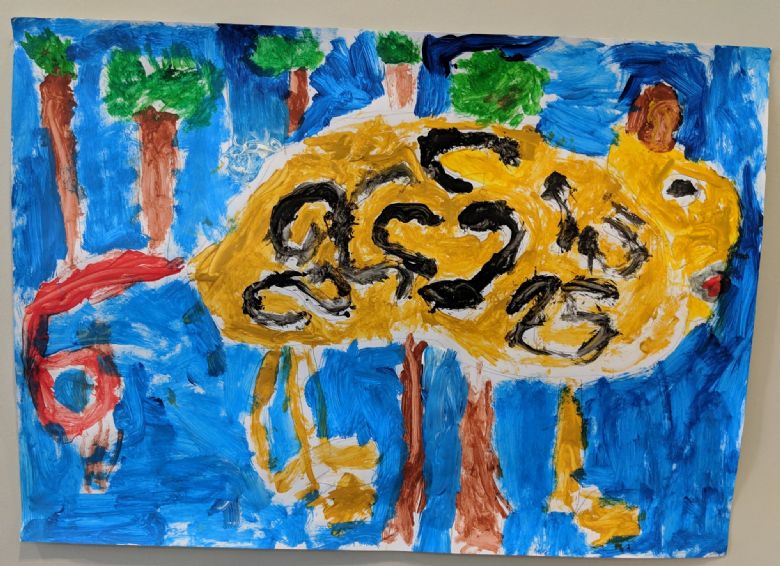 ---
Hello St John's class!
We are about to start our Rainforests topic next week and would like to set you a little challenge to help us create a wonderful display! We would like you to create, draw, sculpt, paint or build an animal that lives in the rainforest. You can make this animal anyway that you would like to. You could reuse old material, you could reuse an old cuddly toy and make a costume for it! You could make something to hang from the ceiling or even build it out of lego! We would like your creation to be bright and colourful as it will be going outside the classroom for everyone to see!
We would like your creations to be handed in by Friday 8th February.
We will send some more instructions out on Monday 21st January 2019.
---
15.10.18- Thank you to Gracia who made a lovely cake at home and brought some in for the teachers to try! It was yummy!
---
This morning Ollie handed in a piece of work that he created at home. He wrote his numbers up to 31 by creating a calendar for the coming month of October! Well done Ollie