Fitzwilliam Museum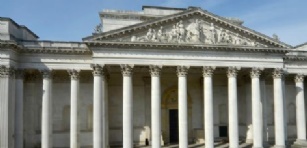 The Fitzwilliam Museum has put up many activities for you to do at home!
These activities have been designed as a starting point for looking, talking and doing together. They will be adding new entries so you can visit the website more than one!
Visit this link: https://www.fitzmuseum.cam.ac.uk/lookthinkdo/about
The Look and Think activities should take 5 -10 minutes.
The Do activities might take longer depending on the task and how creative you are feeling!
Answers and suggestions about how to find out more at the bottom of each page.
Have fun and you can share your creations (with your parents permissions) using #FitzVirtual #LookThinkDo.