Practise Spanish with Duolingo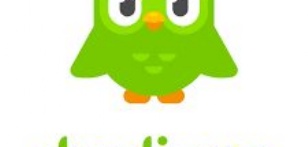 You can keep practicing your Spanish and pick up new vocabulary on the website Duolingo.
This is a free website which you can use on a laptop, tablet or phone. It gives you short bursts of different types of questions to test your vocabulary and you can earn lots of points while you are doing it! You will need an email to sign up or you can ask one of your adults if they can sign you up using their email. Once you've followed this link: https://www.duolingo.com click the green 'Get started' button and you'll be away!