Minecraft Lessons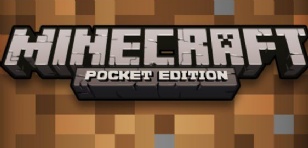 Minecraft is making its educational worlds available free, to help pupils no longer able to attend school.
This link will take you to a minecraft hour of code lesson (there are other lessons also available) https://education.minecraft.net/lessons/minecraft-hour-of-code/
You will need to follow the lesson plan so scroll down to where it says 'Teacher plan and notes'. Then you need to 'install minecraft education edition' and once you have done that you can watch the 'lesson walkthough' video which will tell you what to do.