Historical fiction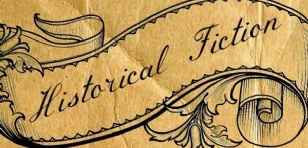 At the start of this half term, for Writing, we are going to be looking at the genre Historical fiction.
Our topic this term is the Victorians so we have decided to set our historical fiction in the Victorian times. We have looked at 3 different settings; living on the streets, the workhouse and the mines. Students are able to pick one of these settings to write their story in. Our model text is called 'The Pain of the Mines' (see attachment).
We have brainstormed lots of words and sentences about what it might be like to live in these different settings. Here is some of our work.
We are now in the process of writing our historical fiction stories and are looking forward to sharing them when they are done.