Wolfson Class - Miss Turnbull
Welcome to Wolfson Class!

Our classroom is ready for the beginning of our new year, where we'll be starting off with our topic on the Ancient Greeks! We have lots of things on display to help with our learning and will be building our working walls and celebration corner by the sink in the coming weeks.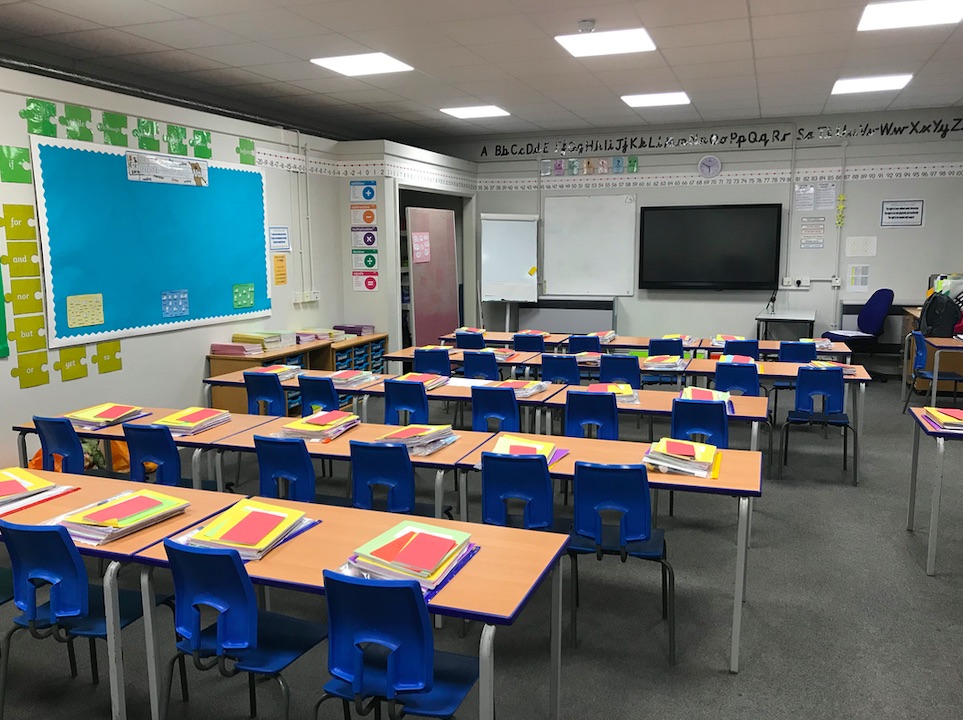 Here you can see a picture of our reading corner, where we have all sorts of fiction and non-fiction books to fly away with. I am really excited to see what recommendations you put into the hot air balloon basket!