What our Families Think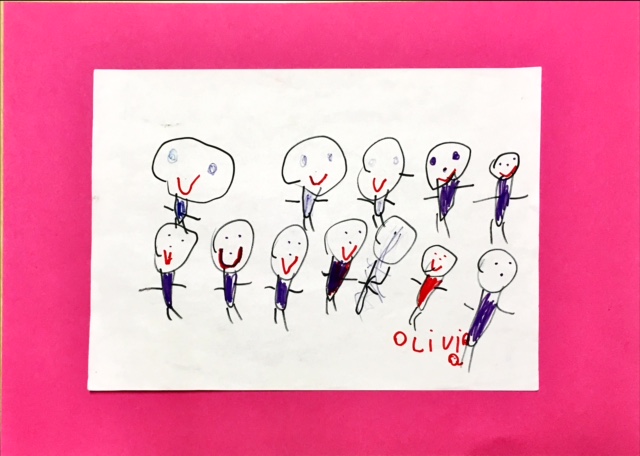 We highly value the key components of 'partnership working' - transparency, trust and responsibility from all parties.
Parent partnerships are central to our early years ethos. We work hard to foster positive relationships with our families which, in turn, enables us to understand our children better, get a broader picture of their development and enables our families to feel empowered to support and celebrate their child's learning in school and out of school. Our parent questionnaire forms an important part of our review process and we feed the common threads into our discussions and future plans.
---
A kind and supportive team. Excellent teaching and care.
Very good! Particularly appreciate how teachers and TAs are very open and work with parents to create a consistent school-home environment.
Brilliant set of teachers/TA's. Never had a problem. Daughter has always loved going to reception and nursery.
Great - an experienced well organised team who know my child. She loved Nursery and has also enjoyed Reception.
Brilliant - would recommend to anyone! I've had two children in early years on the past year and both have loved their time - they have also developed so well and love coming!
The Tapestry on-line journal is just amazing and it is one example of the great effort the early team is devoting in each pupil personal and learning development. It is invaluable for the family the opportunity to see some insights of the every day school life documented in such careful and detailed descriptions.
It's a great environment that lets the kids develop their own skills, and provides opportunities for them to challenge themselves. The Early Years team has done a great job in terms of getting kids to learn more naturally through playing.
That I love my child's teacher, and that he has a really good time. And that I think the school cares about the children and their learning.
I would highly recommend it. Lovely setting, my child is learning a lot, friendly kind staff, well thought out ways to spend the time i.e. everything is done with an educational purpose while also being enjoyable.