Week commencing 9th Nov 2020
Our number of the week is 7.
The children have been practising counting objects accurately and then matching to the correct numeral. They have been using Numicon pieces to count, problem solve and make patterns with. We even added in tweezers to help practise hand co-ordination when picking up gems.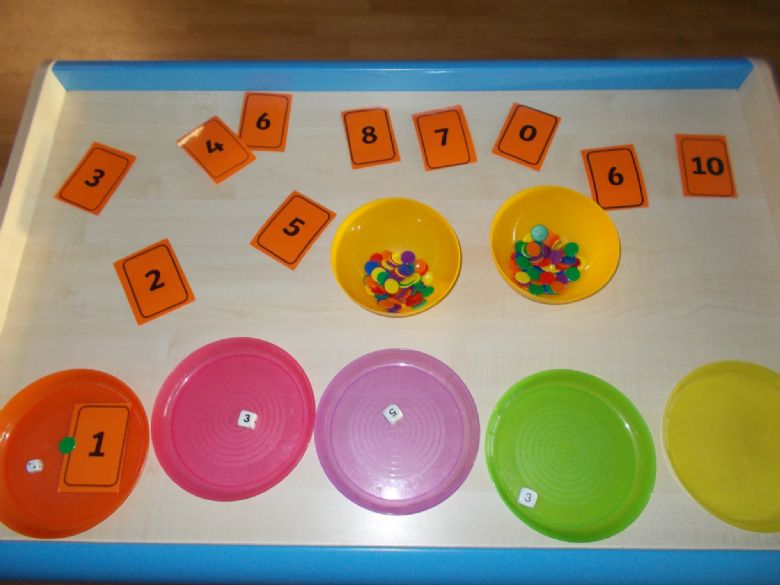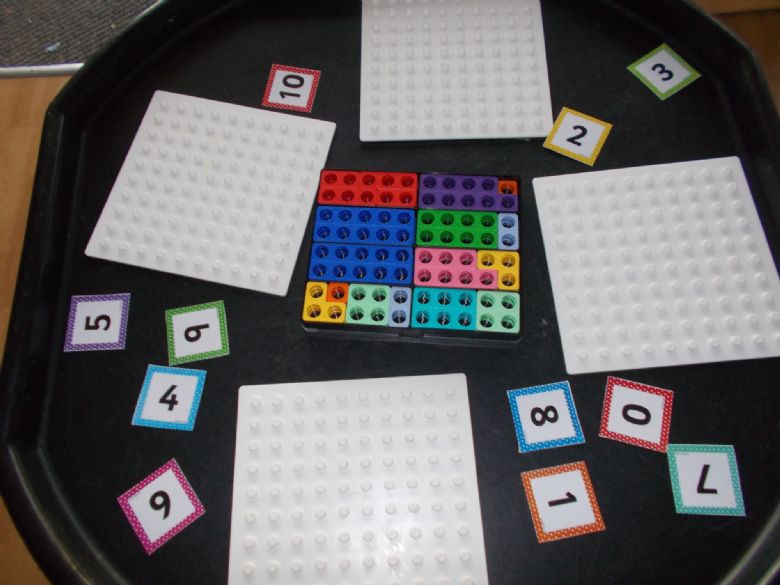 The children have been making marks to represent numbers.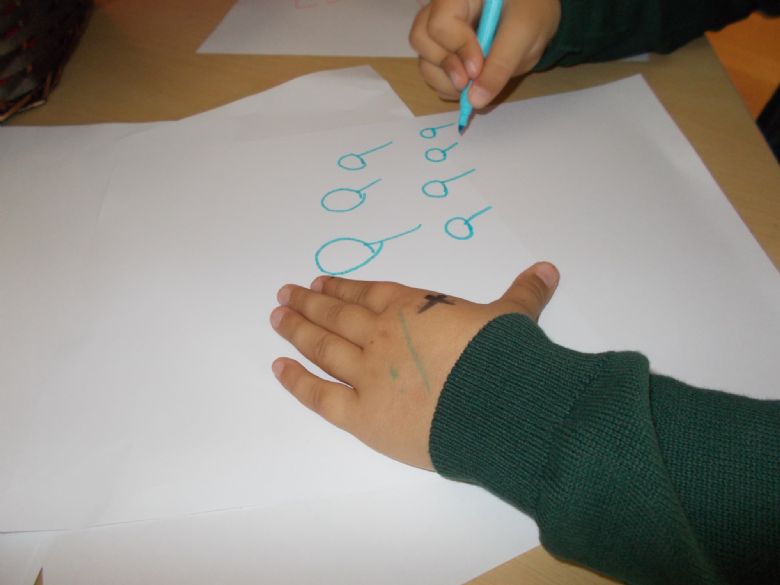 In phonics we have been learning the ck and e sounds.
The children are really beginning to hear sounds in words. They can say the sounds and recognise the initial sound in order to match to the correct pictures.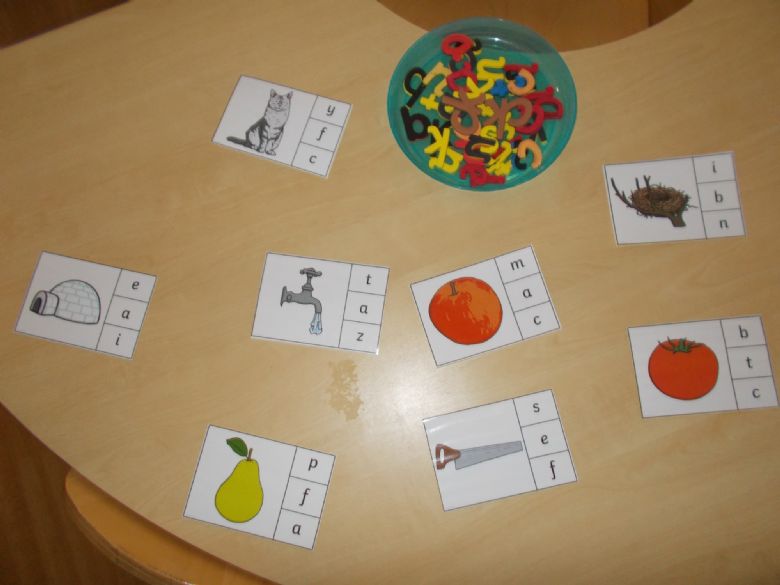 In phonics we have been encouraging the children to blend sounds together to read words.
In P.E the children completed their first ever relay race! They had to move around obstacles by jumping, walking and side stepping. We always start our lesson with a warm up game, this week it was the Jelly Bean game!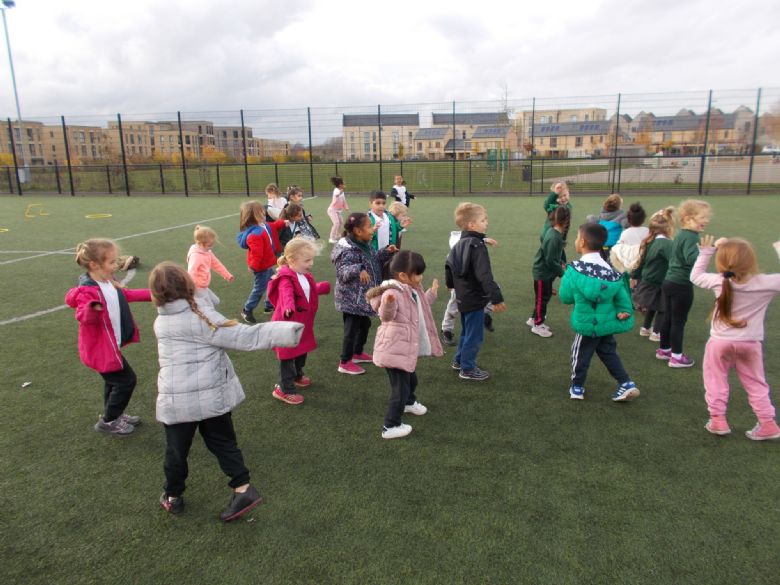 We finished our week by supporting Joe Wicks with his Children In Need charity fundraiser. We were exhausted after 20mins! Well done Joe!