Week commencing 9th March 2020
English:
This week, the children were asked to research an animal of their choice and have a go at writing their own non-chronological report about that animal. They worked so hard and their non-chronological report are wonderful!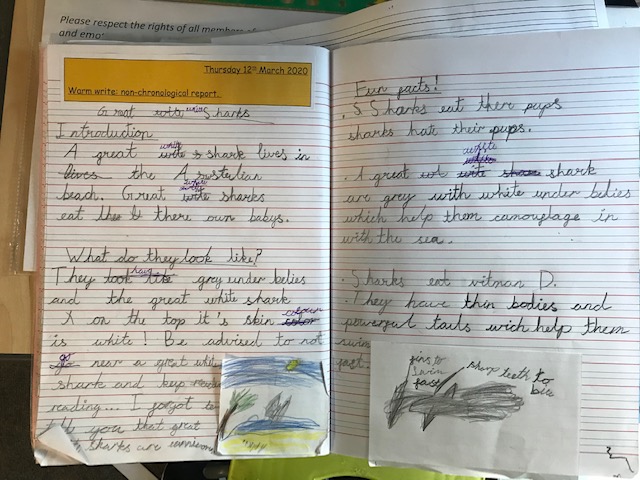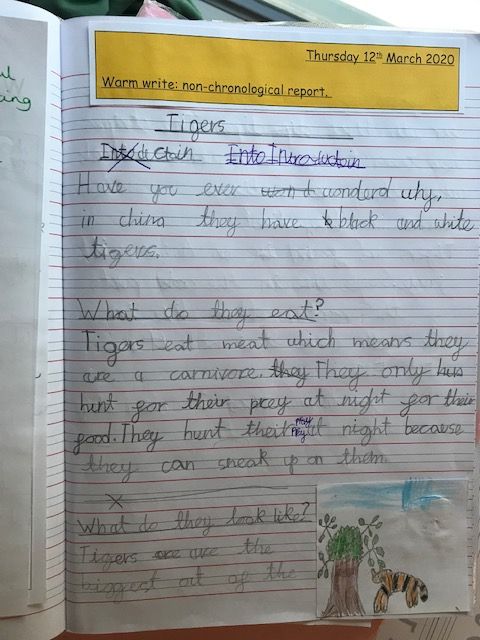 Maths:
In maths, we have been learning to tell the time to the nearest hour, half an hour, quarter of an hour and even 5 minutes. This is a notoriously tricky topic for children and requires lots of practise. Please keep practising the time with your child and encouraging them to tell the time using an analogue clock.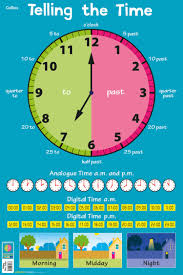 Science:
In science we have been looking at arctic animals and learning about how they are suited to their environment. We had a go at designing our own animals that could survive in the Arctic.