Week commencing 9th March
It's been another busy week in SIdney Sussex and we are pleased to have been given the parts for our upcoming play. We have spent lots of time practising the songs and learning actions and are looking forward to showing it to you all in a couple of weeks.
In Maths we have been continuing our work on fractions. We have been converting between mixed and improper fractions as well and adding and subtracting fractions with the same denominator.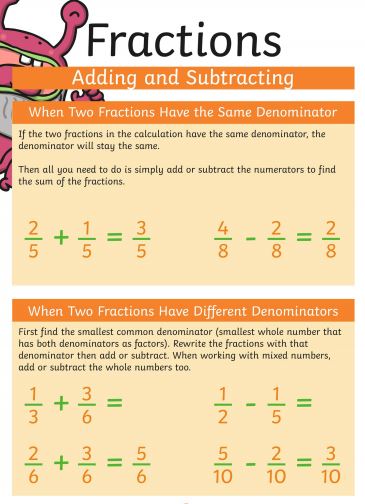 We have continued our unit on news reports. You can find a video of us retelling the beginning of the model report using actions below:
By the end of the week we had completed a news report on the discovery of the Trumpington Cross.
In art we explored colour mixing using the double primary system. We began by mixing primary, secondary and tertiary hues. Once we were confident colour mixing we used black and white to mix tints and shades creating a whole new colour wheel!