Week commencing 9th Mar 2020
This week the children wrote a fact about Woody the snake.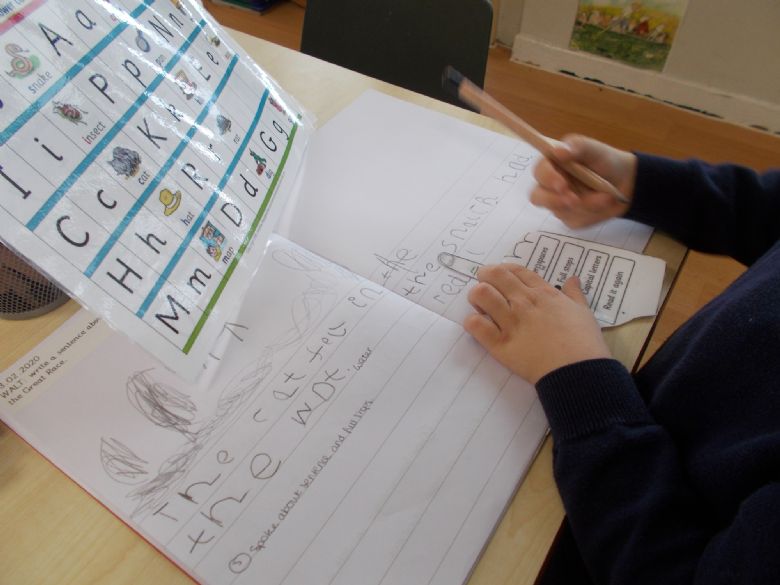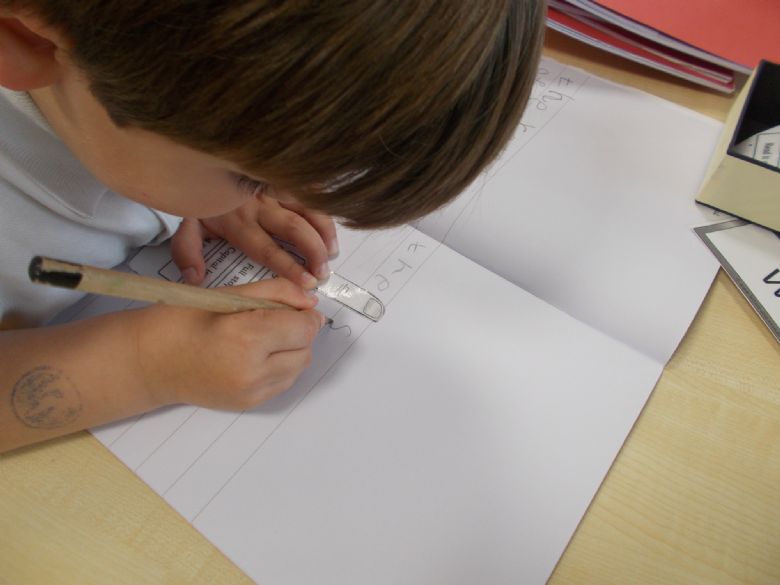 The children enjoyed the new climbing net on the climbing frame and showed some great turn taking on the new swing.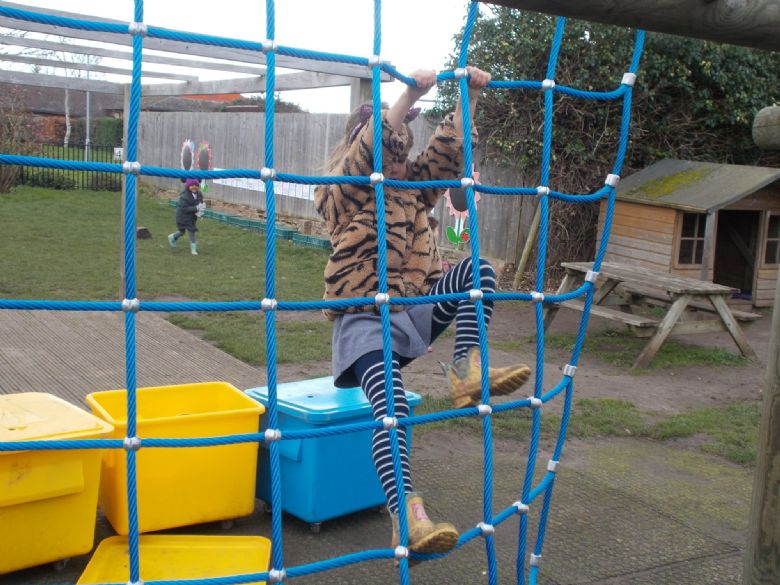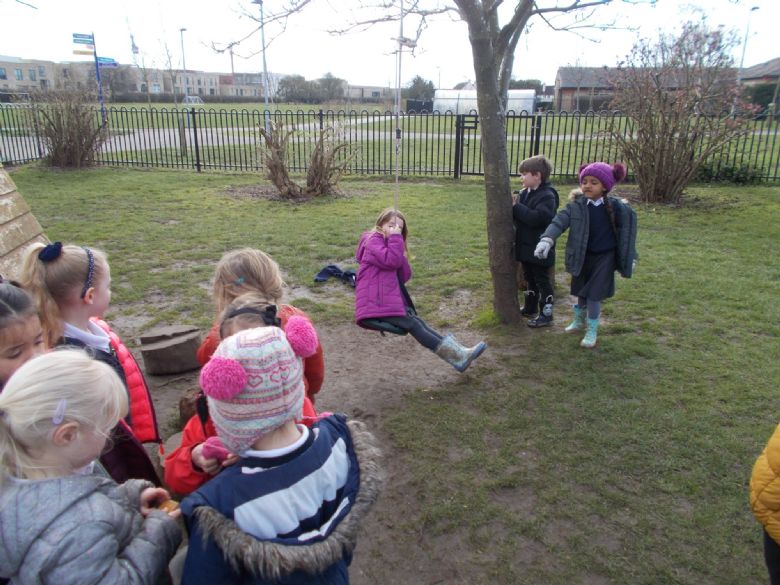 We enjoyed having our snack together outside.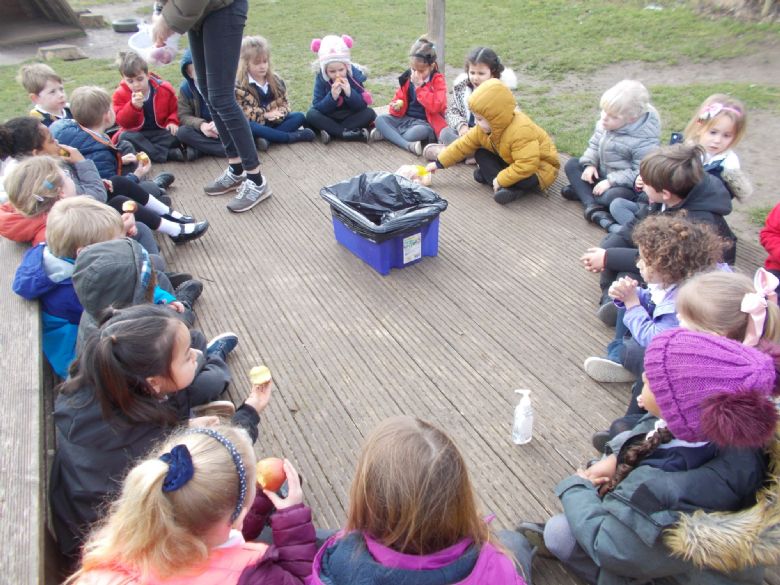 In phonics we learnt the 'z' and 'zz' codes.
Our number of the week was 19.
We finished our week with a fabulous planetarium experience, the children enjoyed the dark tent, looking at stars and planets and listening to interesting facts. A huge thank you to the PTA for providing this wonderful opportunity!