Week commencing 9th Feb 2020
Here are our stars of the day this term! These children shine bright in the classroon - Who will be the stars of the day next term?
---
English
This week we wrote our own instructions to help save our world using time connectives and bossy verbs. These instructions have been published in our class books for everyone to read and enjoy.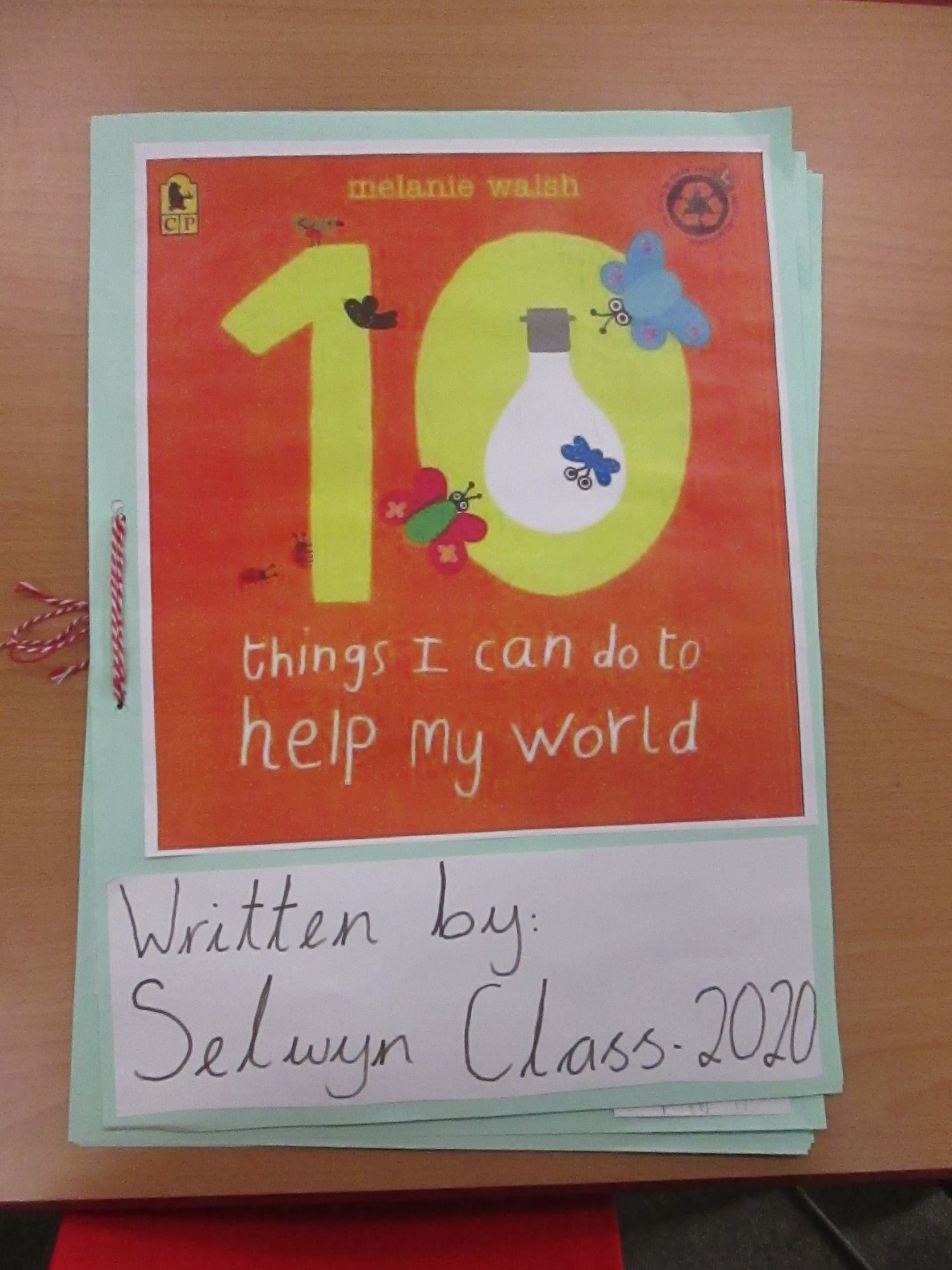 ---
Maths
We have been focusing on shape again this week - specifically 3D shapes. We have been working out how many faces, edges, vertices and bases each shape has. Its been really interesting discovering which 2D shapes can be found on the faces of 3D shapes. For example we found the face of a Cube is a Square. This helped us to find which 3D shapes stacked on top of each other to make the tallest towers.
---
Reading
Our aim next half term is to celebrate reading and our love of books. If your child manages to read 5 times a week at home their name and book they have been enjoying will be added to the Year 1 book worm outside the classroom so everyone can see all the amazing books we love reading.