Week commencing 9th Dec 2019
Show week! This week has been incredibly busy as we've got ready to perform our Christmas production to the school and parents.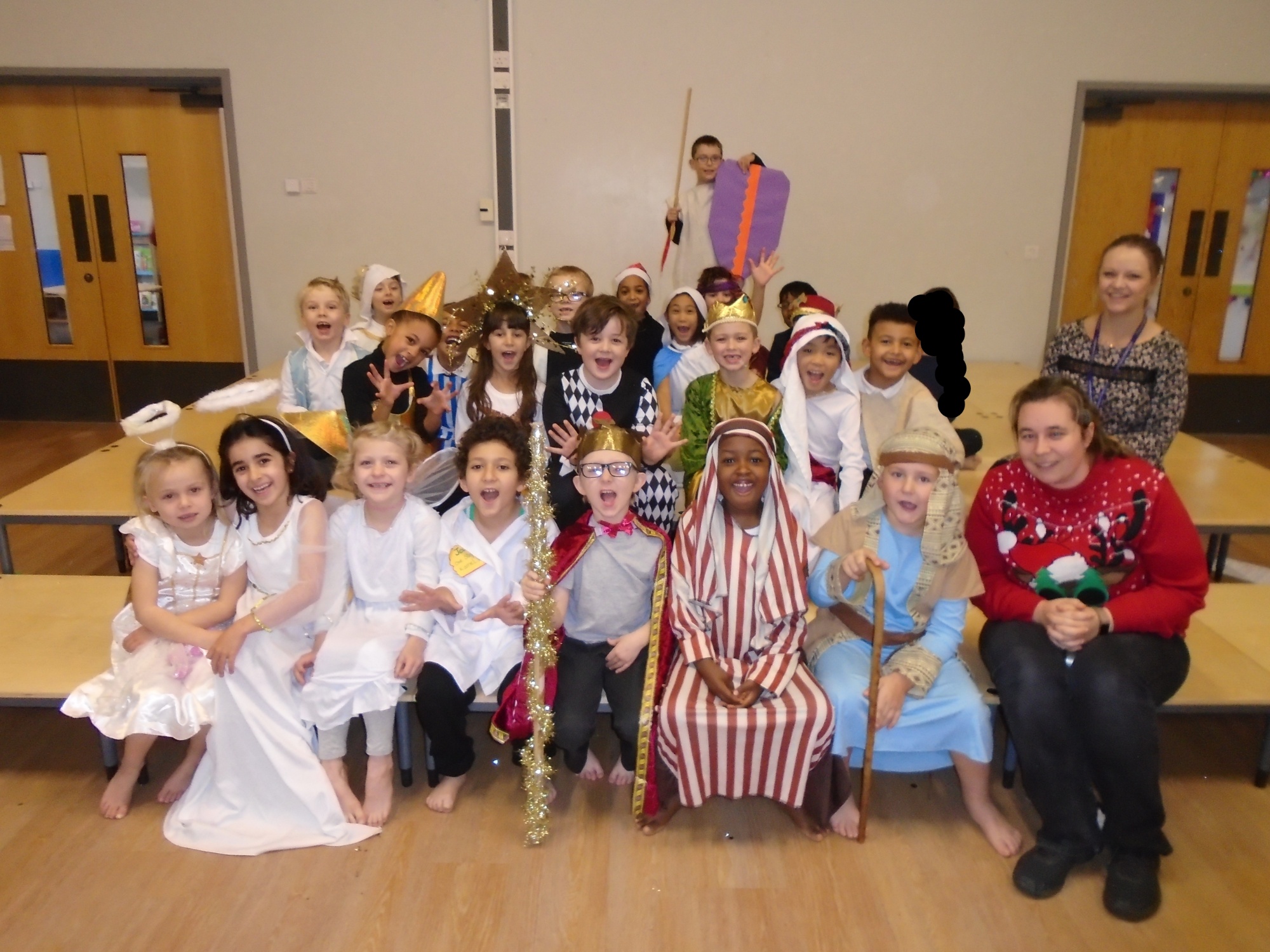 English:
We have been using the story 'The Polar Express' to write about a journey. We have been focusing on using adjectives to describe setting.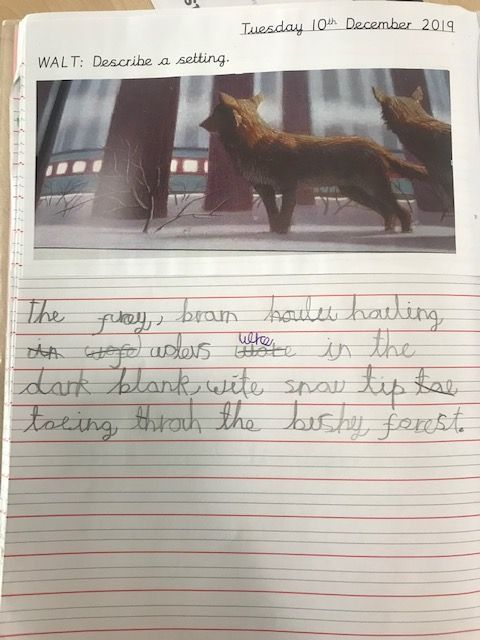 Maths:
We have been continuing with multiplication and division. Some children have absolutely excelled in this unit and have even begun to tackle to difficult reasoning and problem solving problems.