Week commencing 7th Oct 2019
We've had a busy week in Sidney Sussex with lots of creative and exploratory work in topic alongside our usual Maths and English learning. Have a look what we have been up to!
In Maths we have been solving number problems using column subtraction. We have been using our knowledge of place value to calculate trickier sums using exchanges.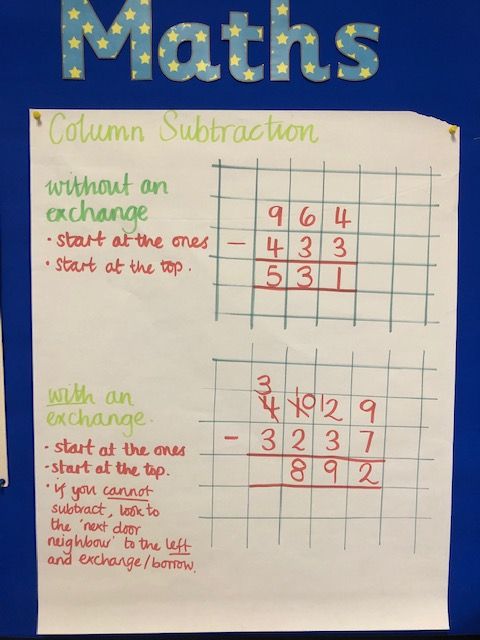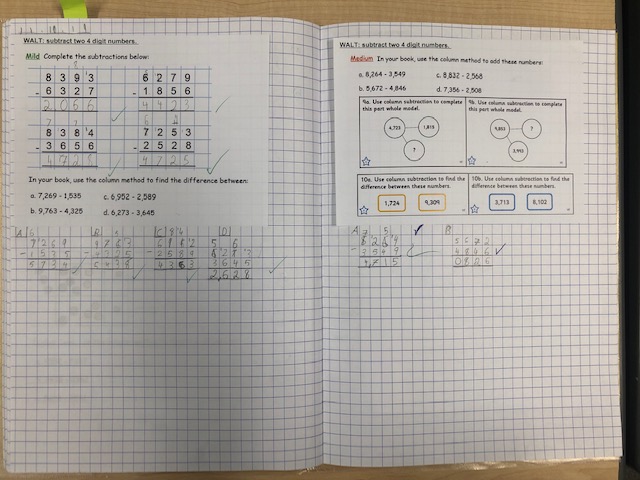 In English we have been looking at the various language features in information texts including writing in the third person and using generalisers, rhetorical questions, phrases of addition and adverbs to engage. This culminated in us playing a sentence openers game towards the end of the week to apply all that we had learnt.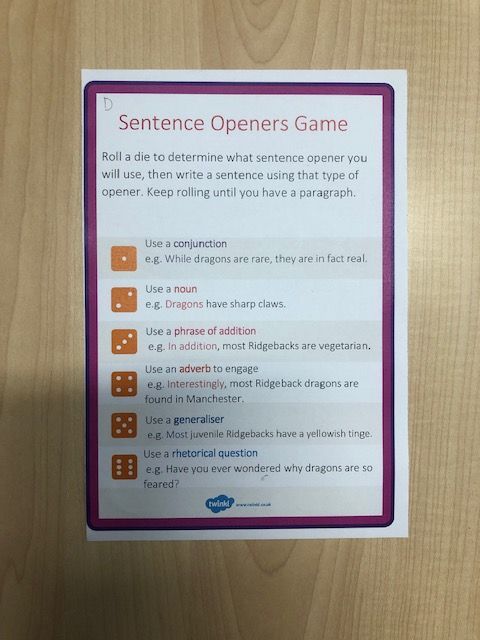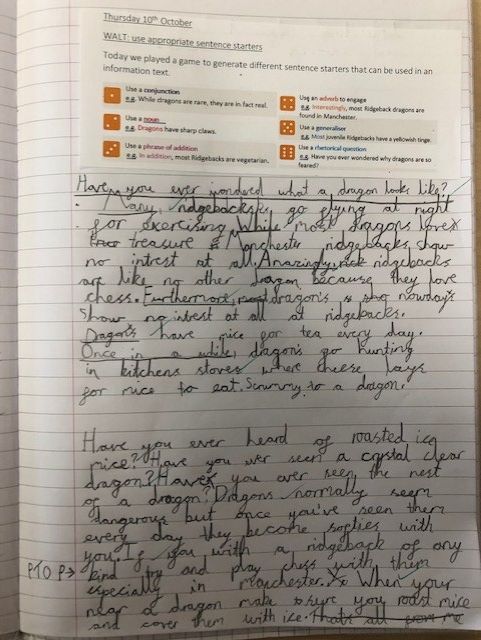 In Science we have been learning about the digestive system and teeth. This has culminated in us conducting our own Science 'eggsperiment' to test the effects of fluoride on tooth enamel. Both teeth and eggs contain calcium compounds which can be attacked by acid. We sank an egg into fluoride in the hope it will protect the egg. Next week we will submerge the egg in an acid (vinegar) and look forward to finding out what happens. We have some interesting predictions that we are testing!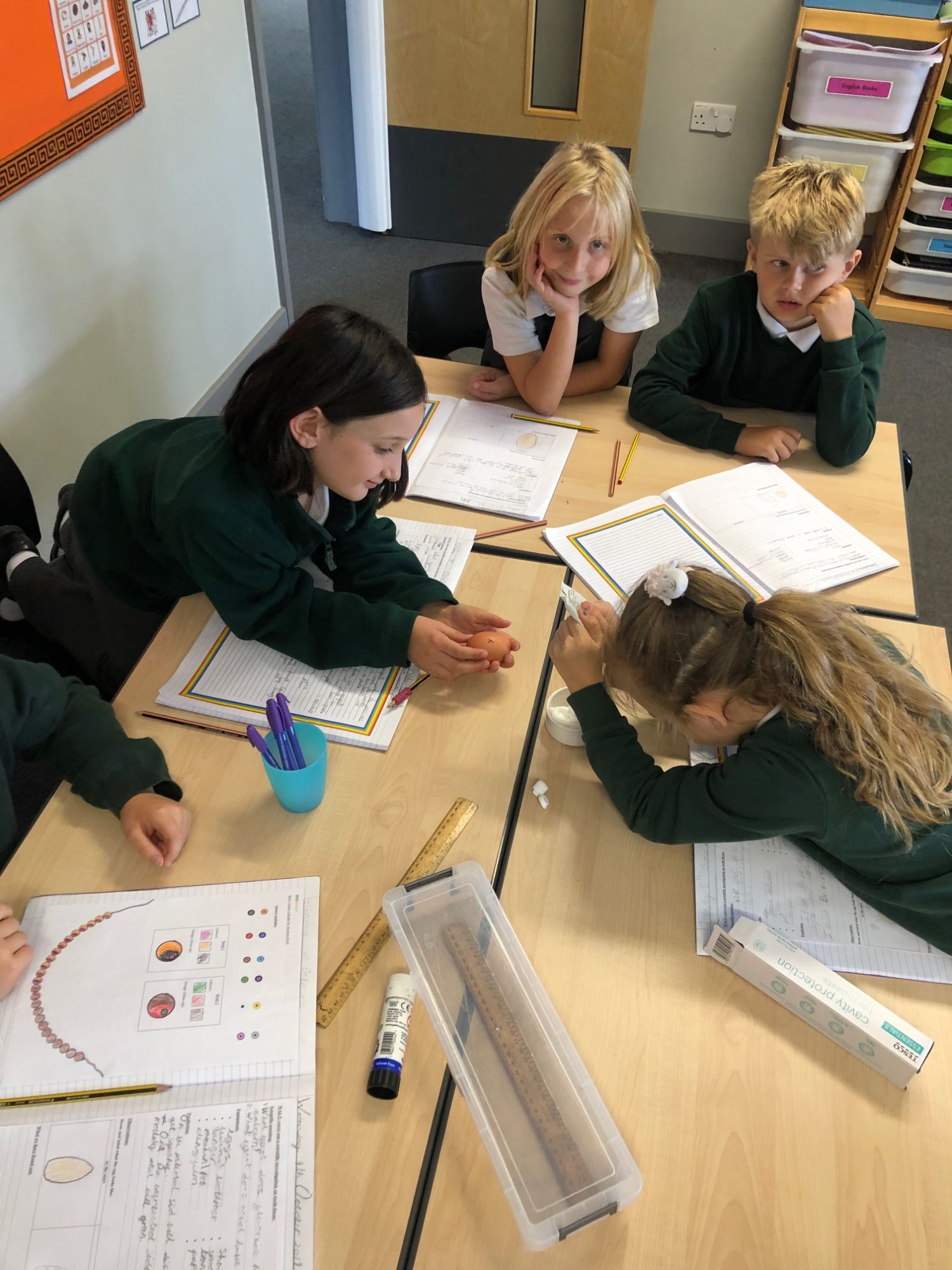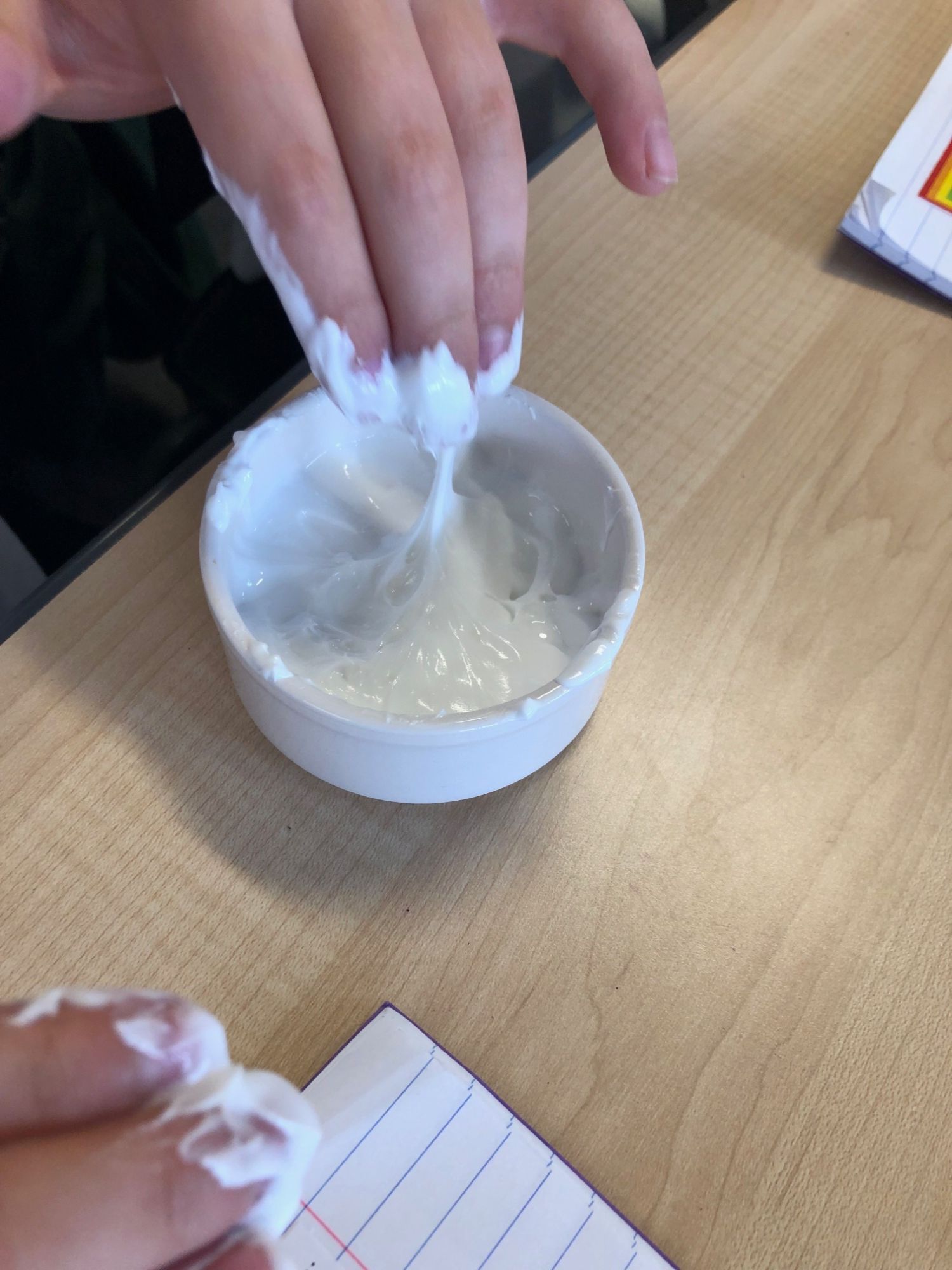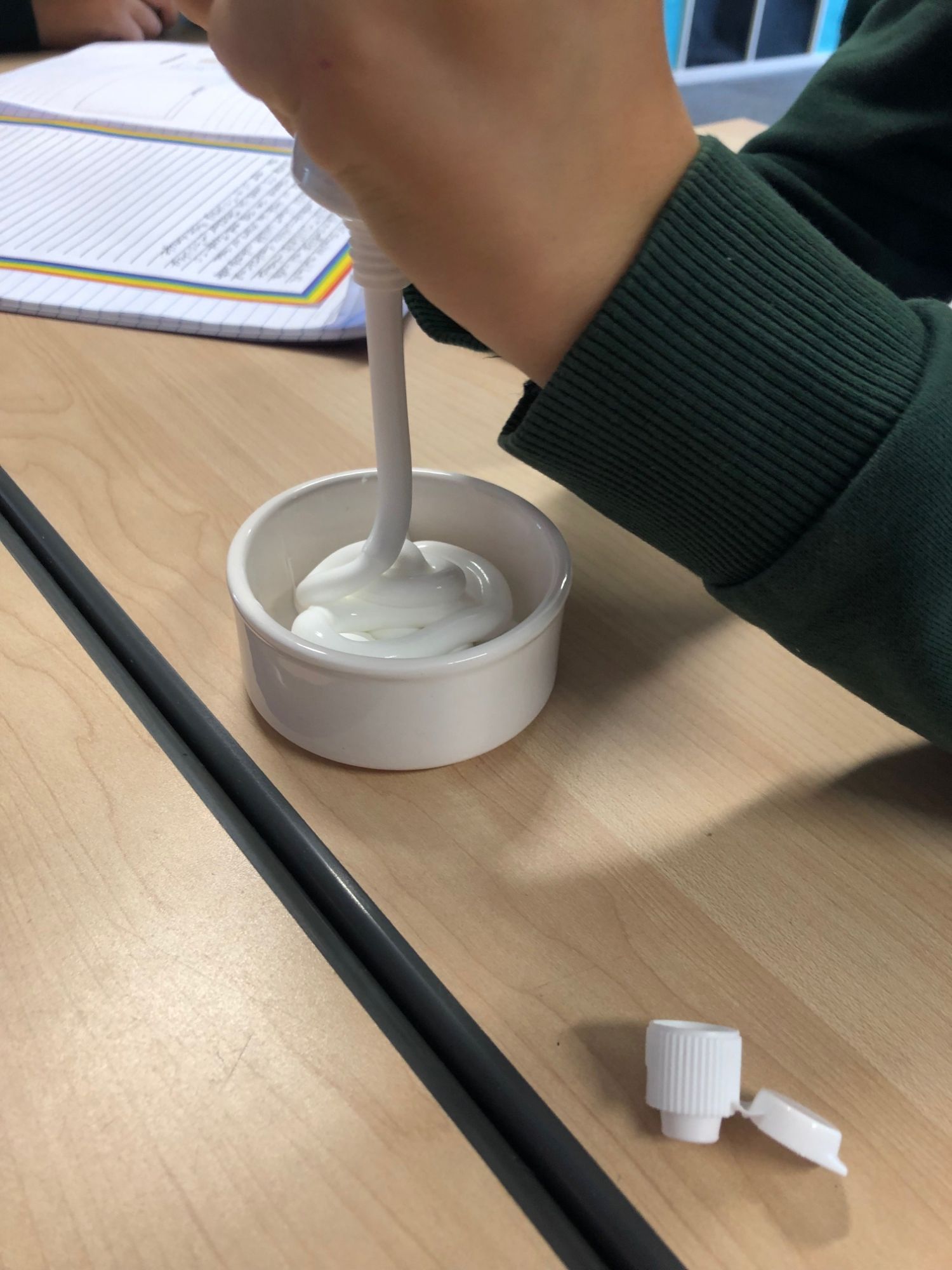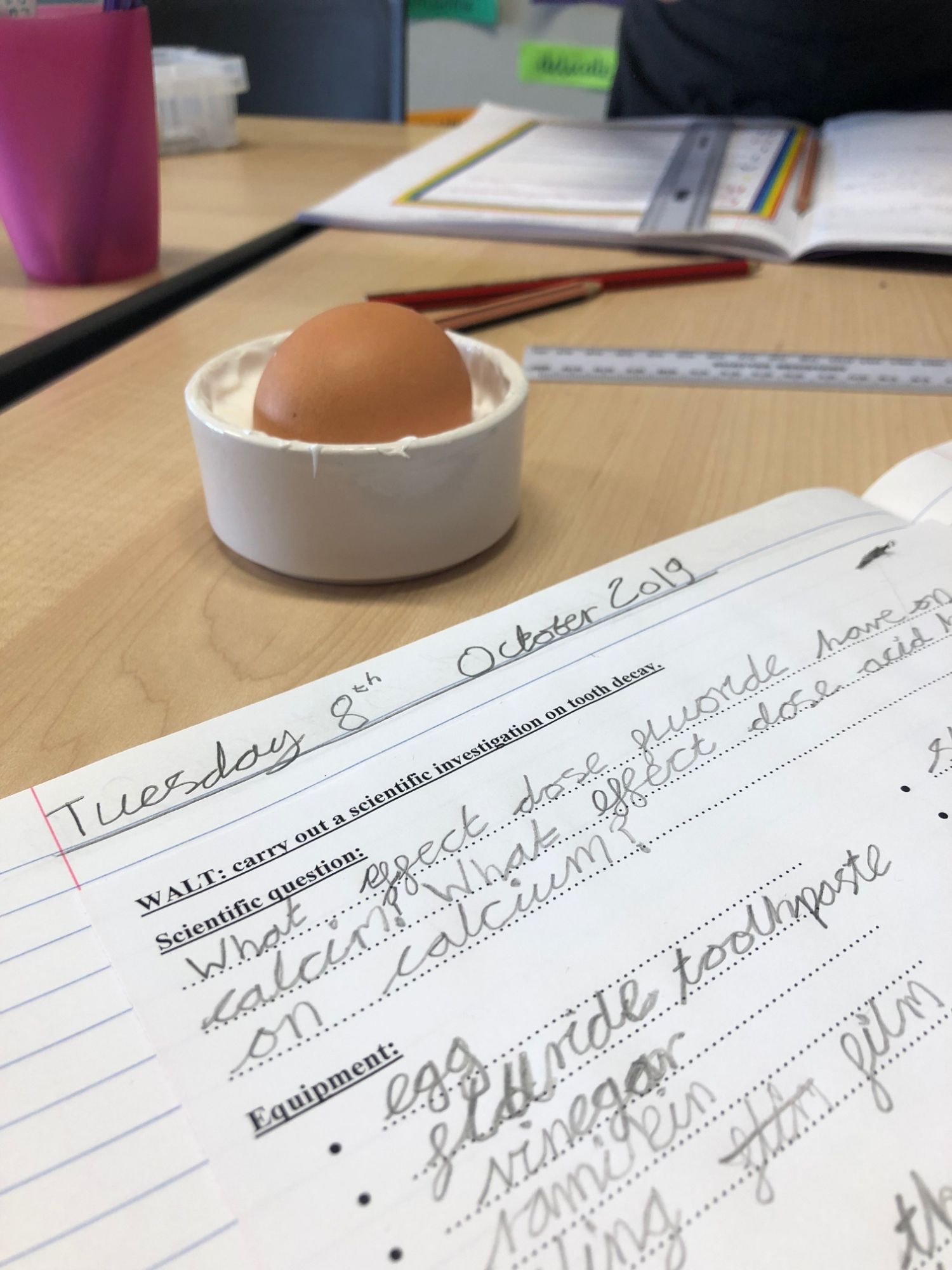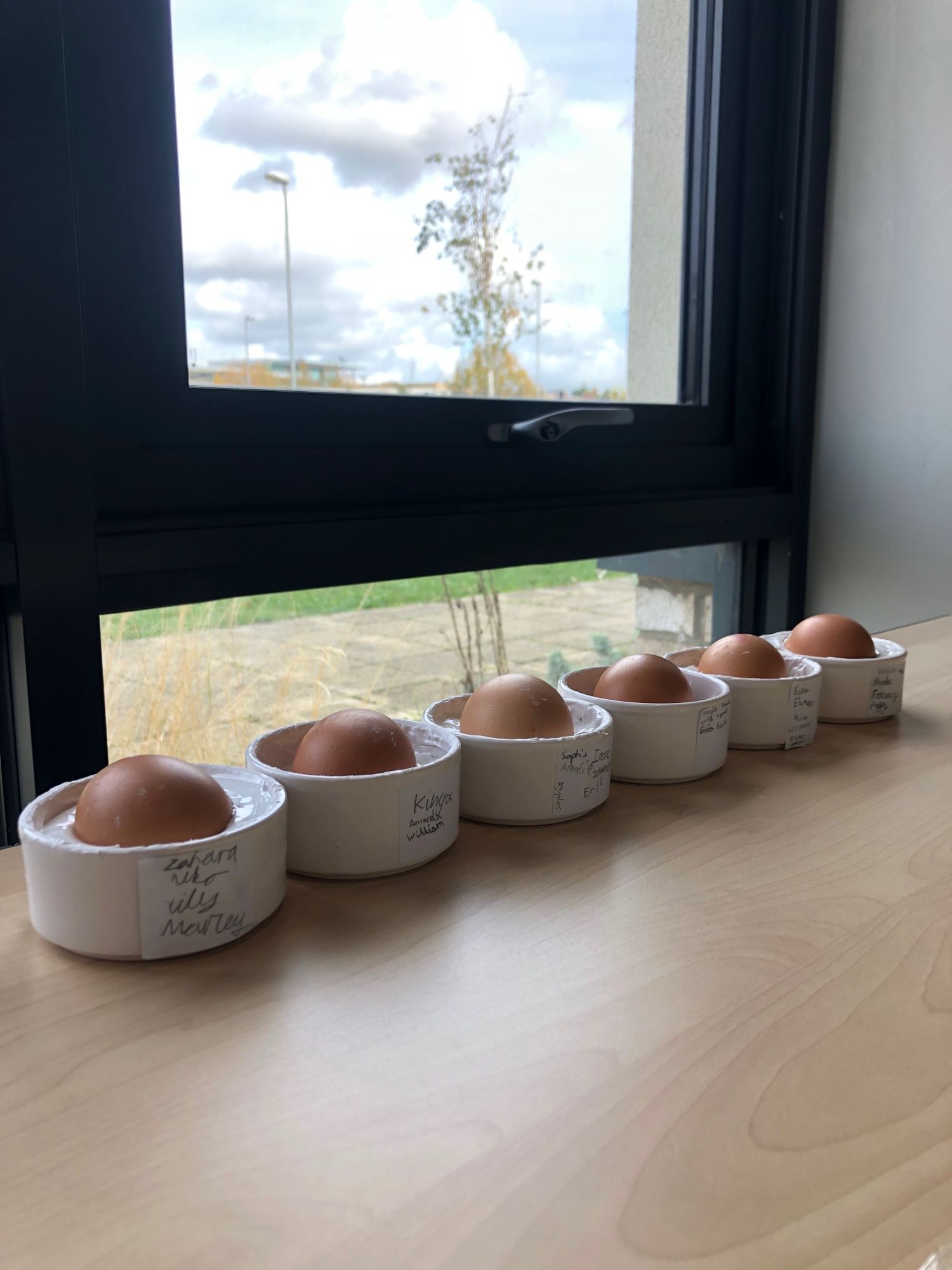 In Art we learnt about the Greek Evil eye and discovered that many still wear the evil eye to prevent the curse from occurring! We designed our own necklaces and began creating beads using clay. We are looking forward to using our plans to paint and finalise our jewellery next week.