Week commencing 6th Jan 2020
English:
Over the next couple of weeks we are going to be focusing on diary entries. This week we are looking at the diaries of Samuel Pepys to identify the key features of a diary like first person, past tense and emotive language.
Here is a vocabulary map of the key words we will be using this term: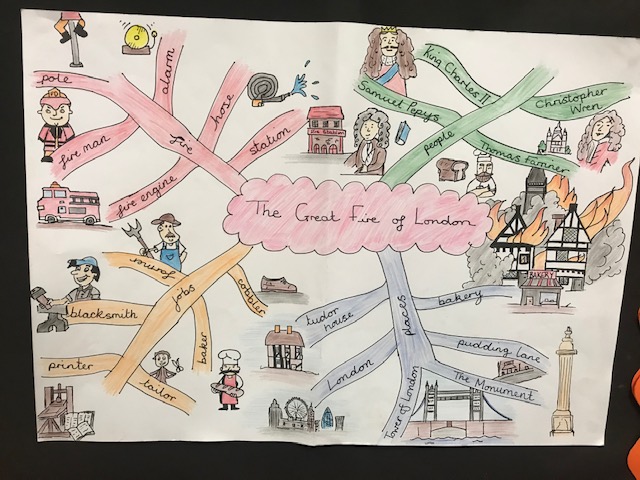 Maths:
This week we have been learning about money. We have been identifying different coins and making amounts in different ways. Please practise identifying different coins and notes with real money at home.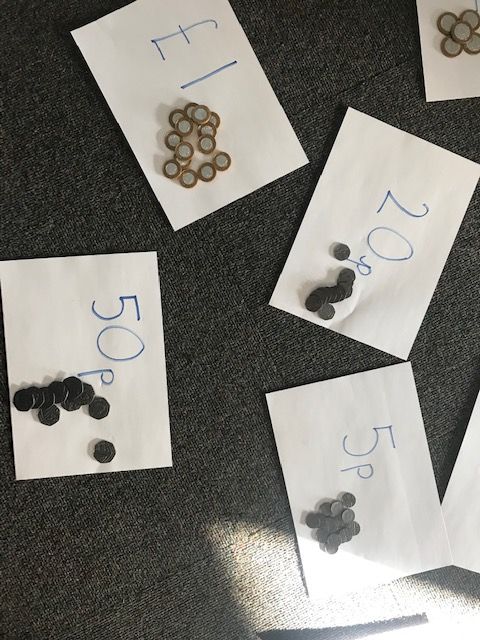 Topic:
We have begun learning about some of the important facts to understand the Great Fire of London. On the first day back we received a letter from Thomas Farriner and all of the ingredients to make bread. We had a go at making bread and even got to taste it at the end. In our topic lesson we learnt about some of the important people in the Great Fire of London and what they did that was so important.