Week commencing 6th Jan 2020
Welcome back to a new term. We hope that you had an enjoyable break and wish you a Happy New Year.
Lateness to school is detrimental to your child's learning. When a child arrives late into class, it may cause them to feel self-conscious, means that they are missing out on vital early morning work and social bonding with their peers, as well as putting pressure on our already stretched administration team. PLEASE MAKE SURE THAT YOUR CHILD IS AT SCHOOL ON TIME EVERY DAY!
This week, the children have started work on our new topic, 'On The Move'. We have been on imaginary journeys to Korea - by bus and airplane - and to the North Pole, where we set up a camp and kept warm whilst surrounded by raging winds and snow! Our imaginations came in very handy for this.
The children have enjoyed exploring cardboard boxes - large and small - and came up with a lovely list of all sorts of things that they could make with these, ranging from 'lookout towers' to 'monster trucks'.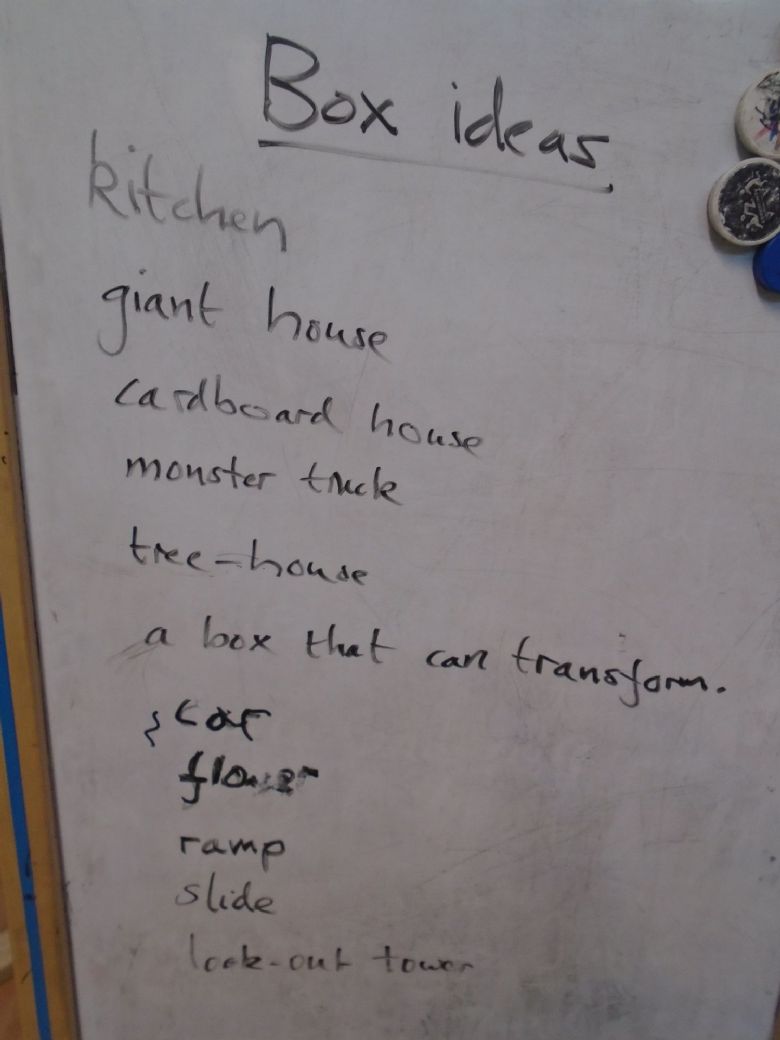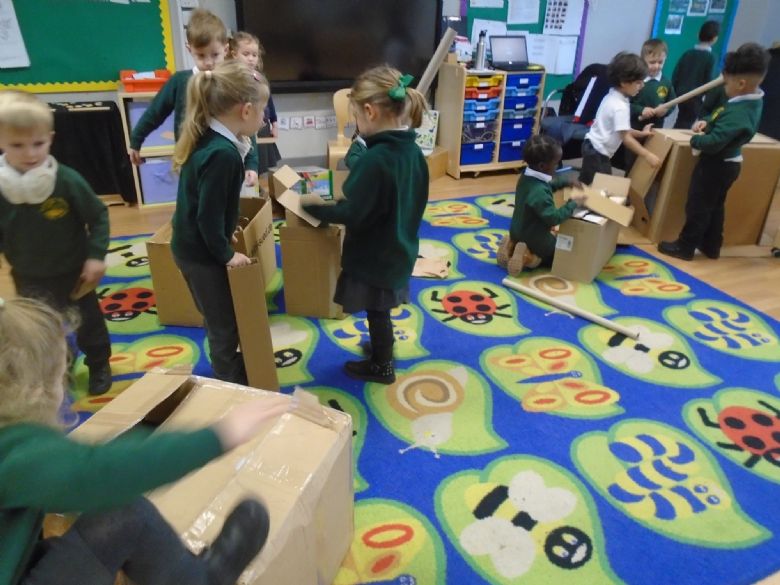 In Maths this week, children have been exploring methods of counting. We will be doing this for the next couple of weeks, using a range of different exciting and helpful resources that really help embed number fluency. Our number of the week has been 11 and we have talked a lot about the fact that eleven is a 'ten and one' - our giant Tens Frame has been really helpful for this, as well as using small objects on small tens frames.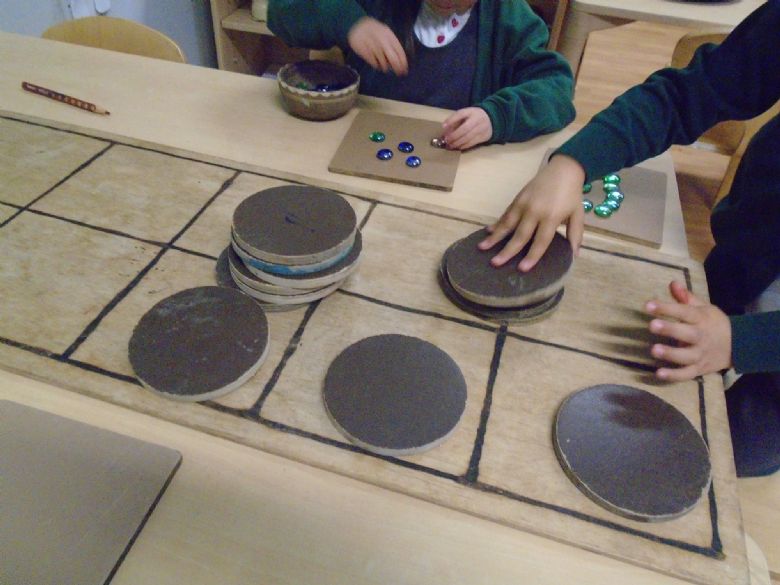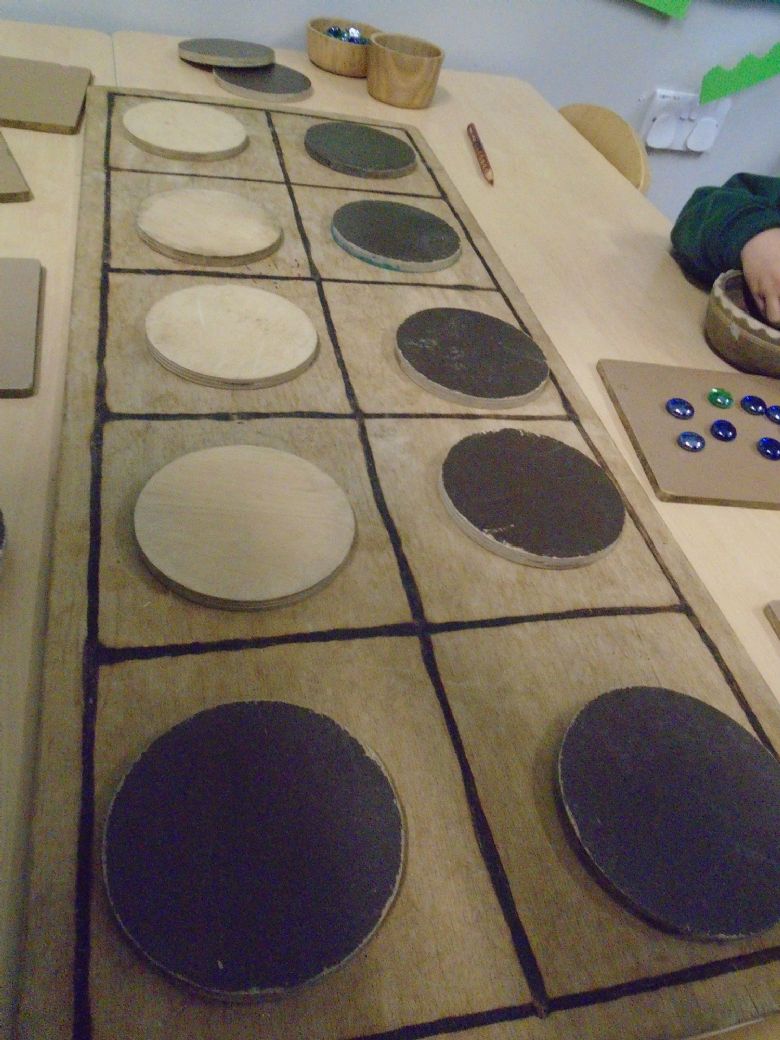 In our phonics, we have learned the digraph (sound made up of two letters/sounds) /ff/ (puffin, coffee, cliff) and /ss/ (grass, glass, pass). The new phonemes that we will be learning next week are /b/ and /j/. Please make sure that you review all the phonics work that your child has stored in their phonics folders. Regular review and repetition of this work will help to reinforce your child's learning, particularly if your child has been absent from school for our phonics sessions.T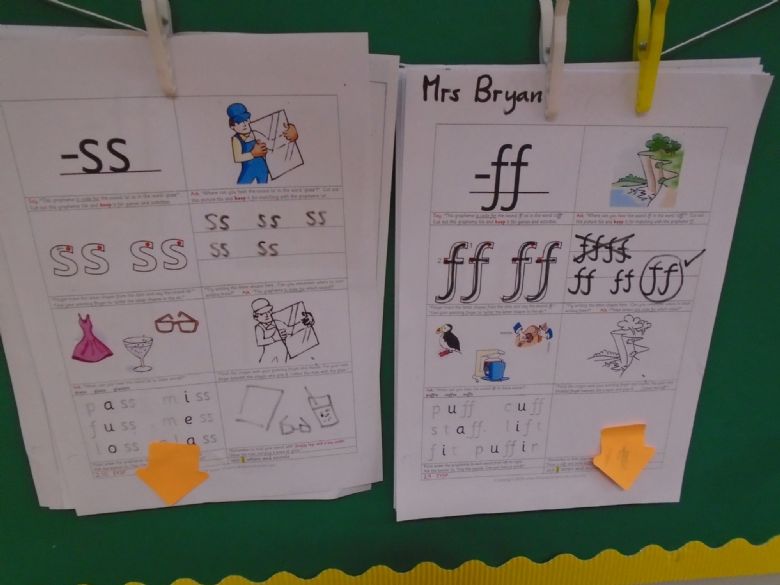 Thank you for your continued support and helping your child to remember book bags and belongings every day. Have a good weekend!