Week commencing 6th Jan 2020
Happy New Year!
We have had a great start back to the new term.
The children met Miss Edge who will be taking them for Forest School on a Wednesday afternoon.
The children explored the different parts of a bike, they looked at the patterns on tyres and did some tyre printing. The children have also enjoyed using the scooters and balance bikes.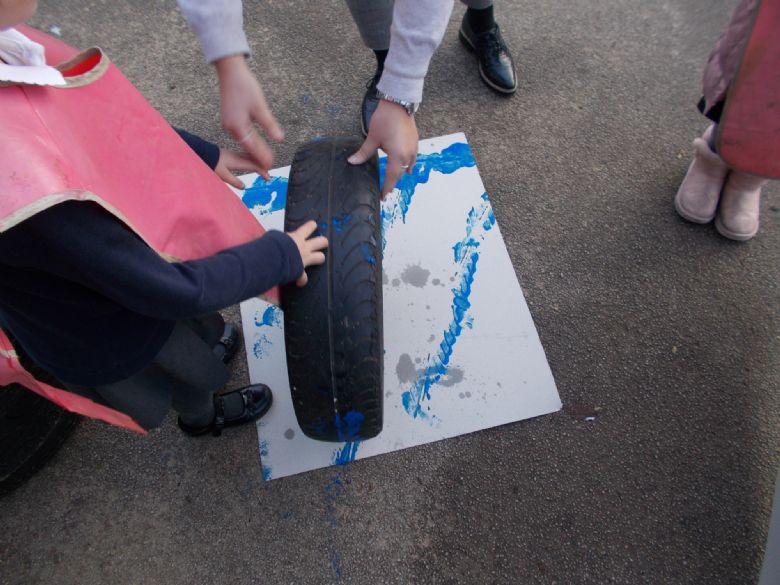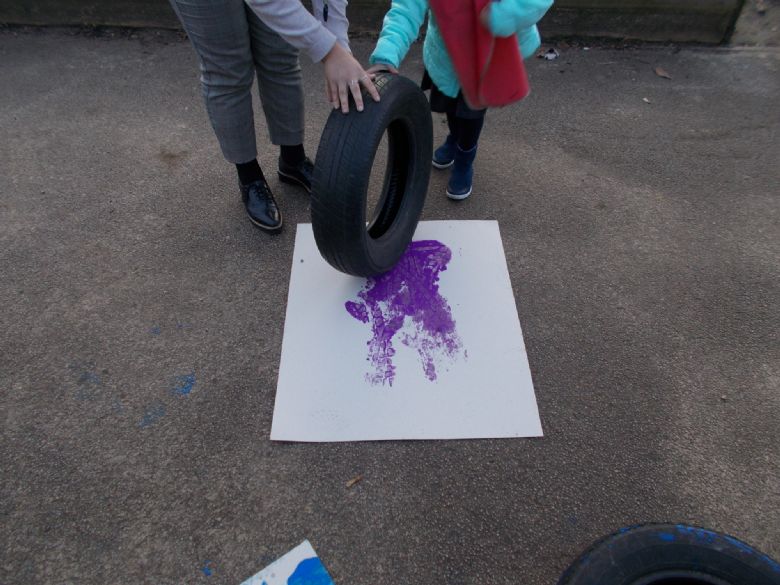 The children made fruit kebabs.
They made repeating patterns using fruit and even cut their own fruit.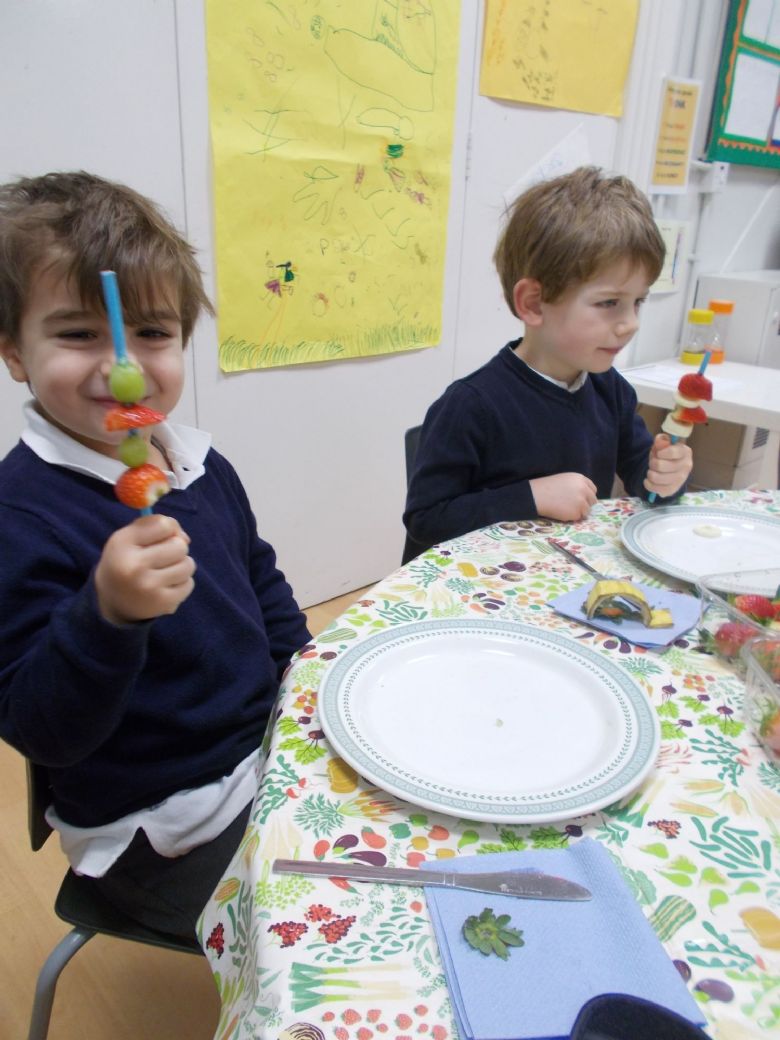 In phonics we learnt the ff and ss codes. And the words he, she.
Our number of the week was 11.
The children enjoyed exploring different areas of maths- weighing, measuring and counting.