Week commencing 6th Jan 2020
A warm welcome back to Sidney Sussex class! This week we began our new topic on the Anglo Saxons. A copy of this term's homework can be found on the server if you would like to find out more information in your own time.
English:
In English this week we have begun our unit on persuasive leaflets. The children have been learning the new model text, a copy of which can found below.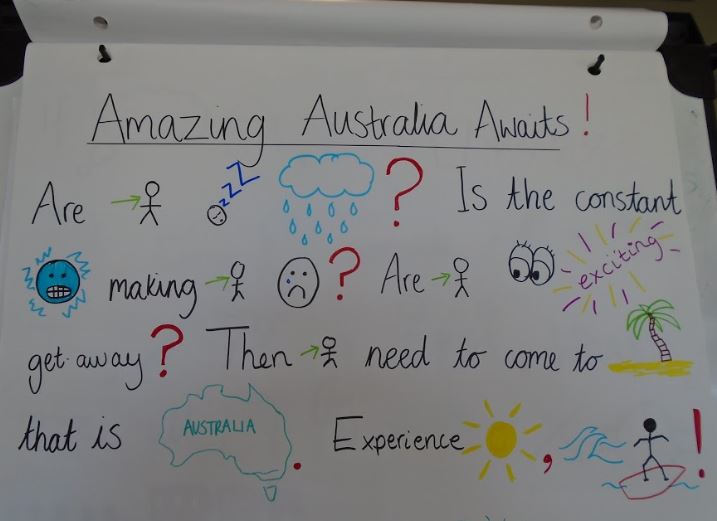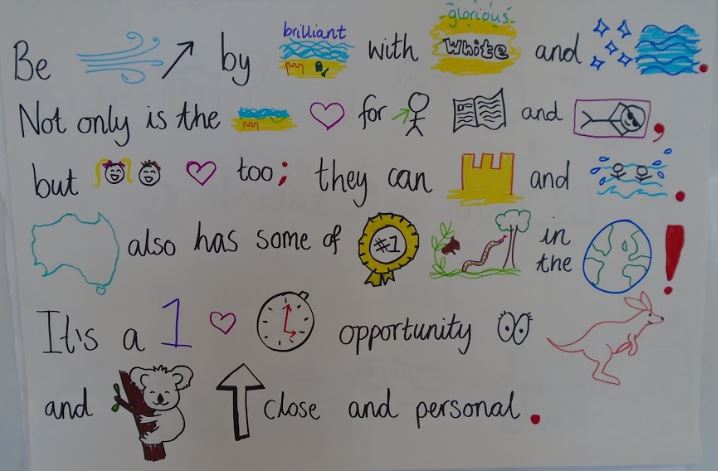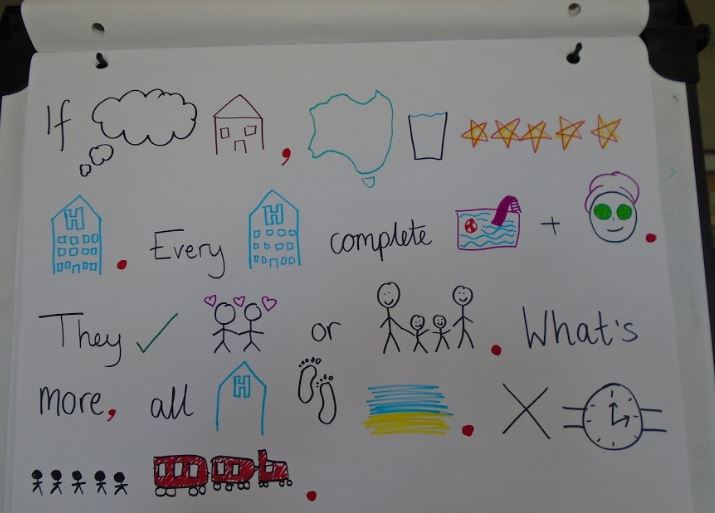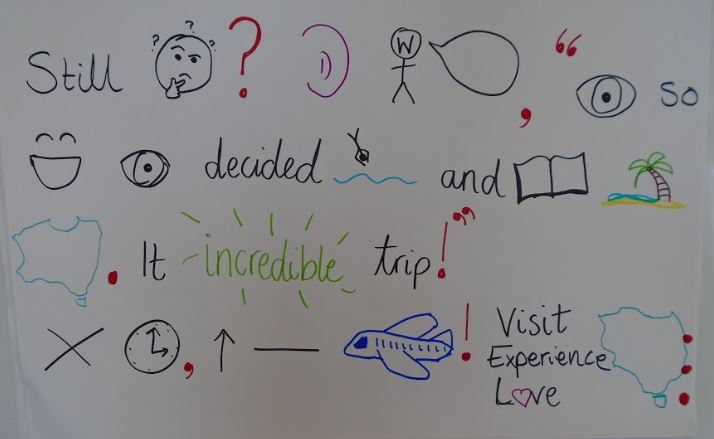 Maths:
In Maths we have continued with our unit on Multiplication and division and multiplication moving on to more formal methods of recording multiplication equations.
We revisited the grid method before learning both the expanded and short forms of column multiplication multiplying 2 and 3 digit numbers by a single digit,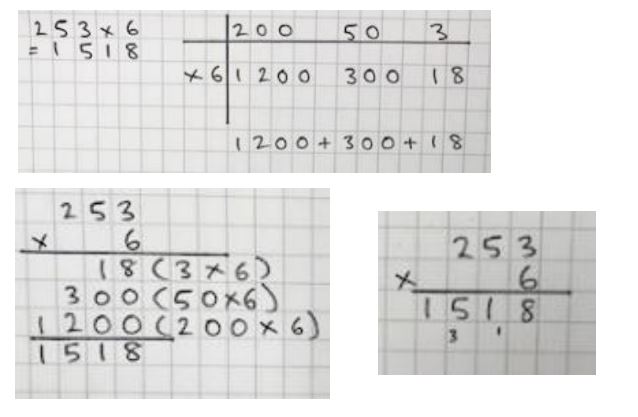 Topic:
In computing this week one of our student teachers, Miss Cebryk taught a fantastic lesson on algorithms (a precise set of instructions or rules to achieve an outcome or solve a problem). The children had to write an algorithm to instruct a pretend robot (Miss Cebryk) to make a jam sandwich. Precision is key when coding, the children wrote an initial set of 'instructions' which they had to 'debug' to ensure they were precise enough for the 'robot' to follow successfully.