Week commencing 5th October 2020
This week we have been reading and retelling the traditional tale of The Gingerbread Man. The children have been learning story telling actions to use as they retell the story. In maths we have been looking at the number 3 as well as talking about length and comparing the length of objects. In Forest school the children enjoyed finding lots of minibeasts in the woods. We have also been continuing to talk about our families, how we change as we get older and how we celebrate birthdays.
In phonics we learnt the phonemes 't' and 'i'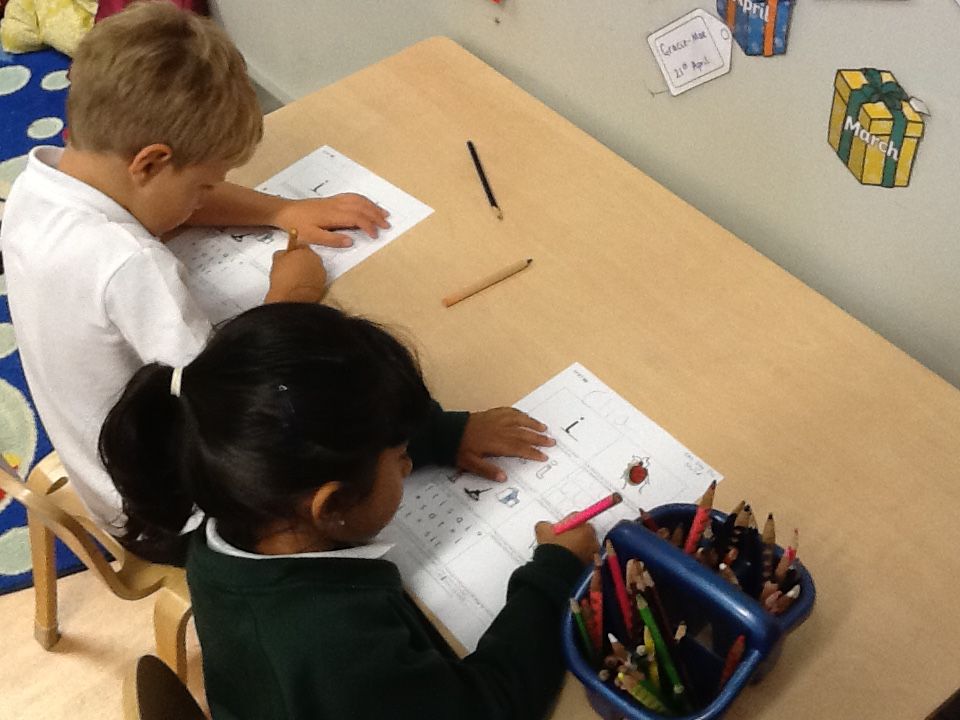 The children have enjoyed making and decorating gingerbread men using craft materials.