Week commencing 4th Nov 2019
This week in Sidney Sussex!
We got to visit the Light cinema as part of the Cambridge Film Festival. We watched the new animation of the Addams Family. It was a great film and we really enjoyed our visit.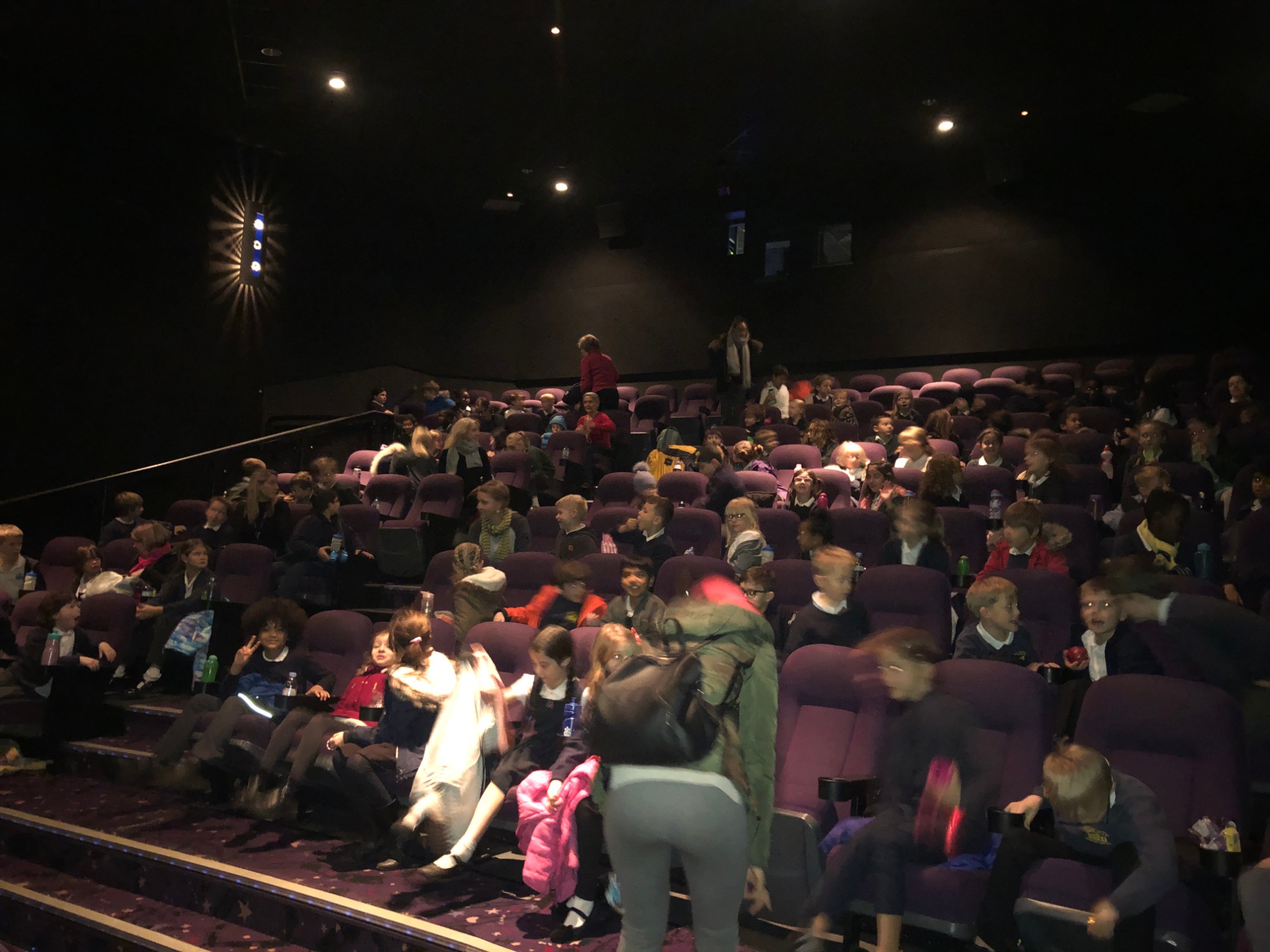 In Maths: we are loving our new 'Times Table Rockstars' display. Each week we can 'perform gigs' using the class i-pads to increase our score and the top three win a position on our 'Rockstar Hall of Fame'. This week it's Enea, Kinga and Sophie. Well done girls, keep up the hard work.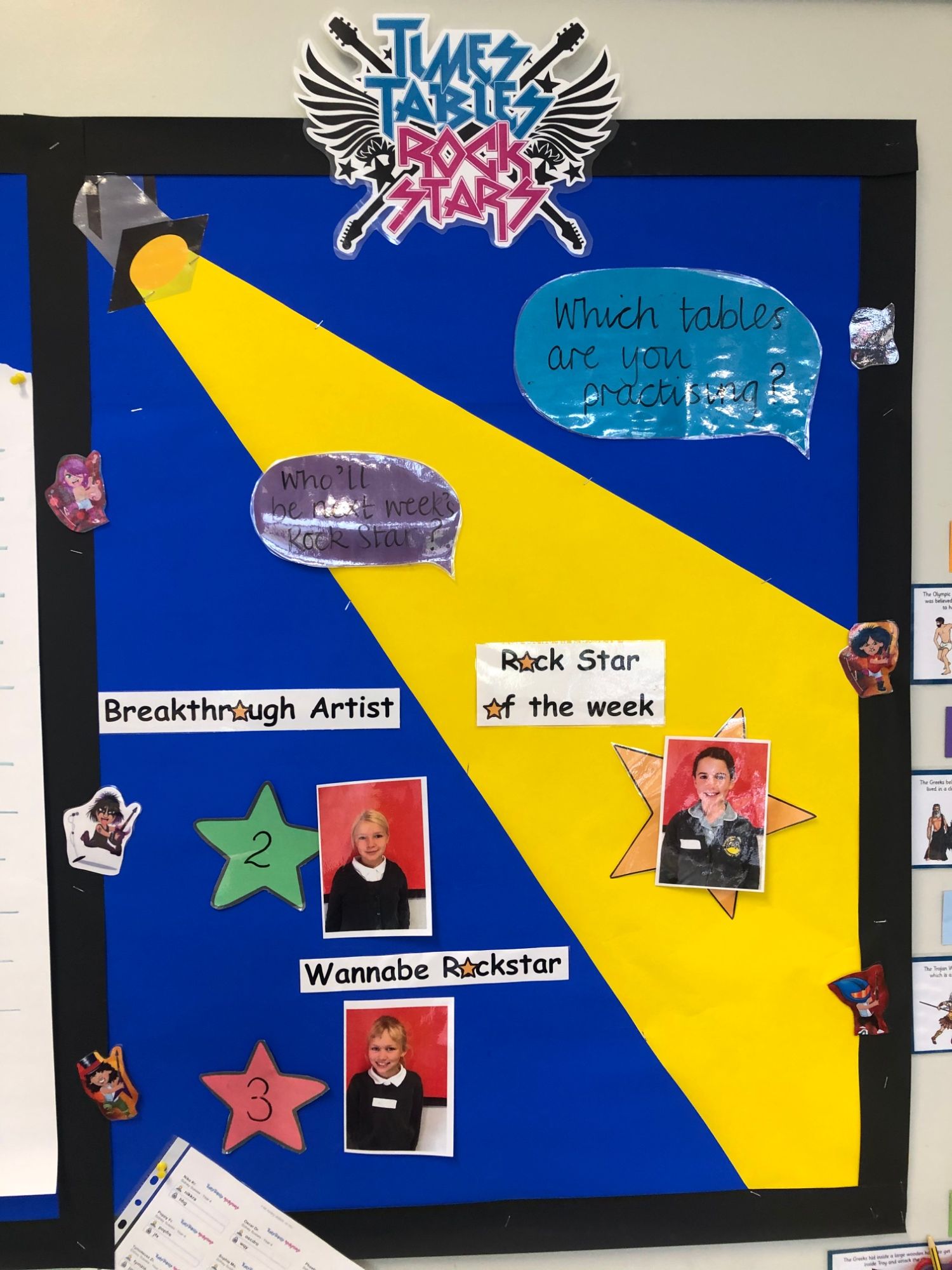 In English: we have been looking at descriptive devices in particular creating a setting that we can picture in our mind. We had a go at up-levelling one of Miss O'Toole's rather dull descriptions sentence by sentence. We focused on three main descriptive devices to do this: personification, similes and expanded noun phrases.