Week commencing 4th Nov 2019
This week our celebration was Bonfire night.
The children made transient art firework pictures. They used pipe cleaners and threaded beads to make fireworks at the finger gym.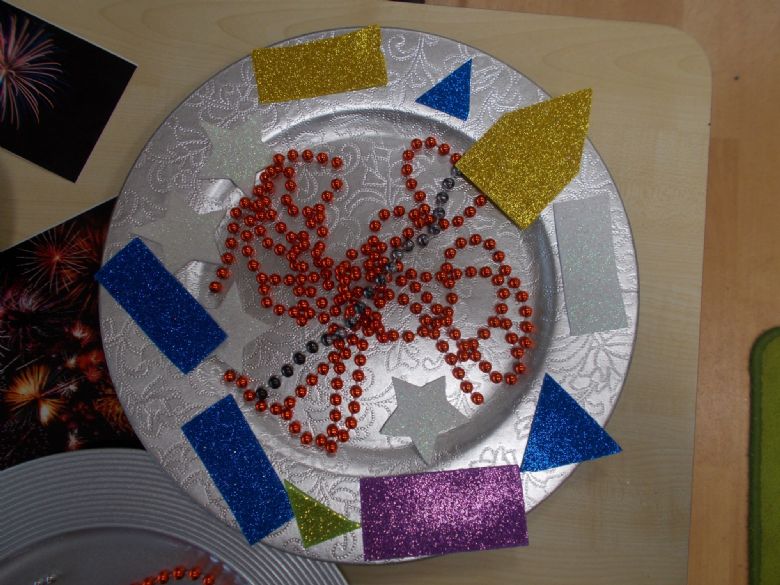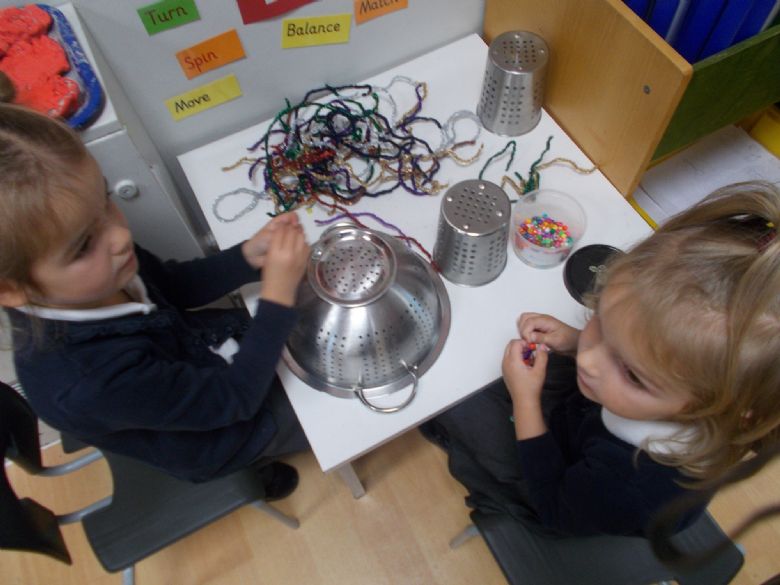 We have been talking about the different seasons. The children went on a autumn walk to collect leaves.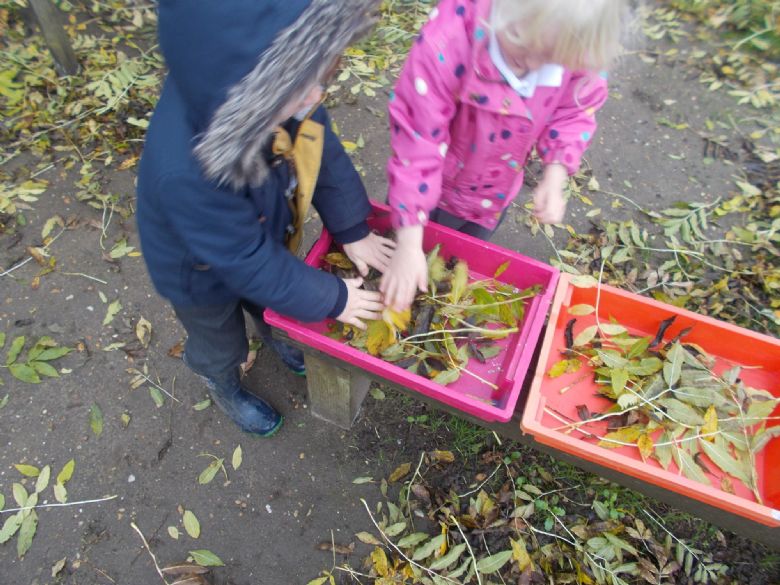 In maths the children explored different ways of making 6.
They also used money to buy items in the shop role-play.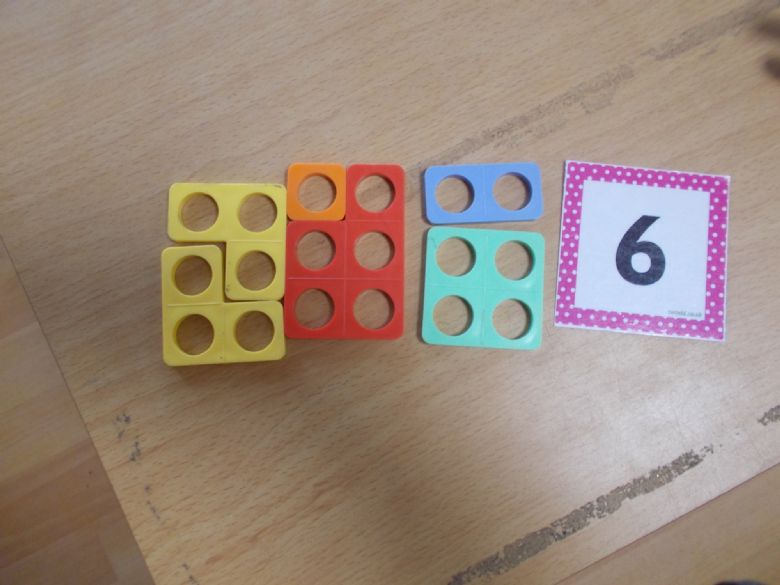 In phonics we learnt the 'ck' and 'e' sounds and the word 'to'
The children have been writing cvc words for example: pan, tap, kit, cat.