Week commencing 3rd February
This week in Sidney Sussex:
In English we have been adapting Pie Corbett's story 'The Caravan' and began writing our own warning story. First we used the text map to create our own story, we then 'boxed up' the text into paragraphs and recapped the features. Finally we began writing our own making sure to use the targets for a successful text that we designed earlier in the unit.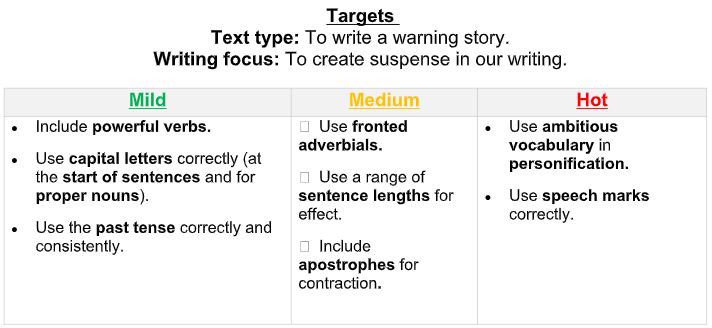 In Maths we continued to explore the properties of shapes including quadrilaterals. We explored mathematical terms such as parallel, perpendicular, regular and irregular shapes and sorted them using Venn diagrams. Later in the week we investigated symmetry and using reflection to complete symmetrical figures.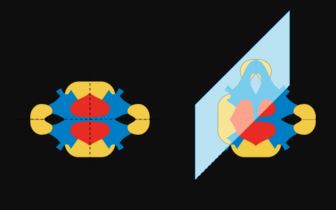 In Music, we continued our unit inspired by Anglo Saxon music. We used an old shoe box, strings and pencils to create instruments that could be played like a lyre. We used the placement of the pencil to change the noise made by the instrument and experimented composing tunes. Here is Poppy demonstrating: