Week commencing 3rd Feb 2020
On Friday, this week, we turned our class room into a Chinese Restaurant! The children ate noodles with (or without) soya sauce, prawn crackers, the deliciously sweet fruit called lychee, fortune cookies and all washed down with green tea from chinese teapots! It was great fun and a lovely opportunity for children to sample food from a different culture.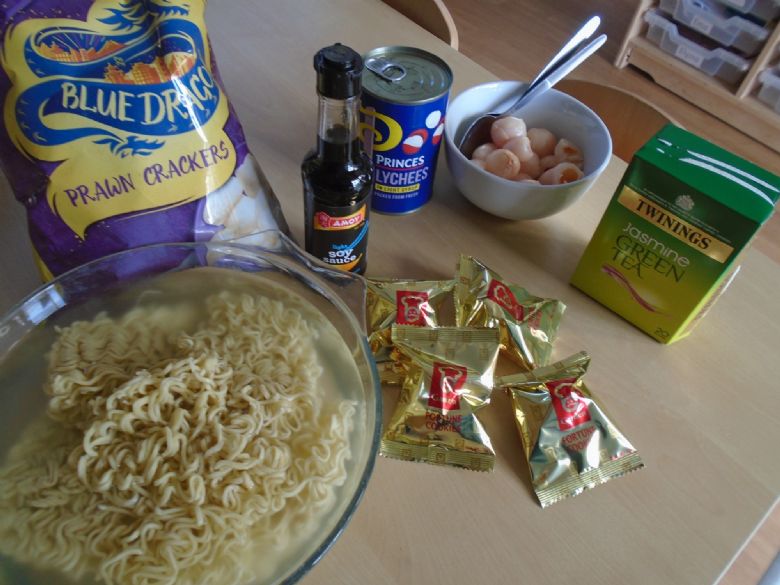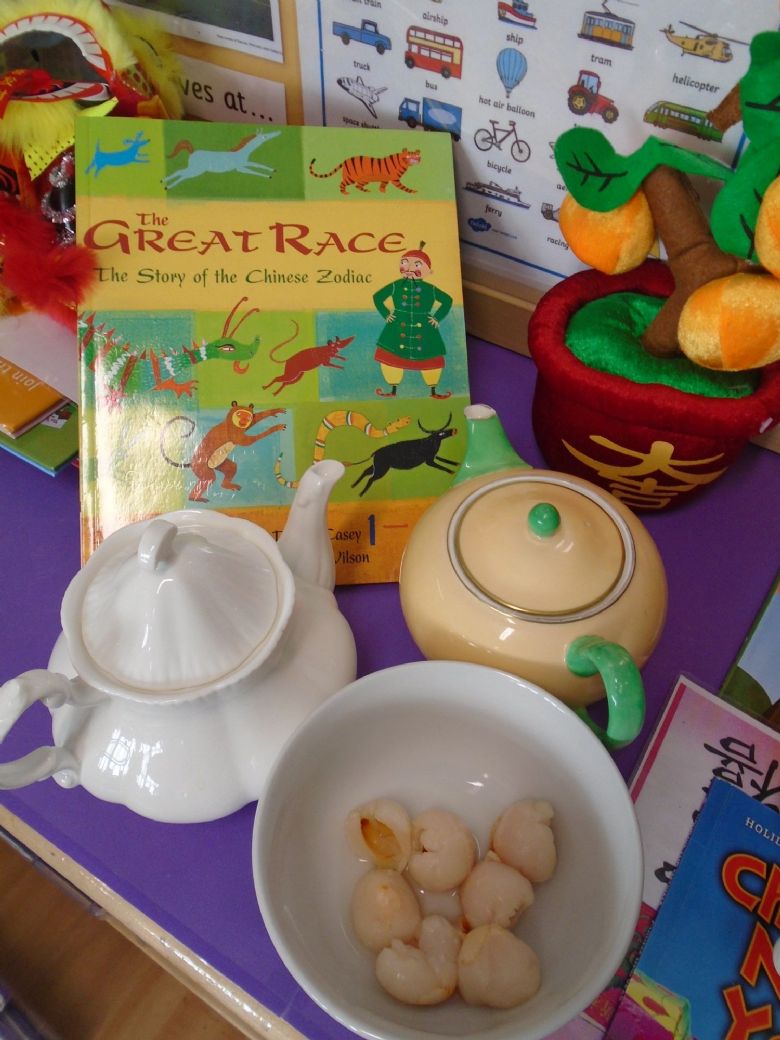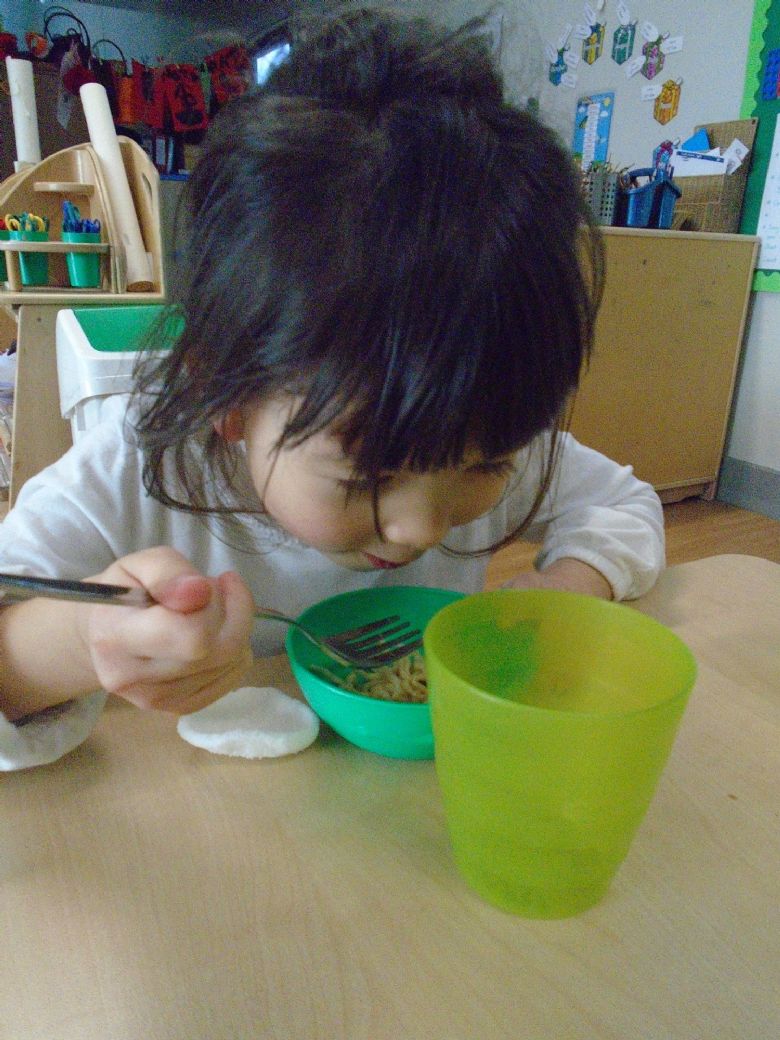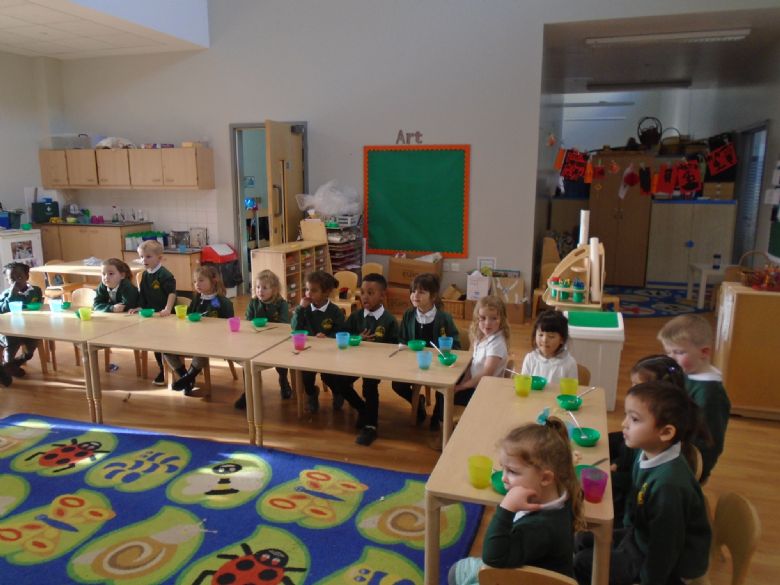 In maths, the children are beginning to learn how to write 'number sentences' to show how they are adding two numbers or two groups of something together.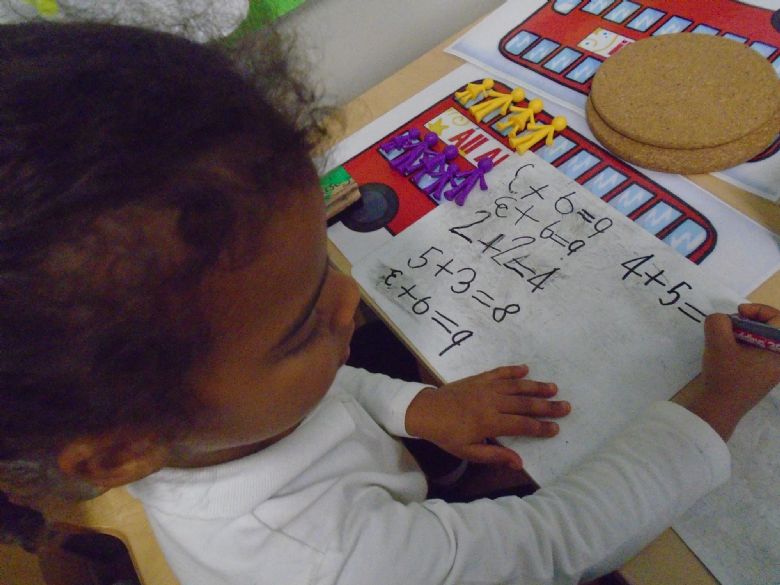 In our phonics work this week the children have learned the new phonemes /ay/ (tray, day, stay) and /ow/ (bow, blow, own) there has been some wonderful writing going on in class, too: the children have had a go at writing packing lists for going on holiday, writing their own passports and doing some great mark-making and writing on 'big paper':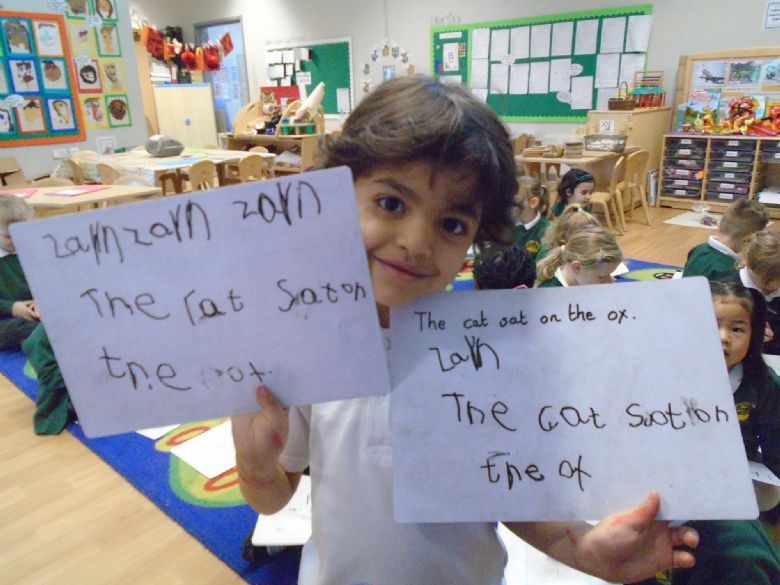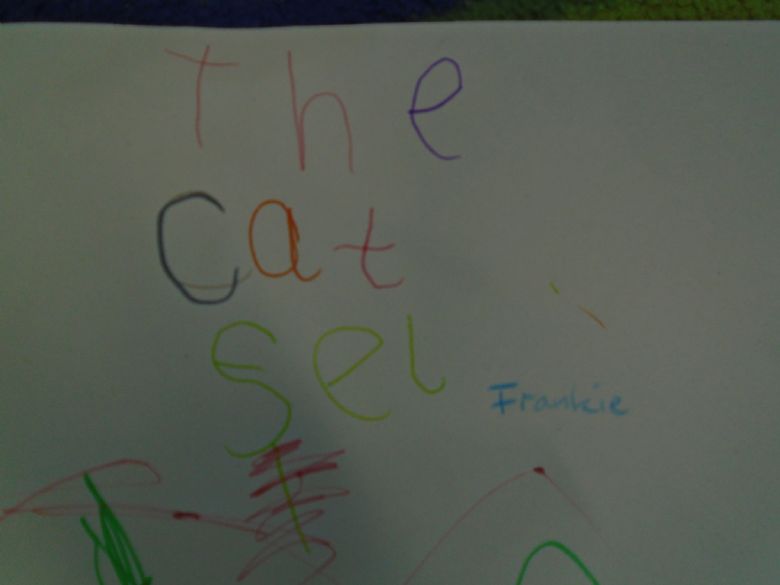 Newnham Class had a wonderfully sunny morning for their Forest School learning, this week. The children enjoyed searching for snails, worms and interesting sticks as well as loving their hot chocolate and biscuits! Thank you to our regular parent helpers: your support is invaluable.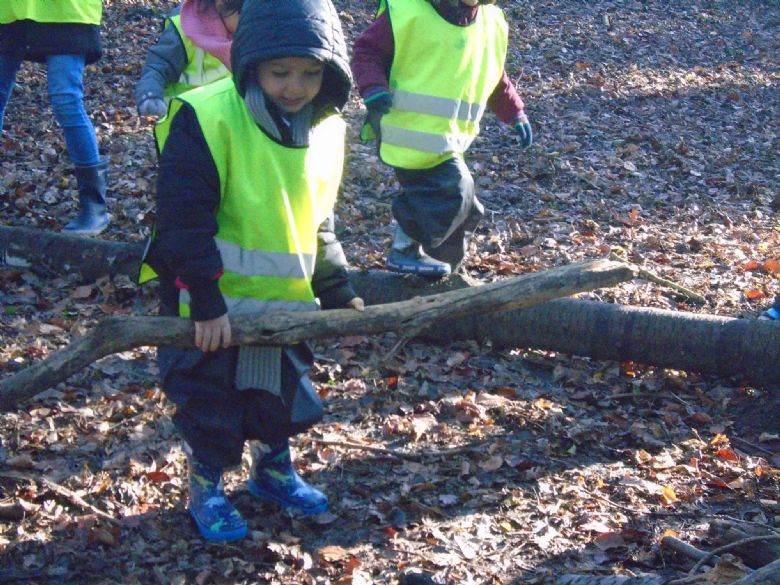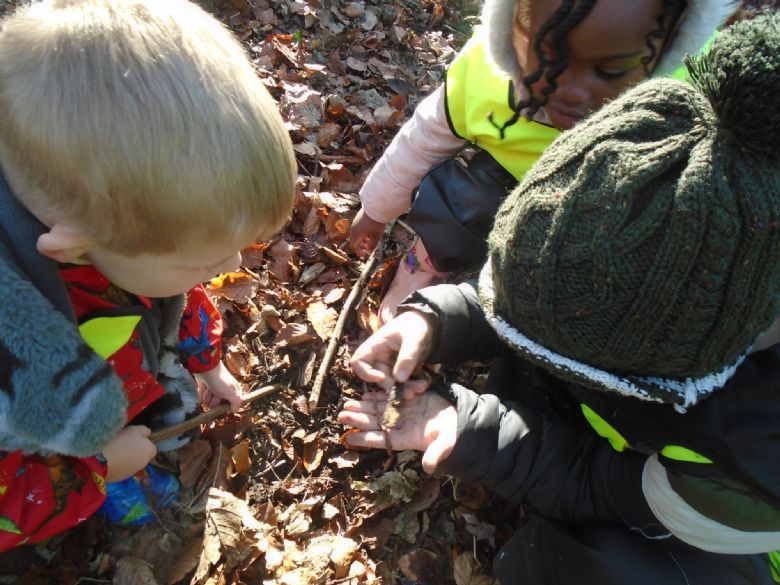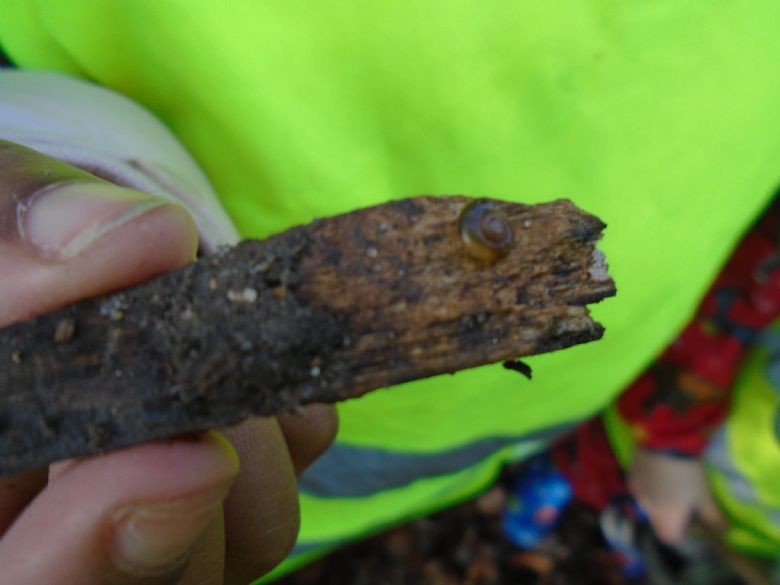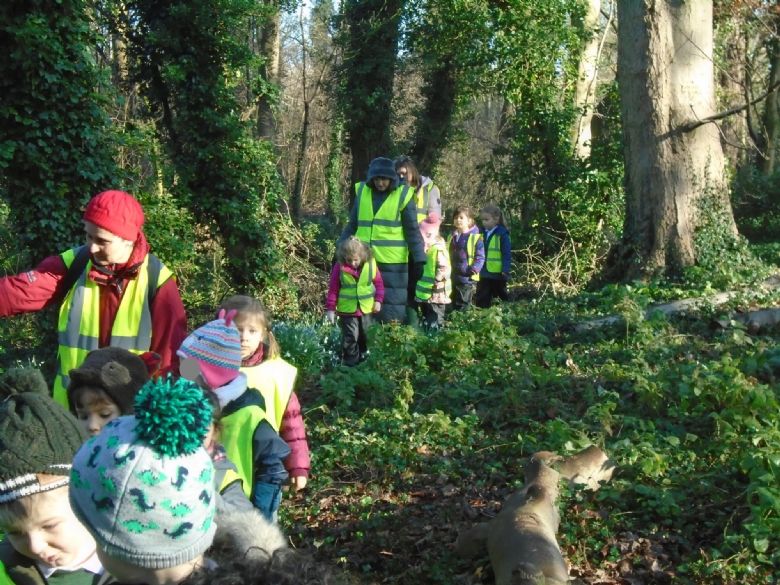 Have a lovely weekend and new week ahead.