Week commencing 3rd Feb 2020
This week Queens class turned into a Chinese Restaurant!
The children enjoyed tasting noodles, rice, prawn crackers, sweet and sour sauce, lychees and green tea!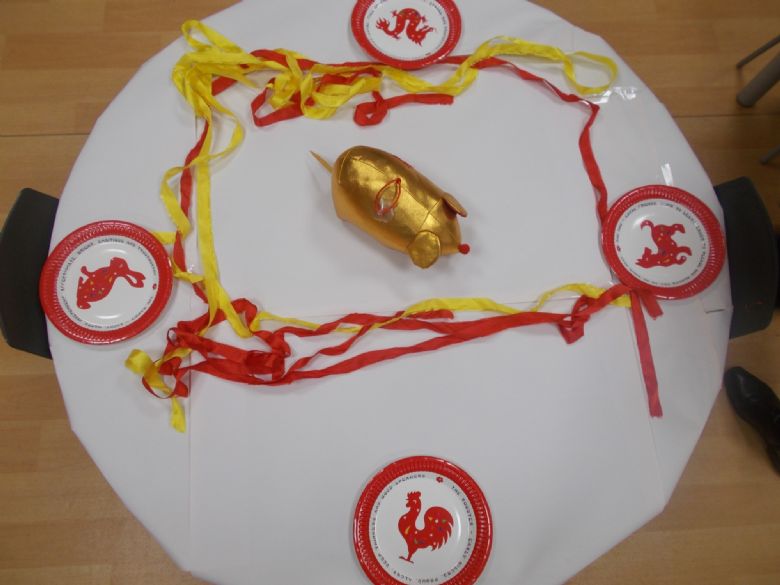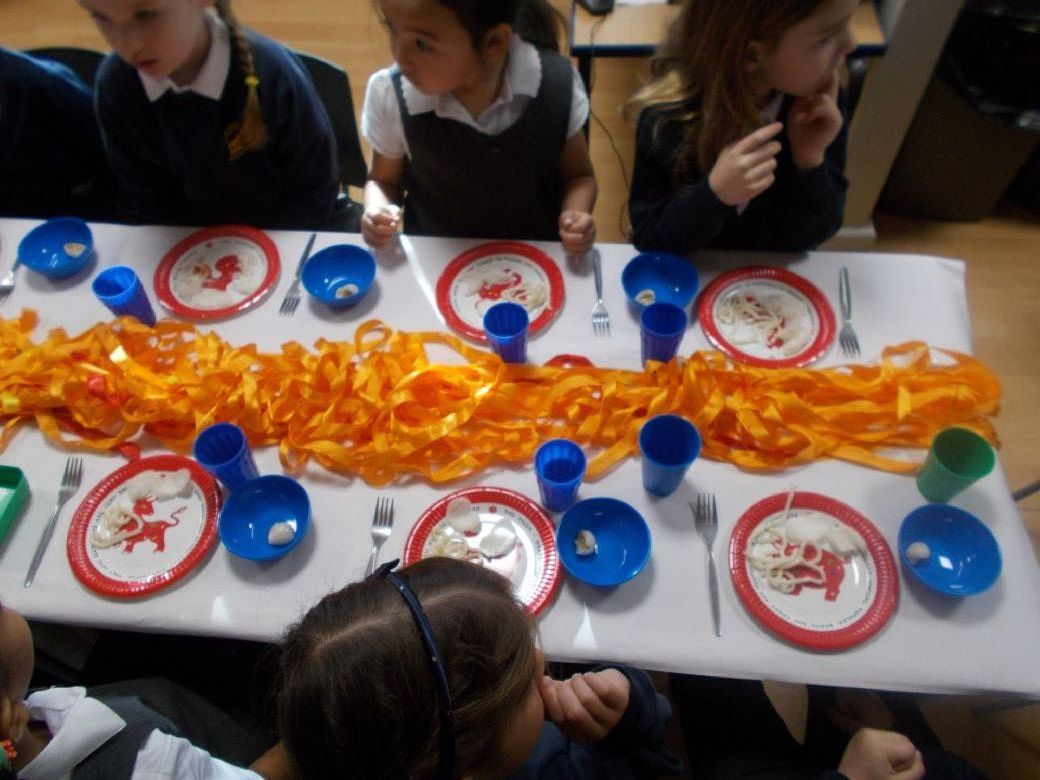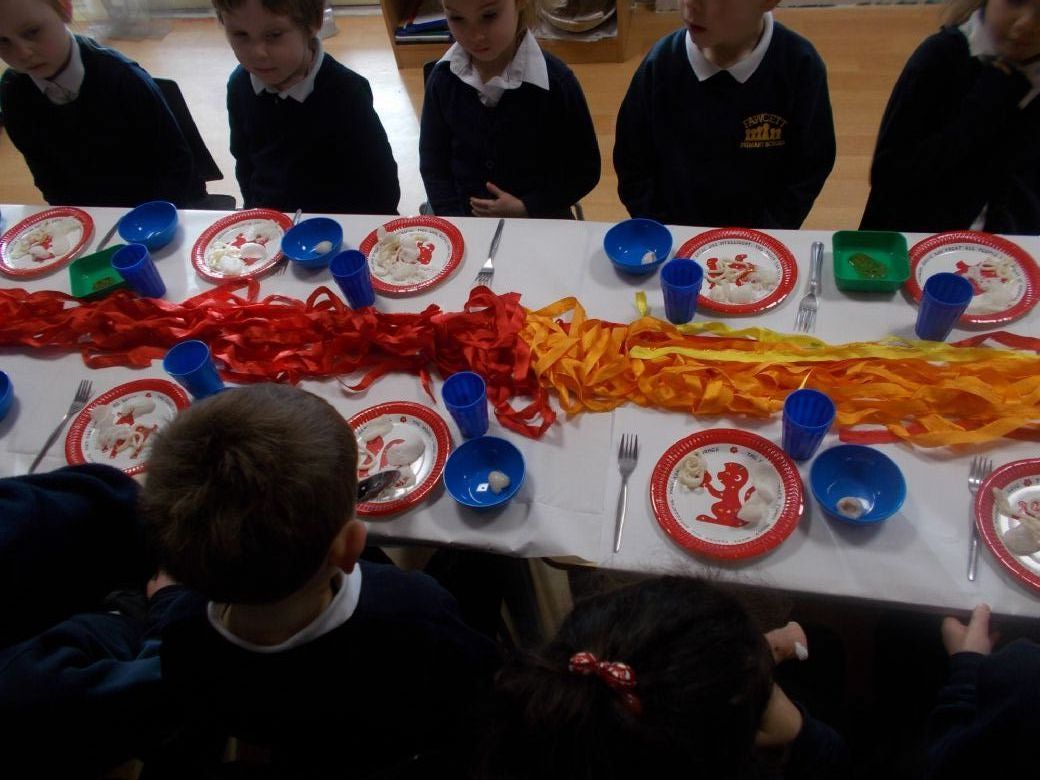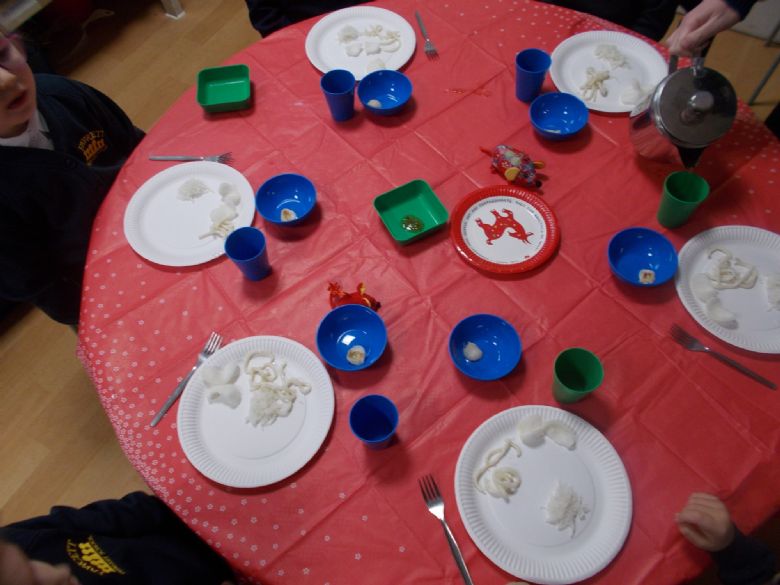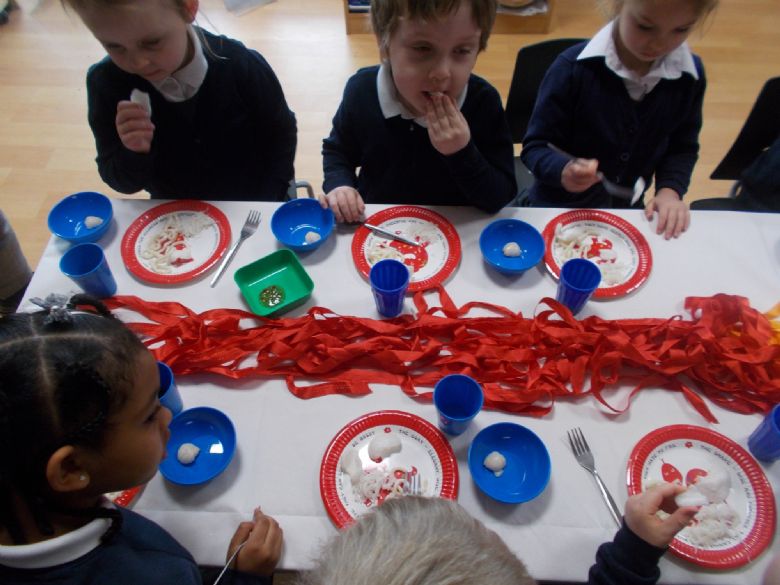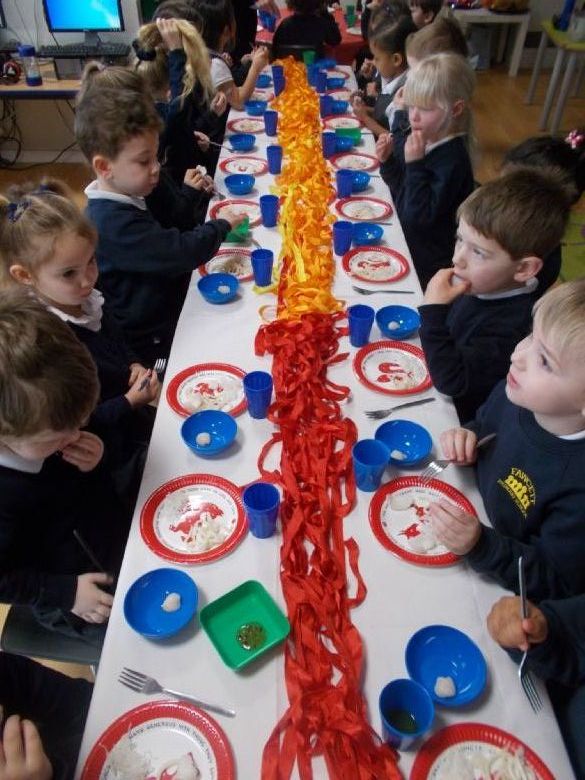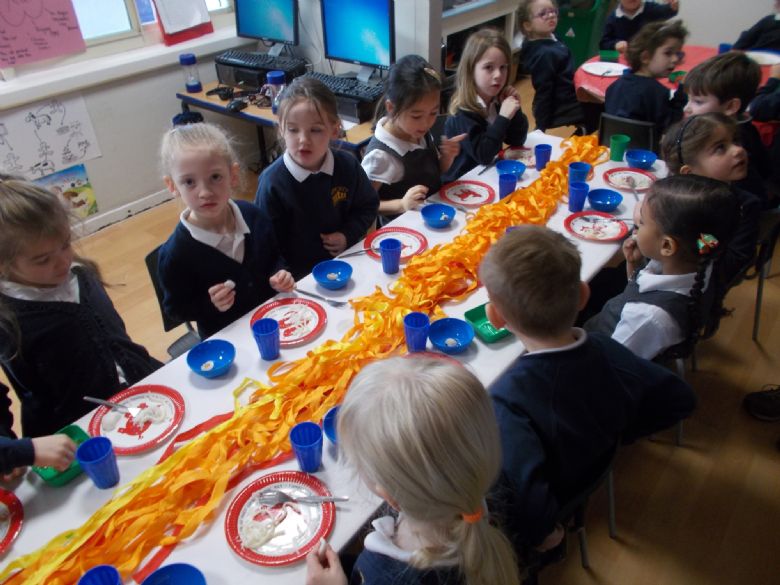 In maths we continued learning about adding. The children are able to say a number sentence and record it.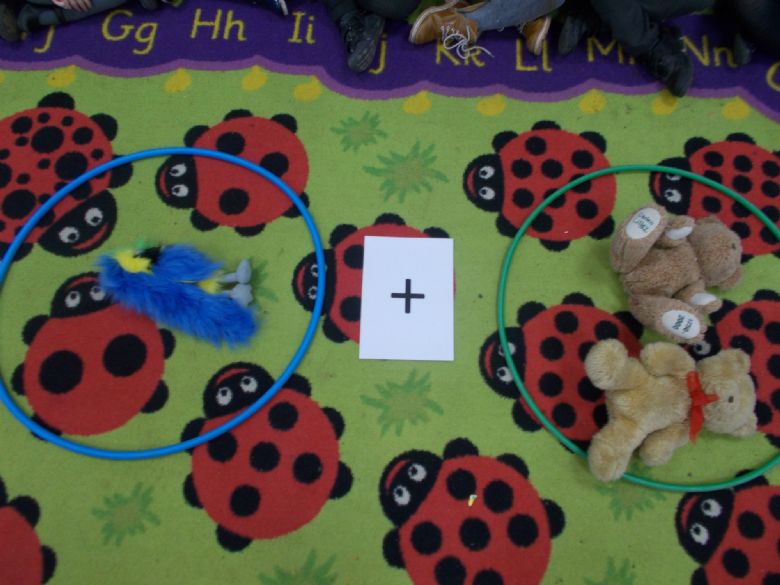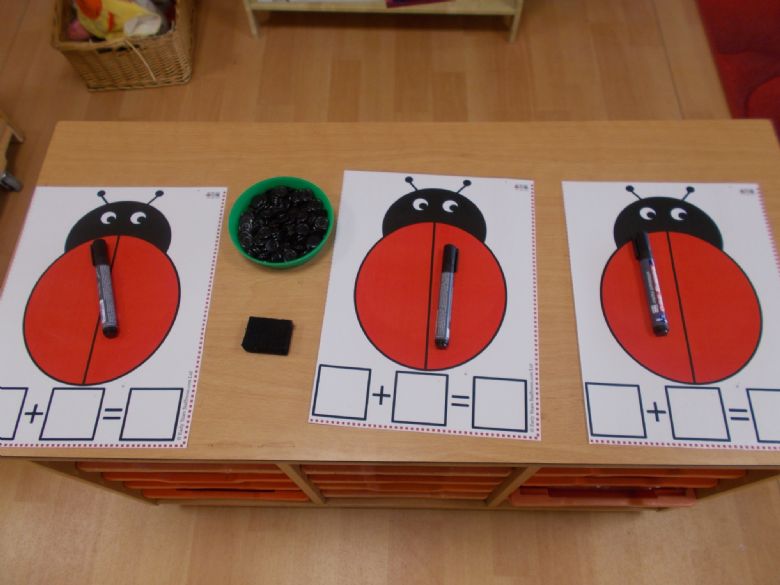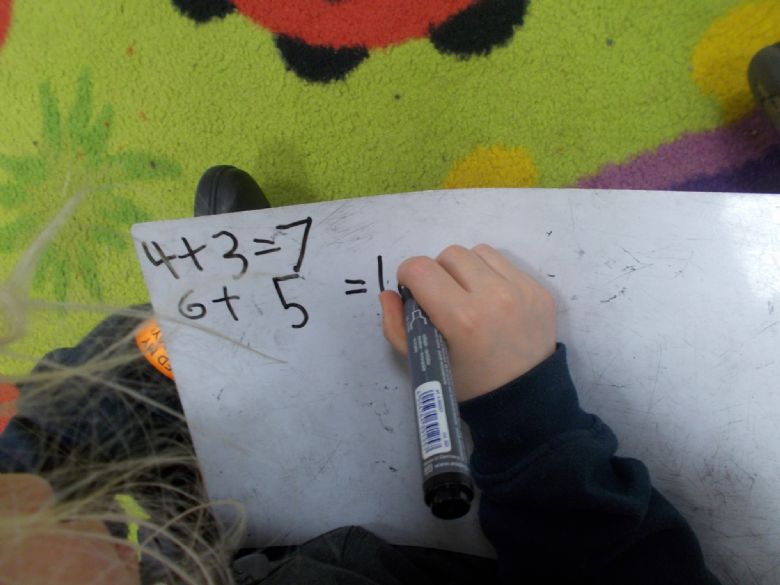 The children had lots of fun outside this week working together, talking to each other and exploring the outdoor environment.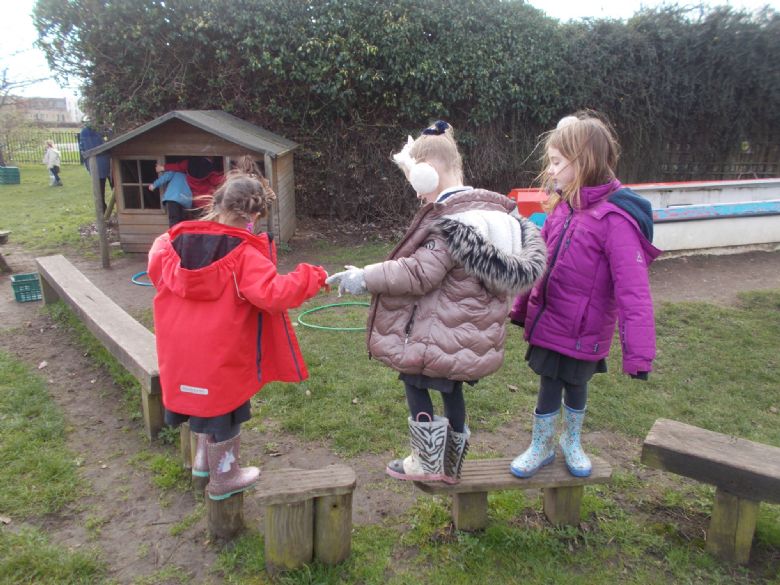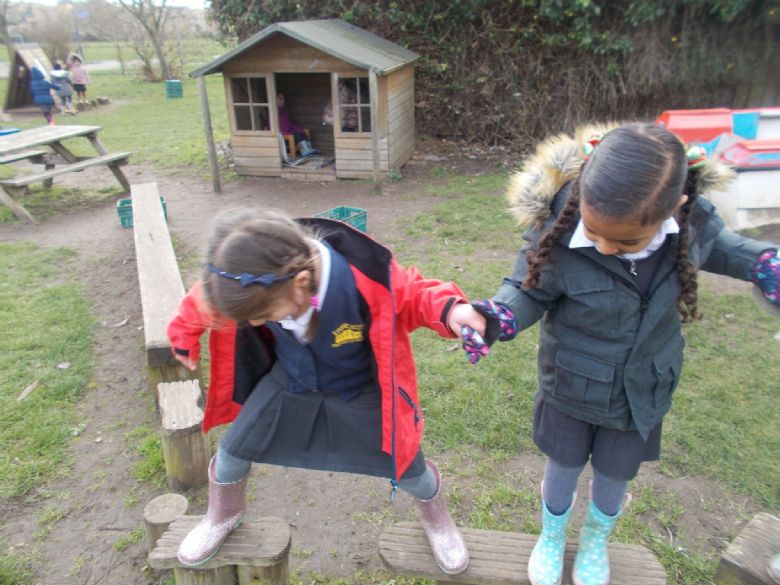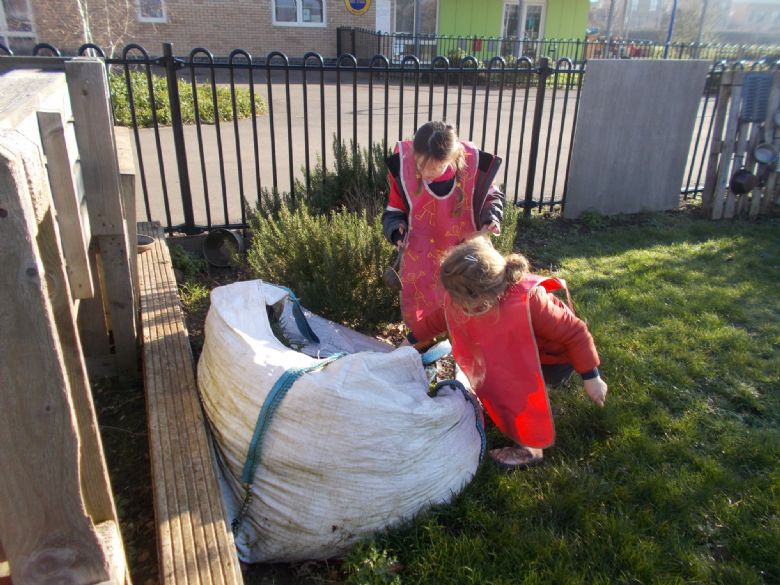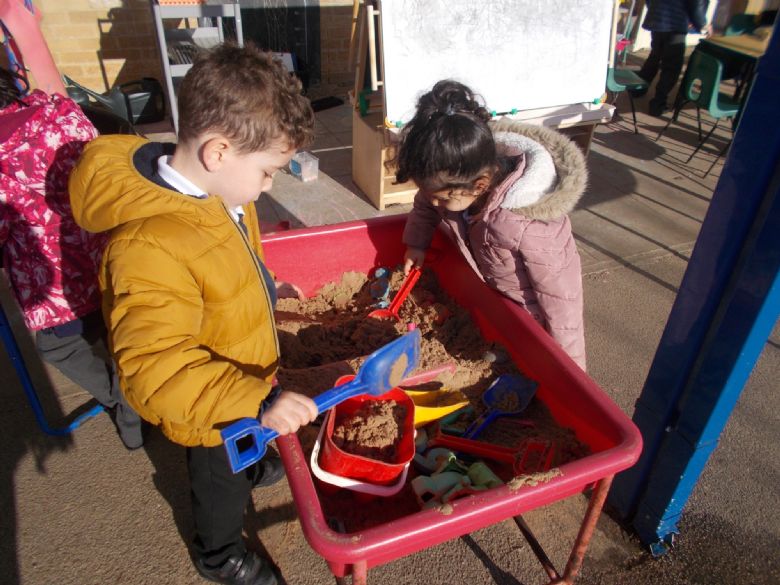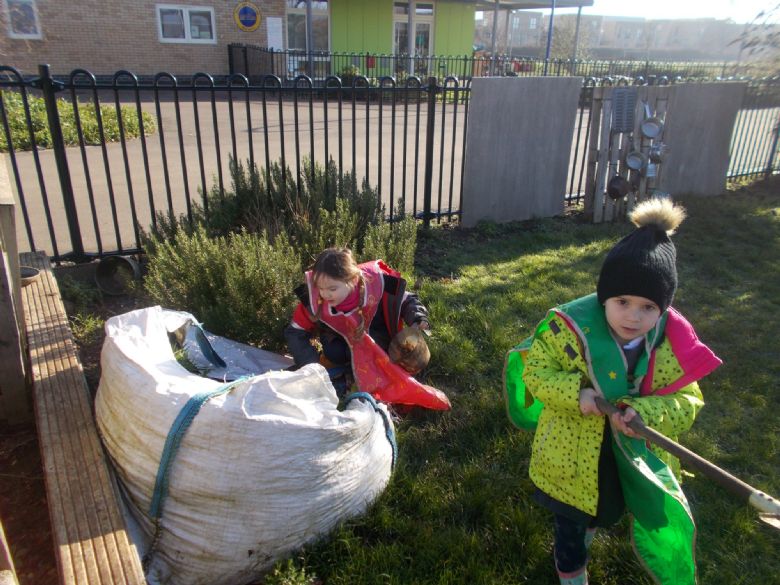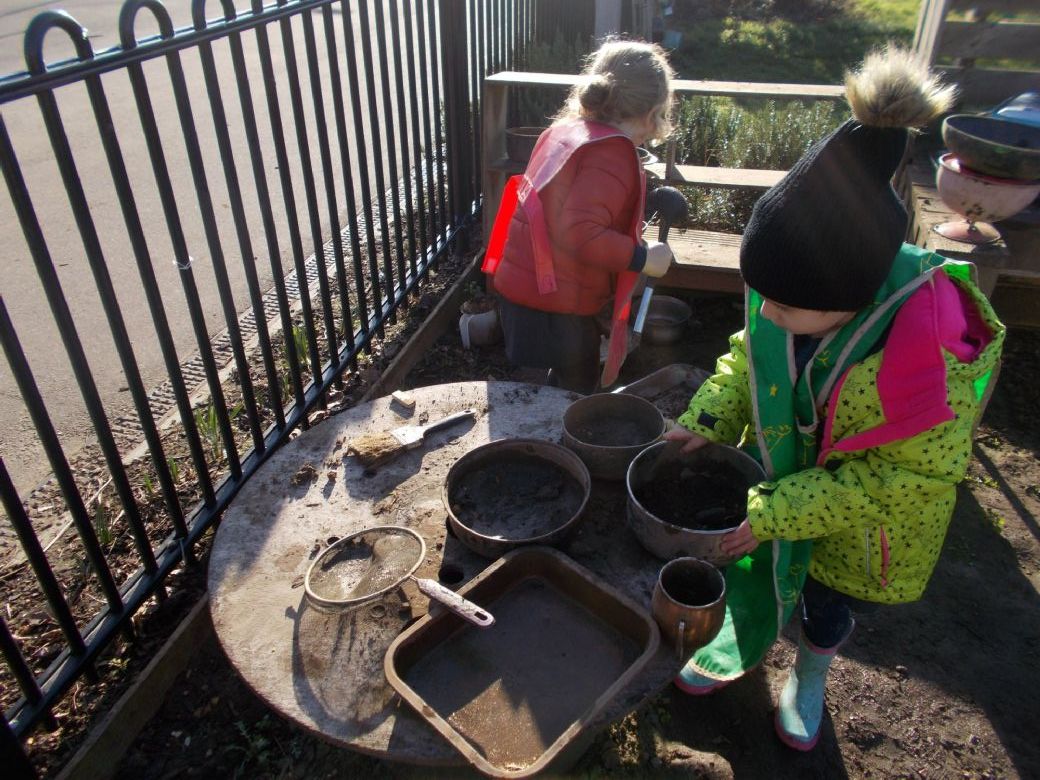 In phonics we learnt the 'oa' and 'ow' sounds.
Next week is Miss Kermani and Mr Simkin's last week in Queens Class.