Week commencing 30th Sept 2019
Week 5.
This week has been very busy.
The children spent Tuesday morning making puppets in a special puppet-making workshop. These will be used in our shows in the final week of this half term.
In phonics we have been learning the sounds /t/ (teddy, table, sat) and /i/ (ink, milk, insect).
Our number of the week is TWO / 2 - please talk with your child at home about this number - find two objects around the house, practise writing the number two, see if they can identify the number two out and about in the environment. Every bit of reinforcement of the work we do in class will help your child's learning.
The children have also been exploring with scales and different weights. They have compared conkers, cotton wool balls and feathers!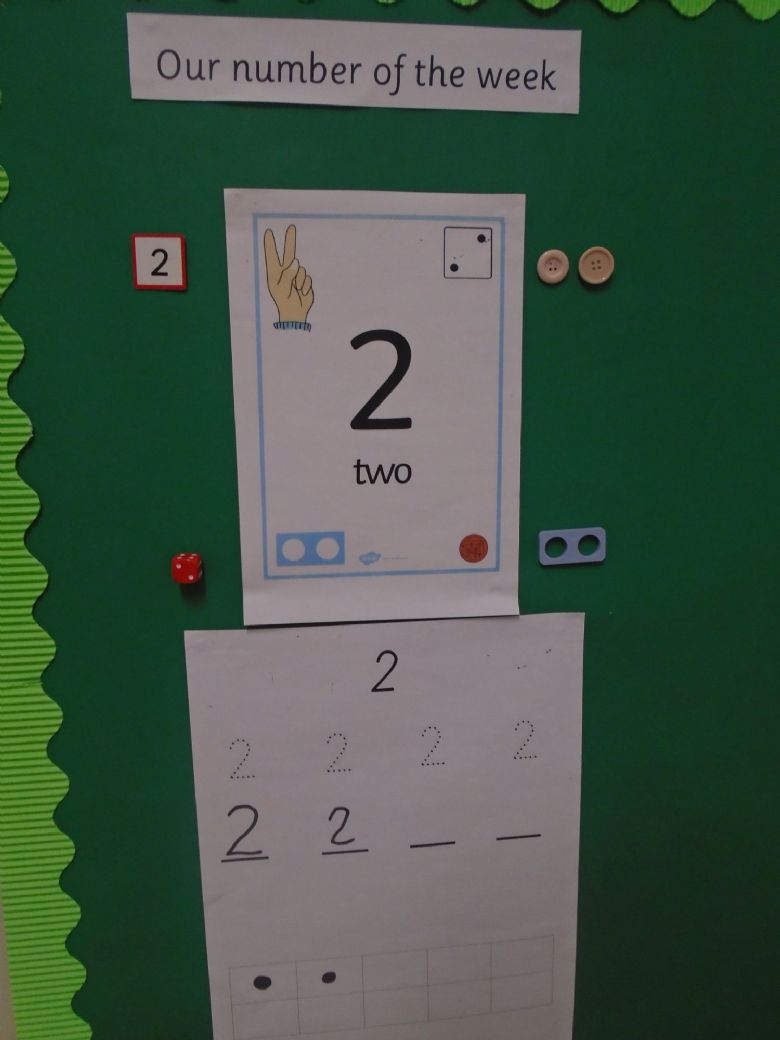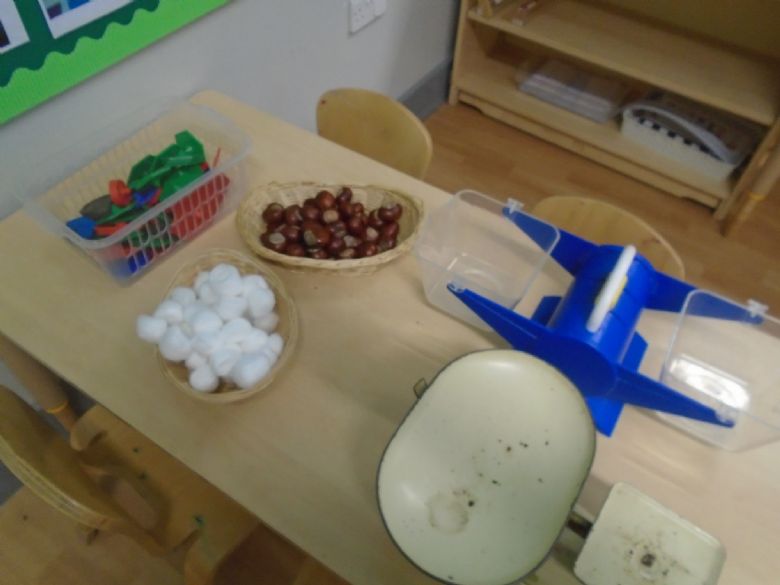 The children have been re-telling the story of the Gingerbread Man using stick puppets and props. They have also been making and counting endless strings of little gingerbread playdough people!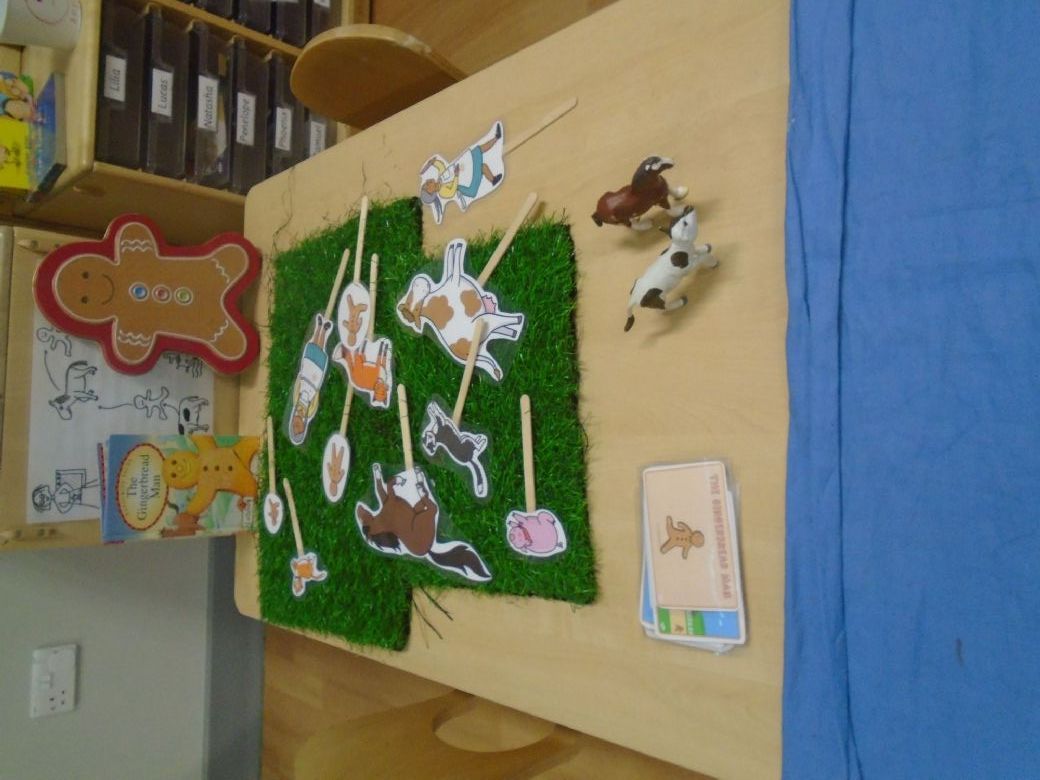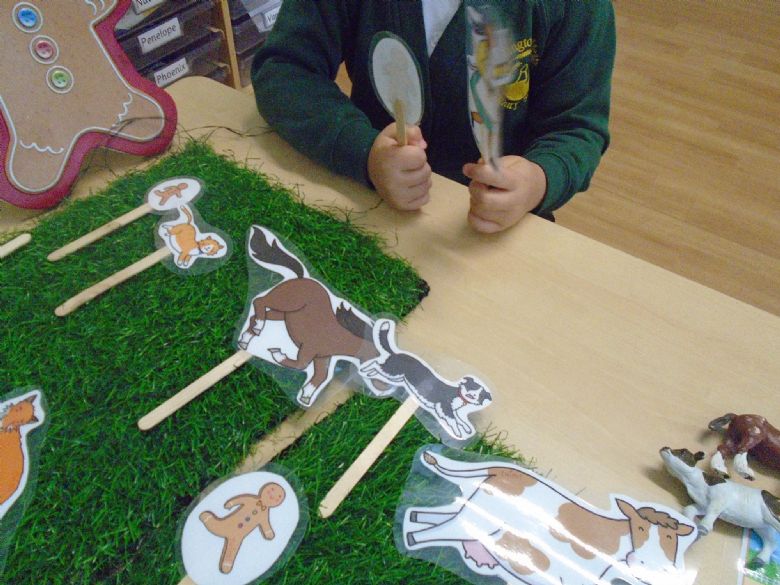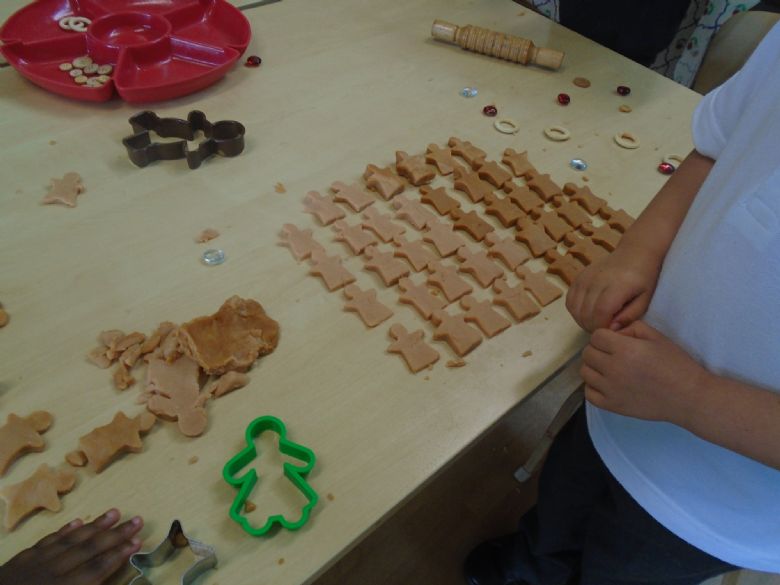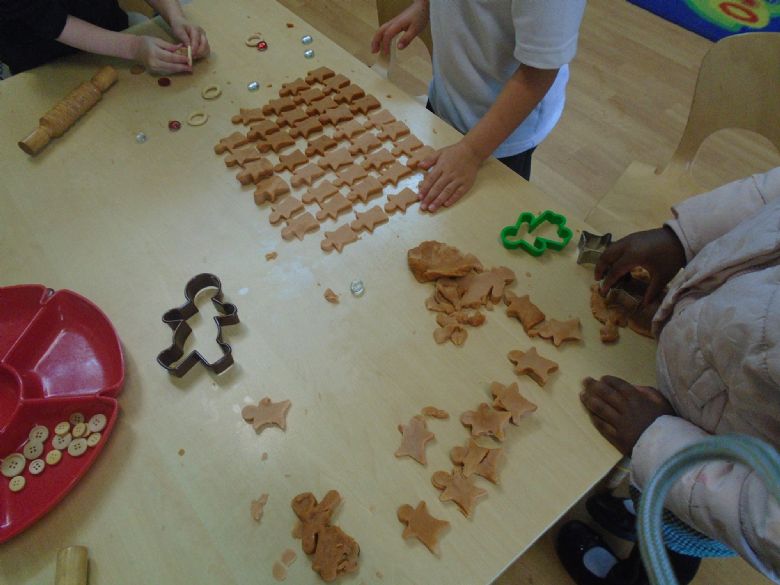 We have been practising writing our own names as well as doing quite a bit of intricate patterning and mark-making: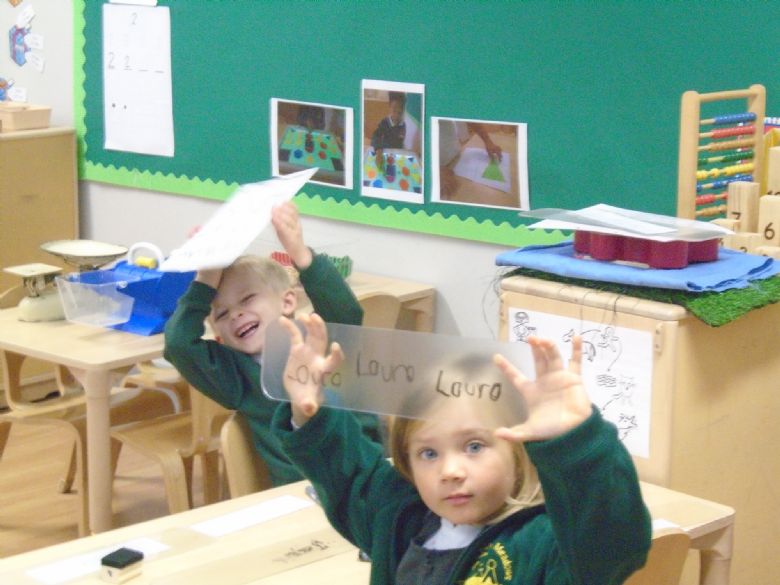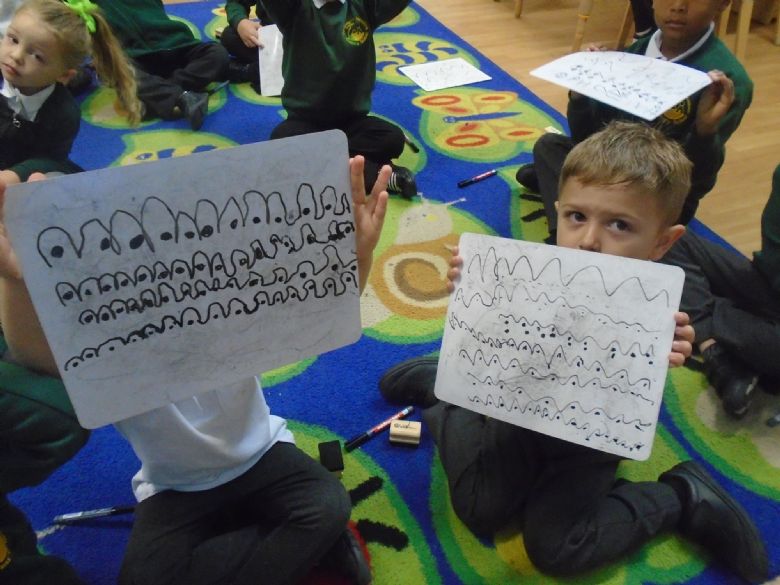 Finally, the children have been making much use of our home corner role play area. There is a lot of 'cooking', hanging up 'washing' and baby-minding that goes on here, and a lot of happy interaction between so many of the children. It has been lovely to see.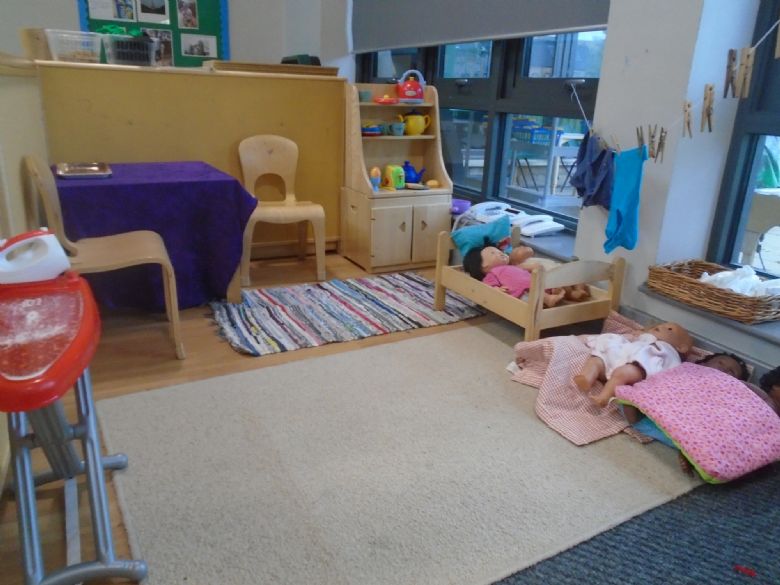 Have a great weekend, everyone.