Week commencing 30th Sept 2019
In Maths this week we have moved onto a new block: Addition and Subtraction. We have looked at column addition with and without exchanging.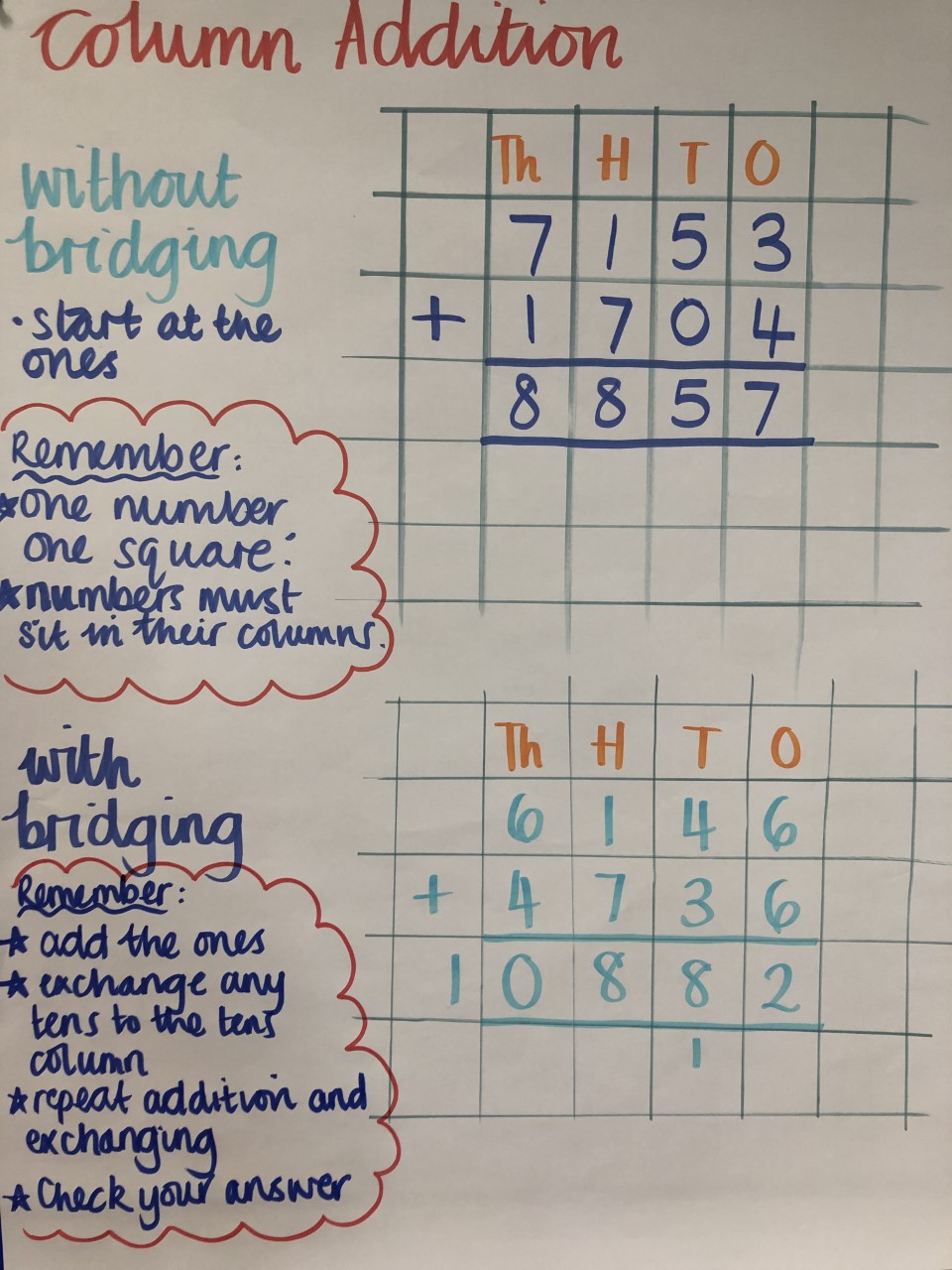 In English we have started a unit on information texts. We have been identifying features of an information text and the language used. See our latest text map below and see if your child can inform you on The Manchester Ridgeback.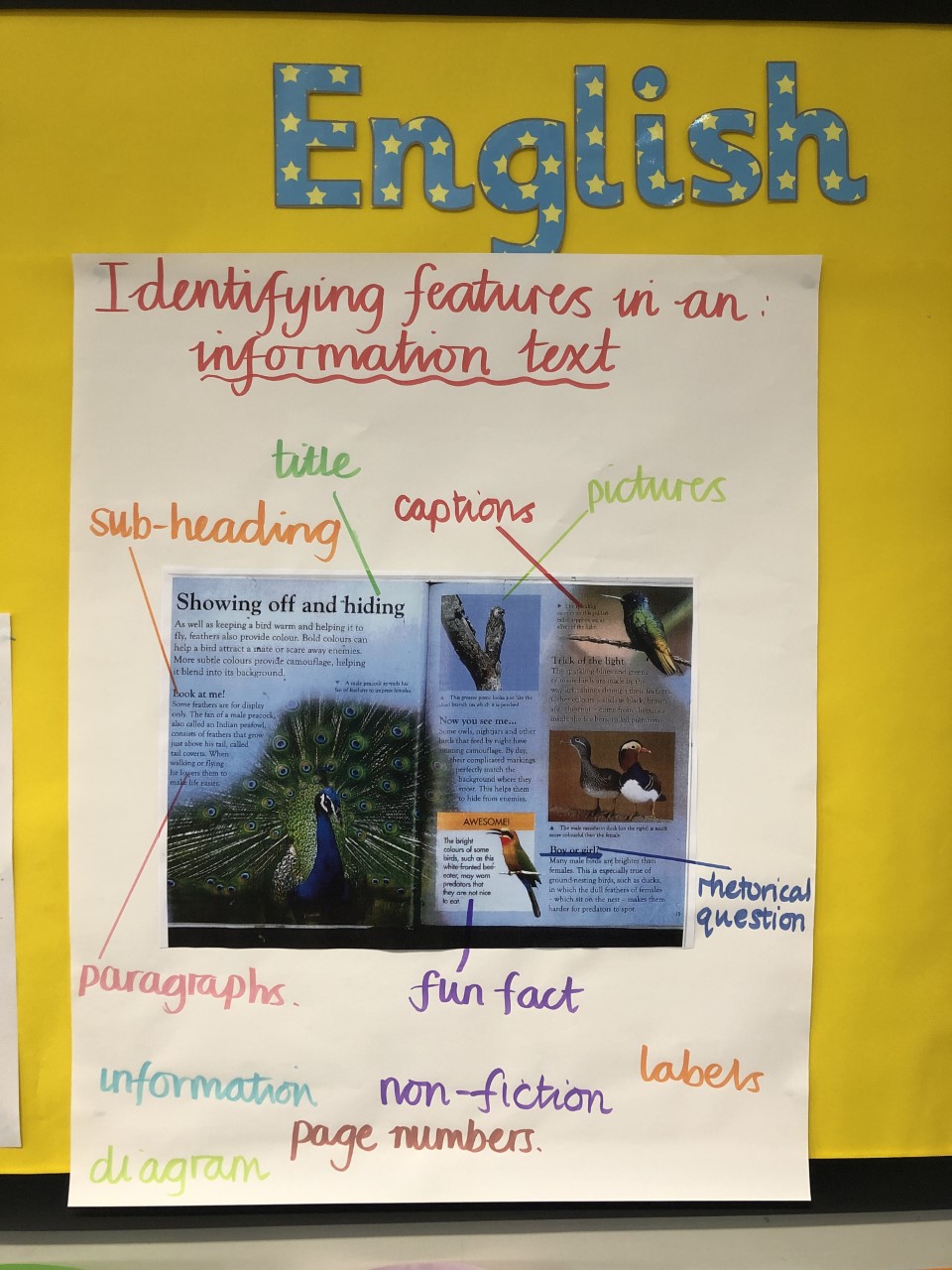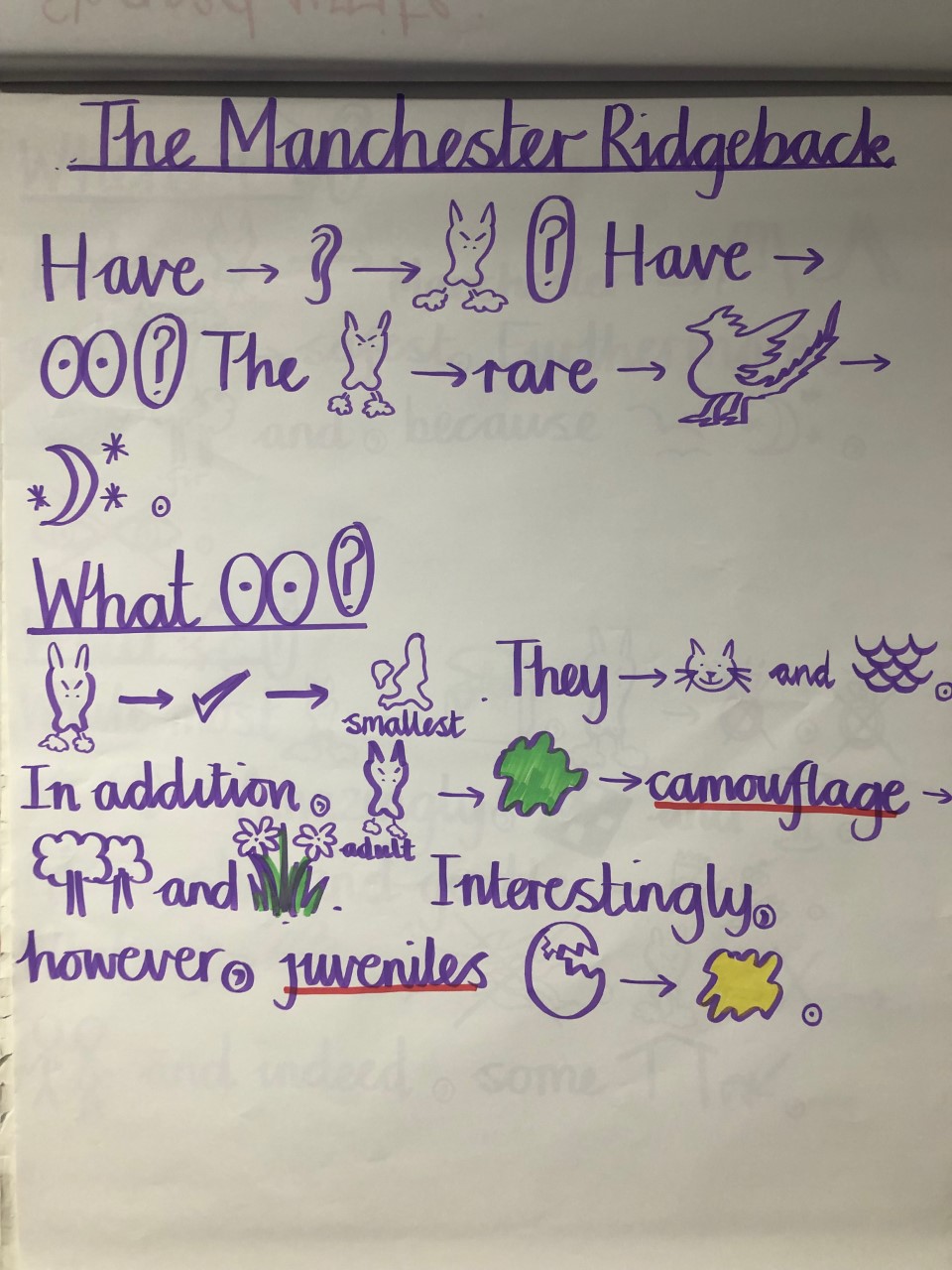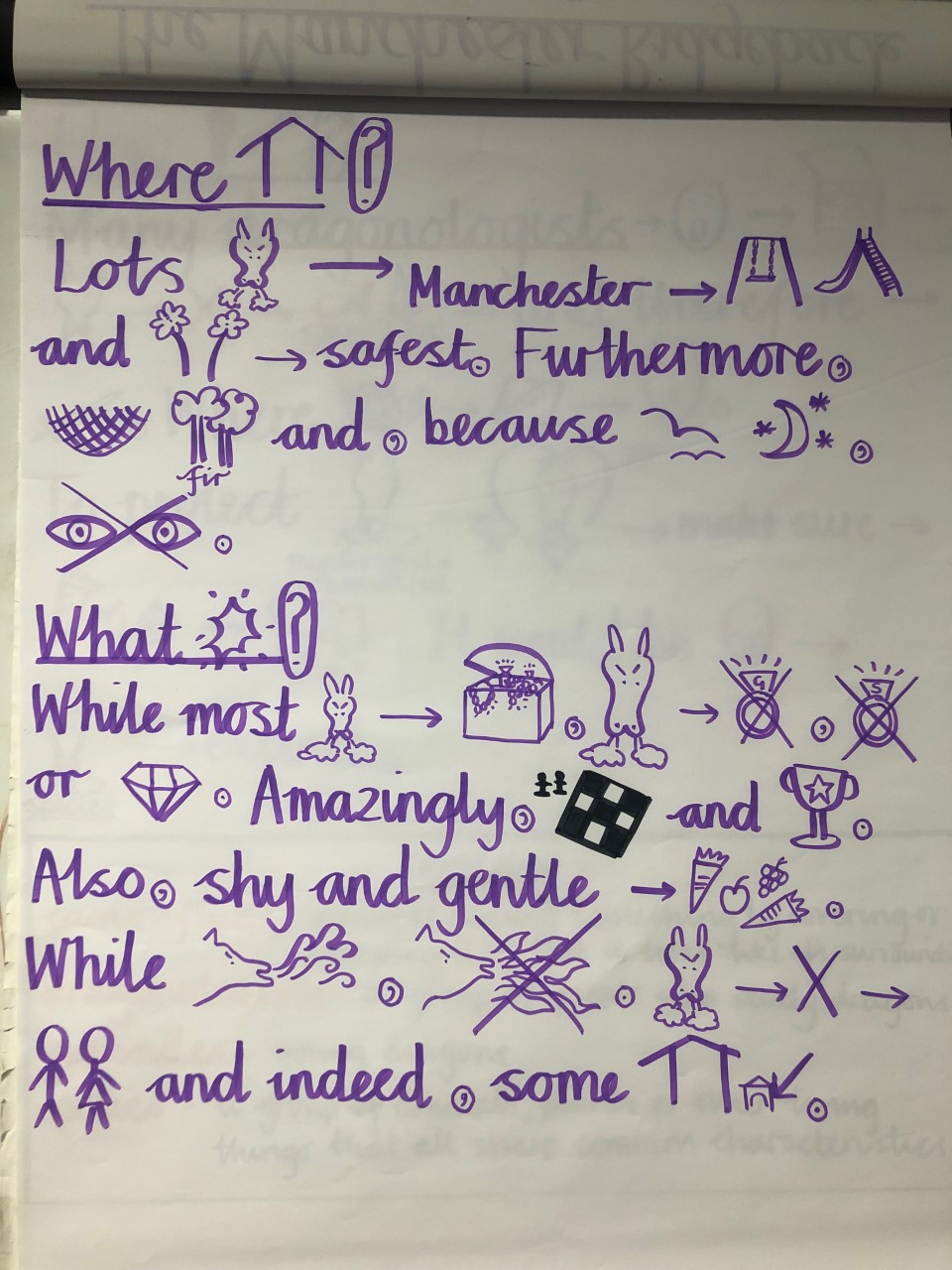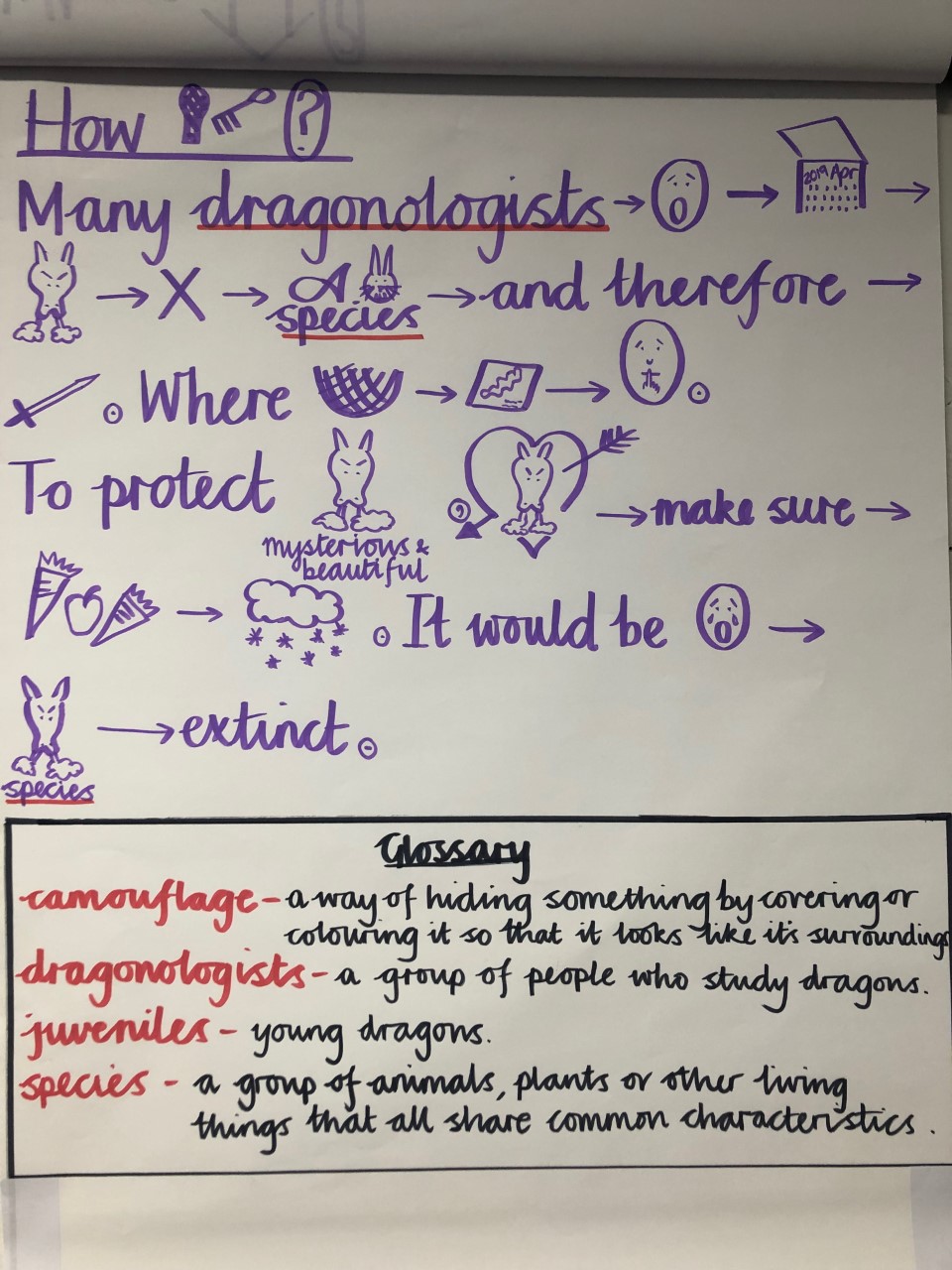 We are getting very excited about the upcoming world record attempt. This Friday we each got to make our own puppet of a bluejay. We had an amazing time making them and can't wait for the show!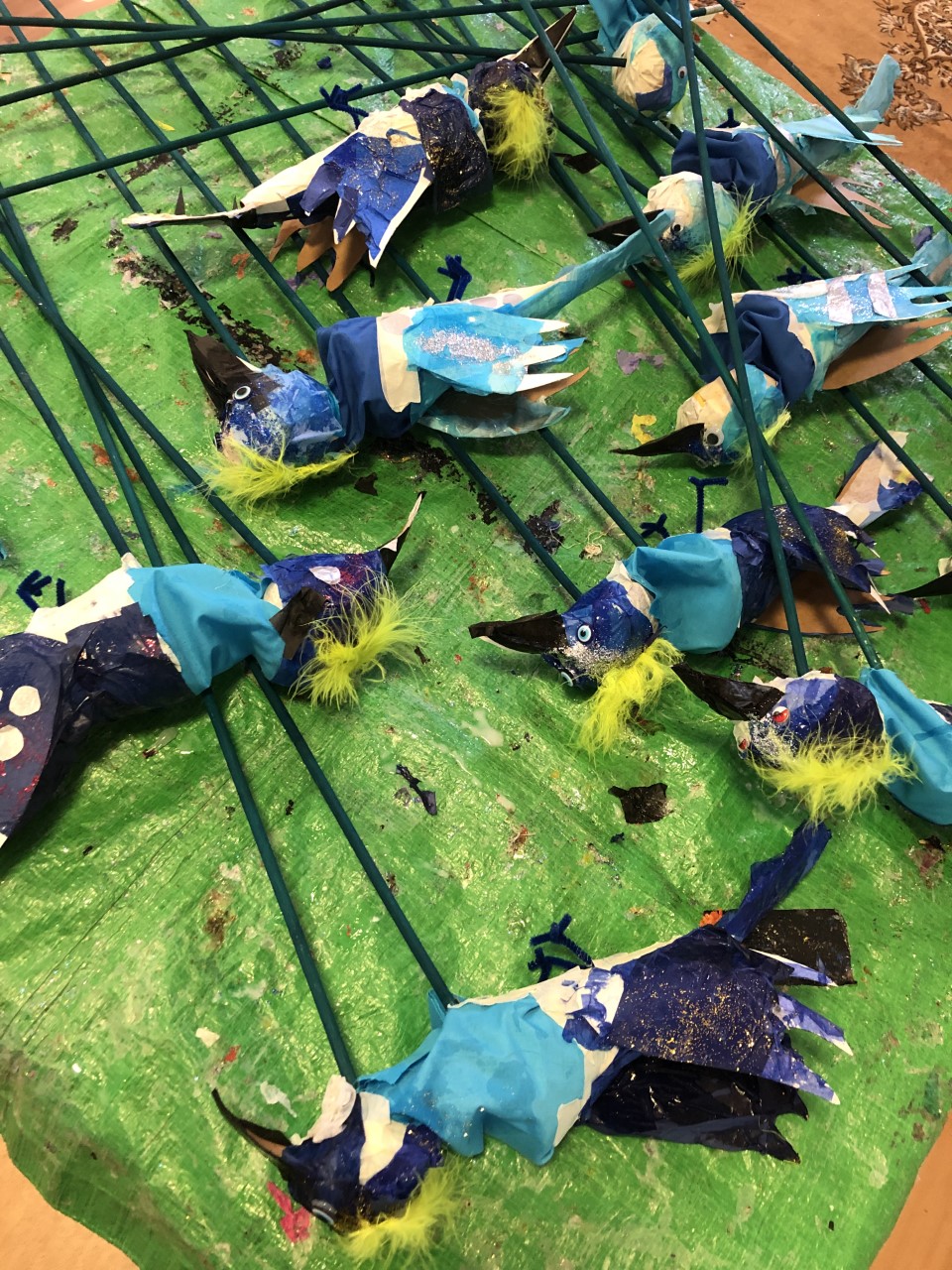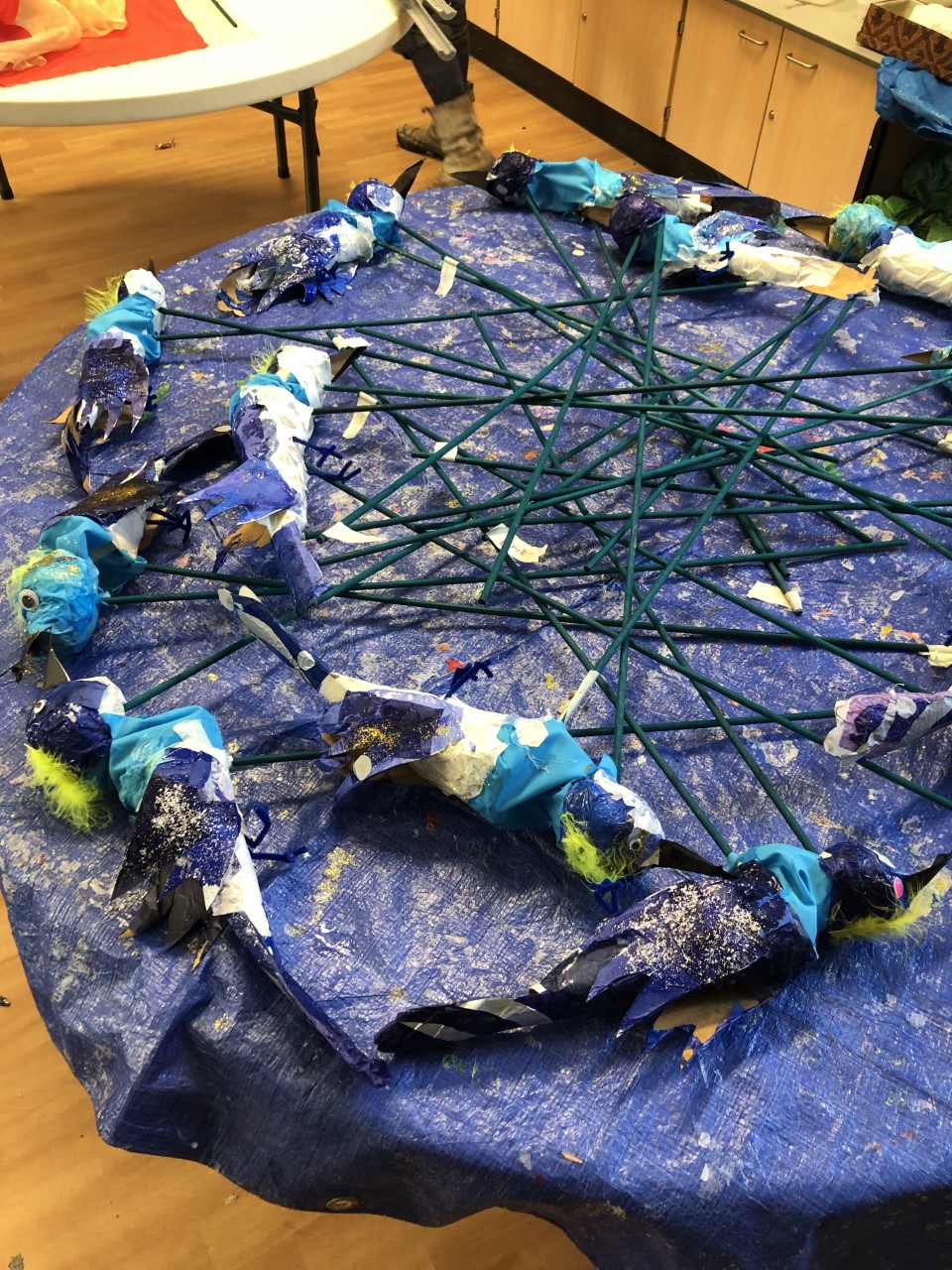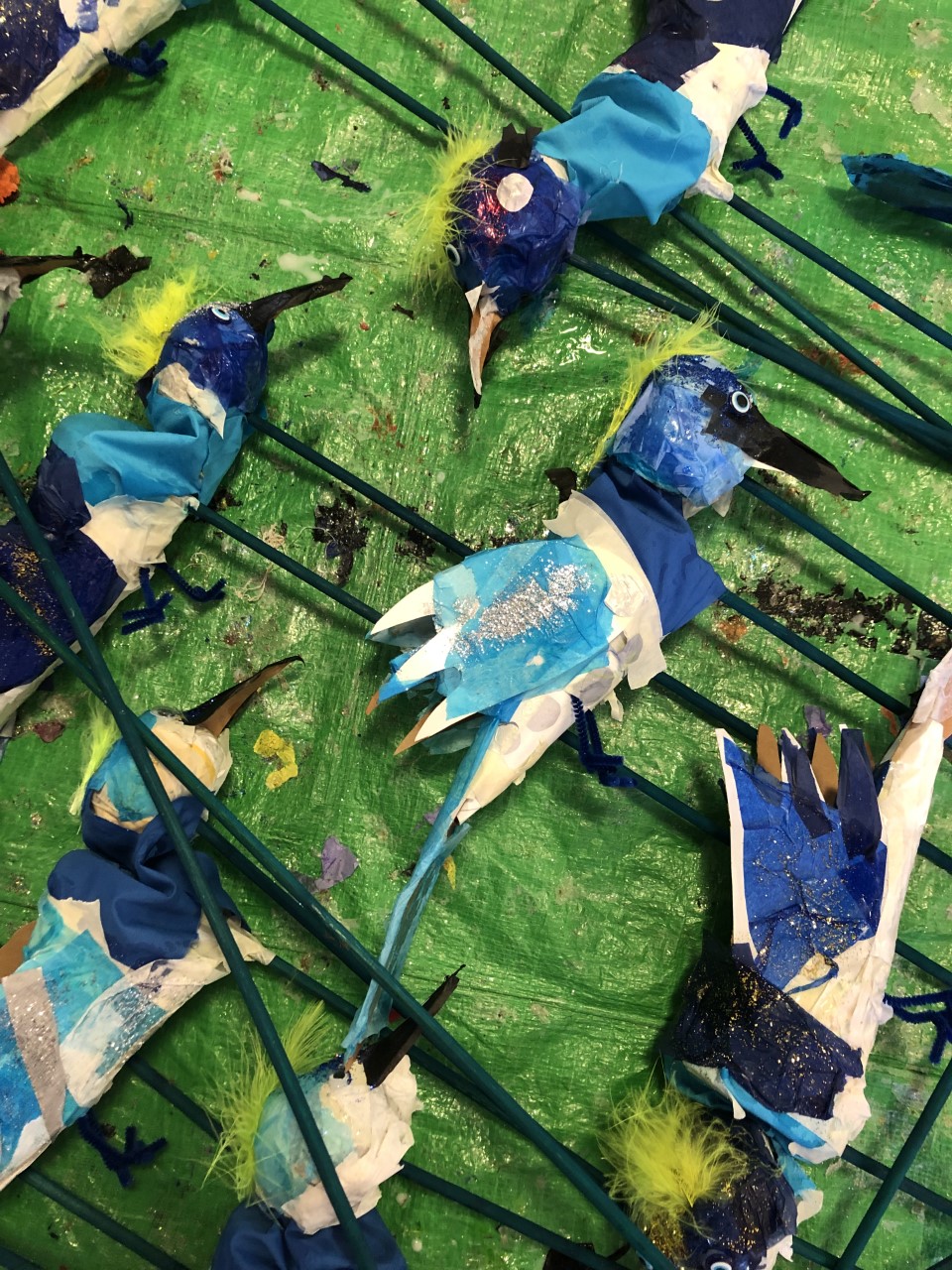 Thank you for all your homework projects so far, these Greek shields look fantastic hanging in our classroom!