Week commencing 2nd Nov 2020
Our new topic is called Celebrations!
This half term we will be looking at different traditions and celebrations.
We started our week by talking about Birthdays and Halloween.
The children made Birthday cards for their friends.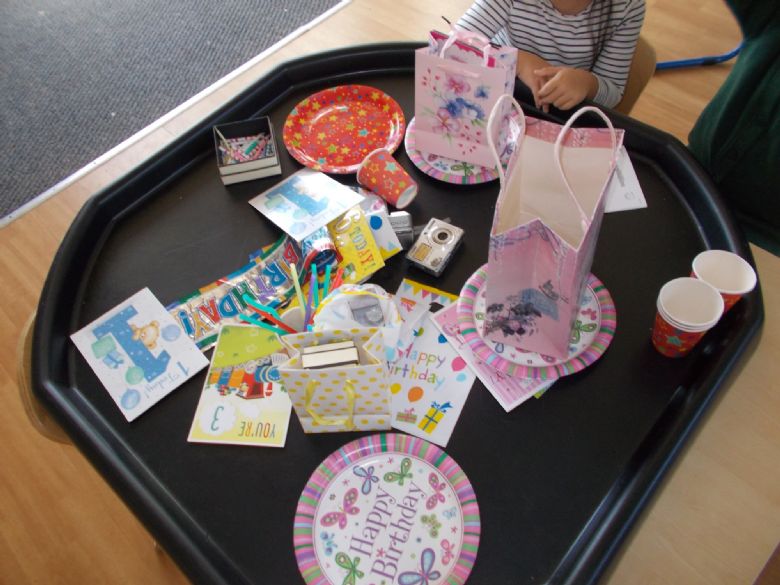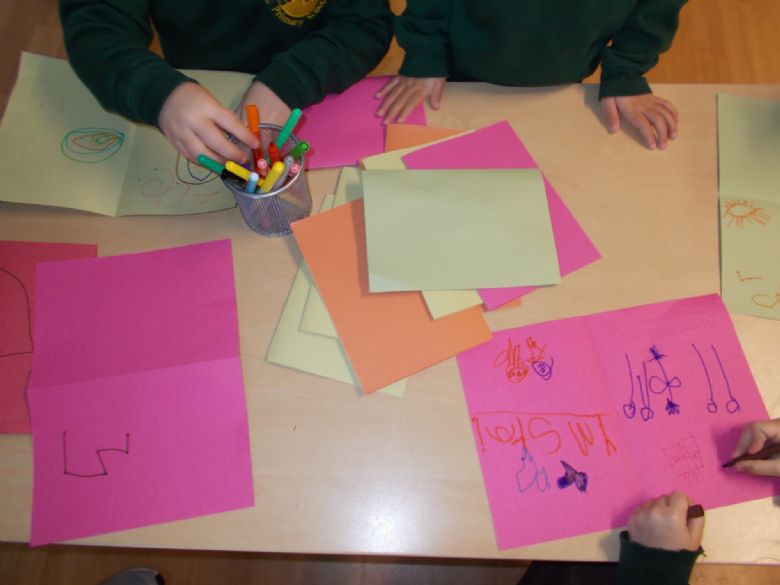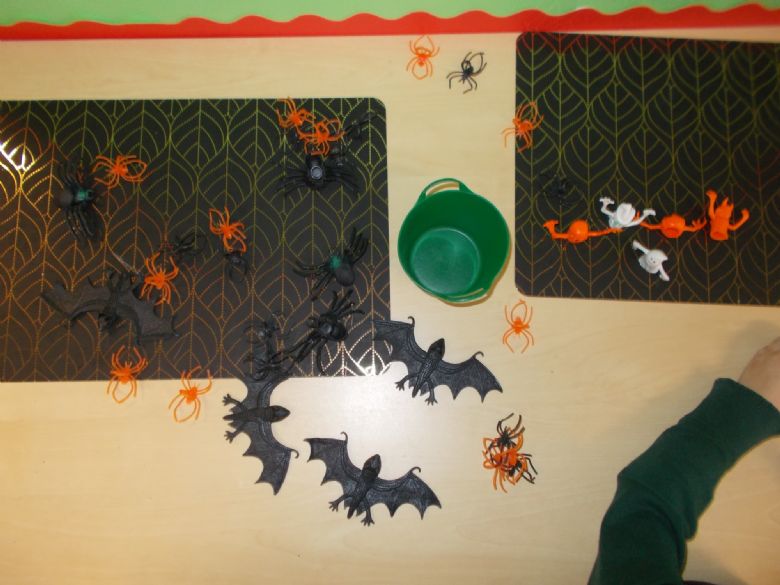 In phonics we have been learning the 'c' and 'k' codes.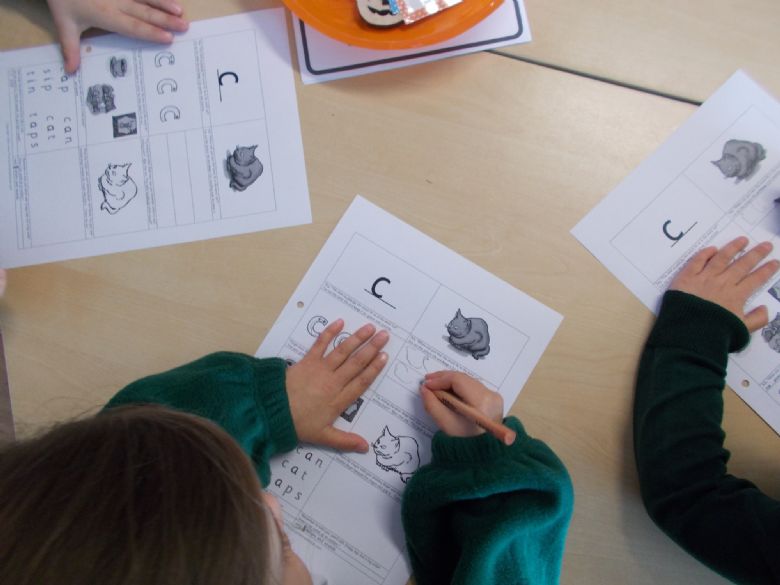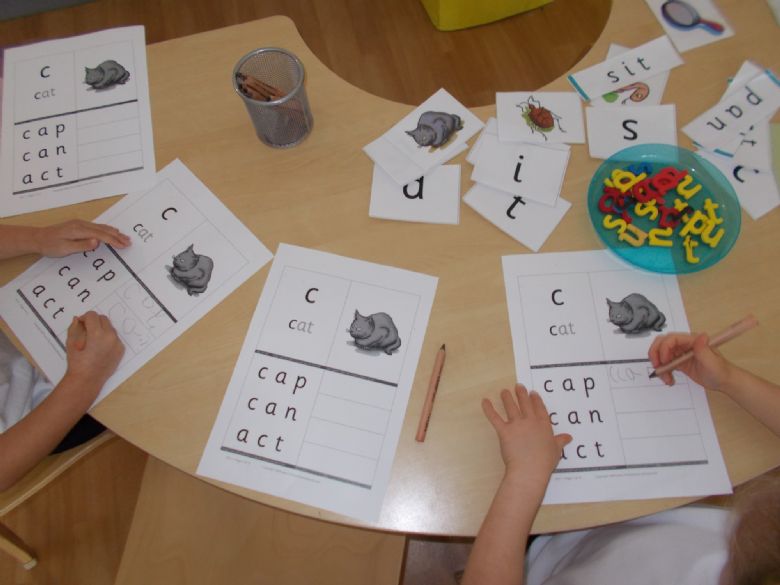 Our number of the week is 6.
We have been learning the names of 3D shapes- cube, cuboid, sphere and cylinder.
Can the children find any 3D shapes at home?