Week commencing 2nd March 2020
This week we have continued work on subtraction. The children have been using number lines, small parts, boards and pens (to write 'number sentences') and have written on large sheets of table paper to work out some challenging subtraction problems. There has been some great work. We will continue to work on subtraction, next week. Our number of the week has been the number 18.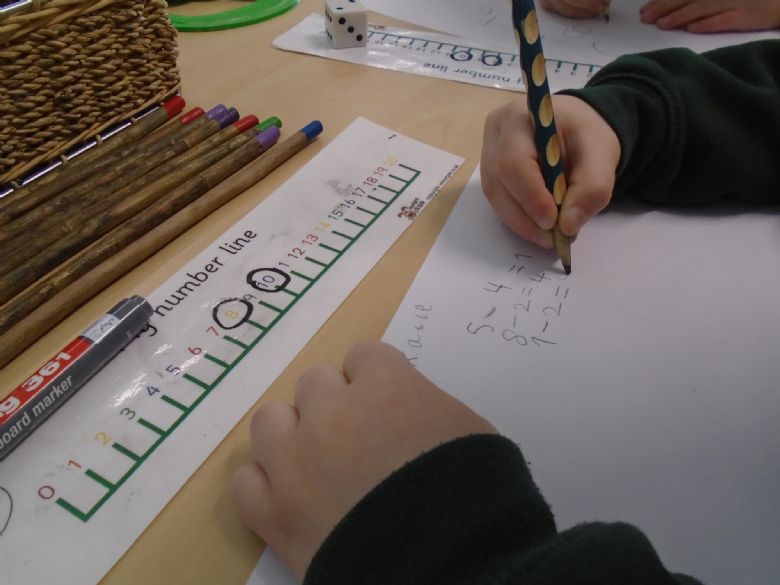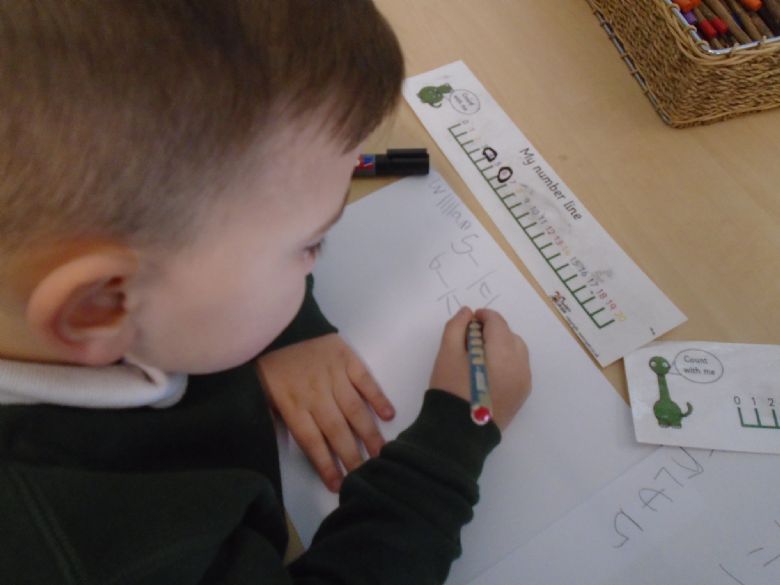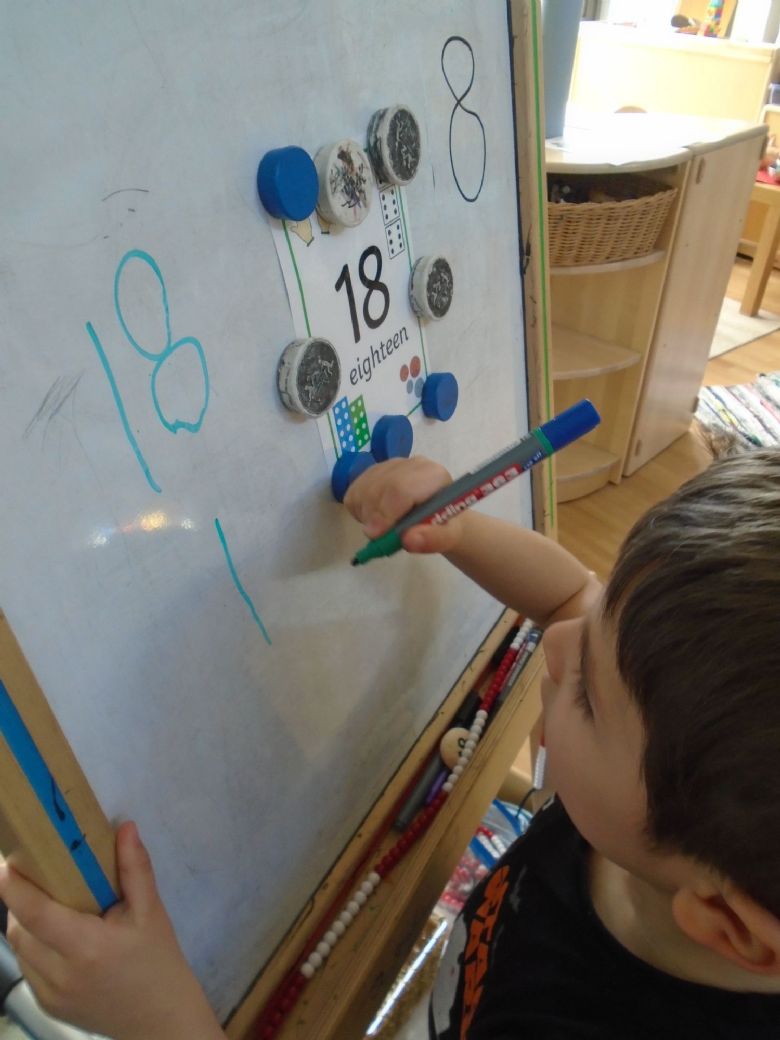 The children are continuing to love re-telling and hearing the story The Gruffalo. They have had a go at re-creating the Gruffalo with brown, purple and green playdough and they have also enjoyed using the outlines of animals from the story as a base for their transient art.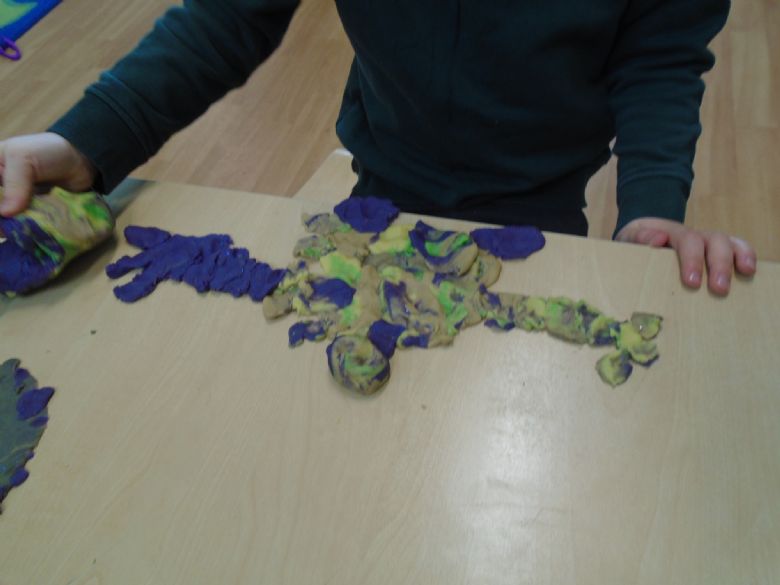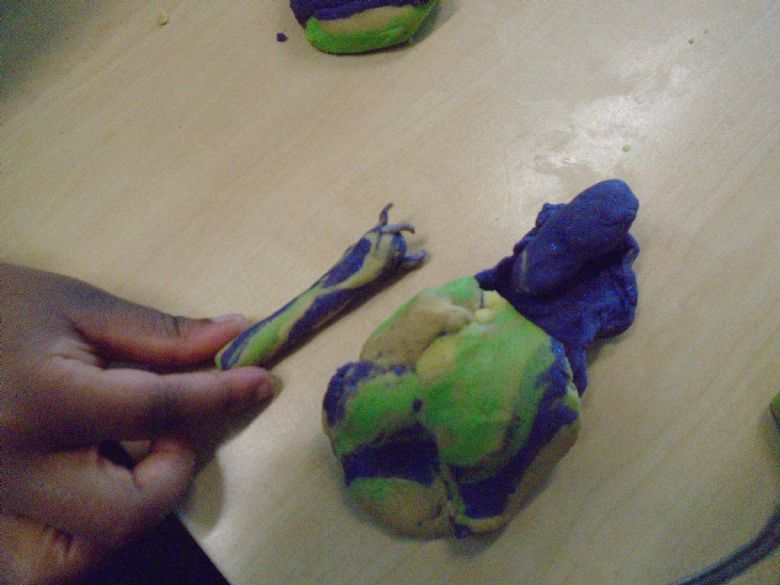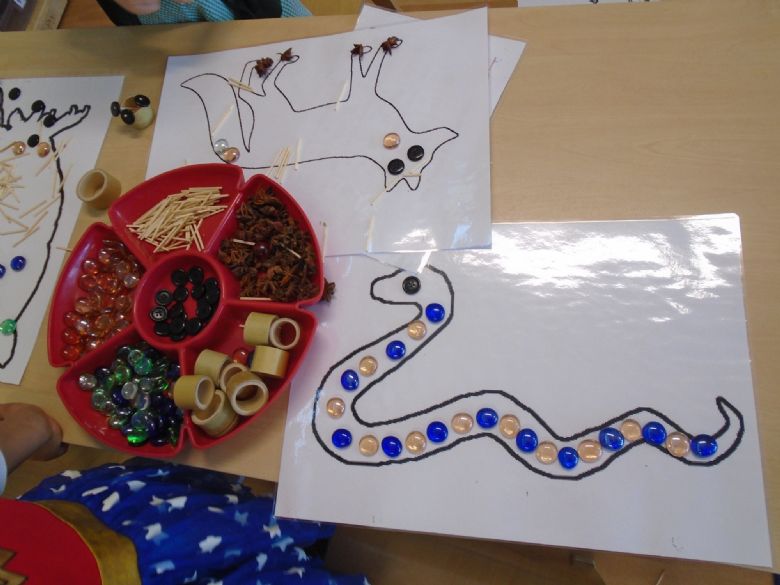 We even found some creatures from The Gruffalo in the woodland when we went to Forest School!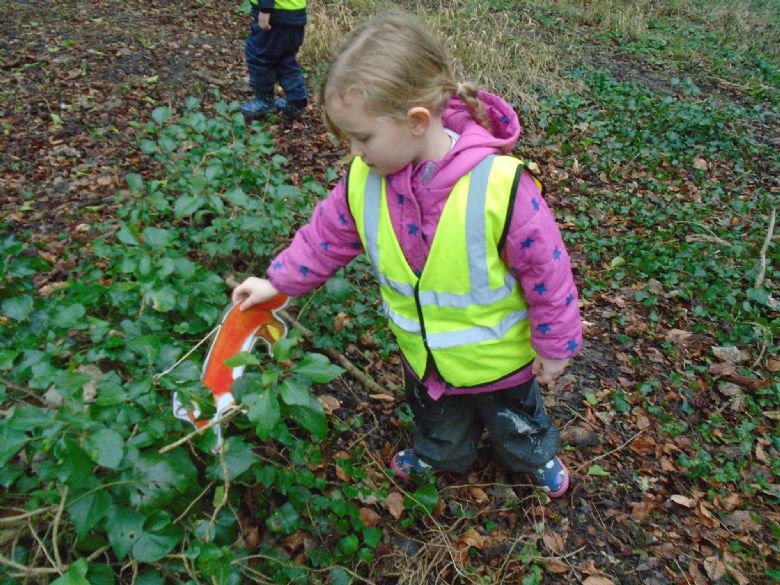 In phonics this week we have learned the phonemes /ee/ (eel, peel, peep) and /or/ (fork, sort, horn). Next week we will be learning phonemes /z/ and /zz/.
From our class poetry book, I Am The Seed That Grew, the children listened to a poem called 'Paper Dragons' about kites. This inspired some lovely, independent kite-making from the children: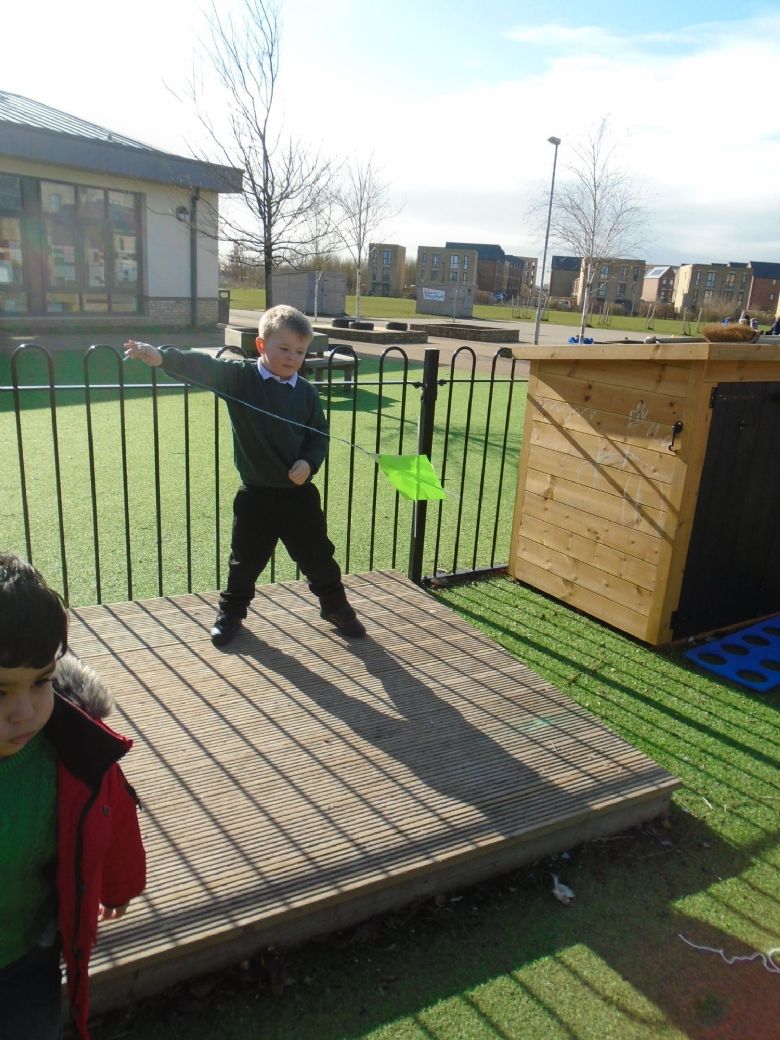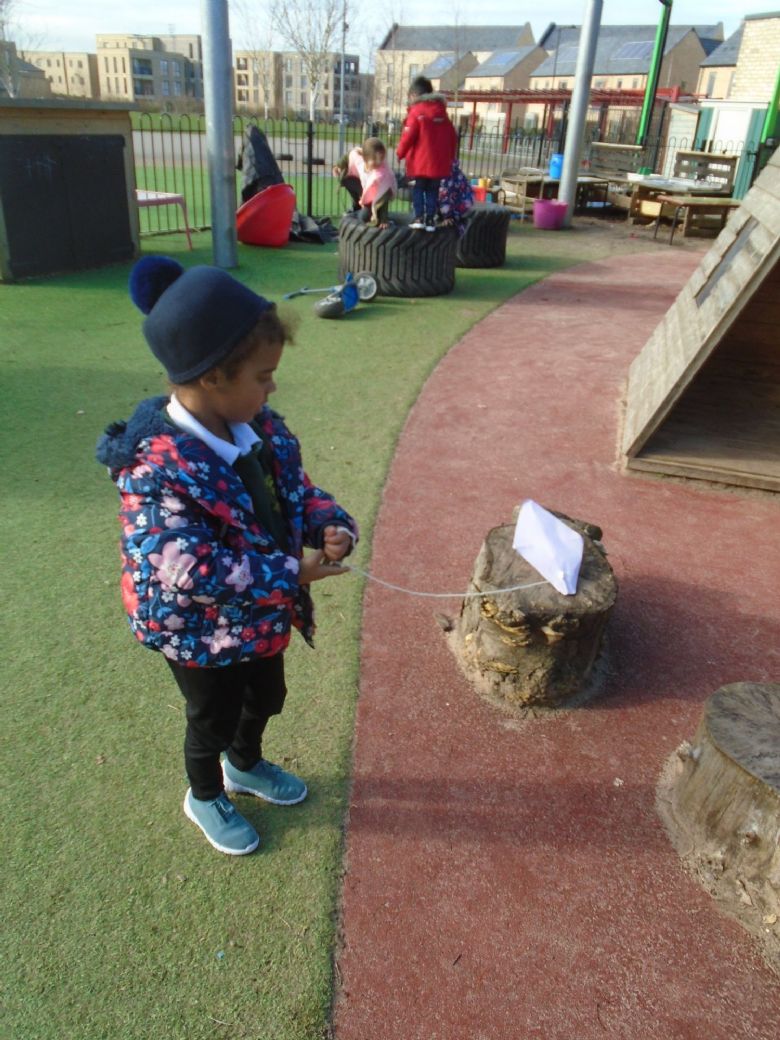 It was World Book Day on Thursday! The children wore some wonderful costumes to depict a wide variety of characters from books. Thank you all for making the day so colourful and enjoyable! We had a great time sharing books with the Year 4 class, Sidney Sussex, as well as having a bit of a catwalk parade of all our costumes.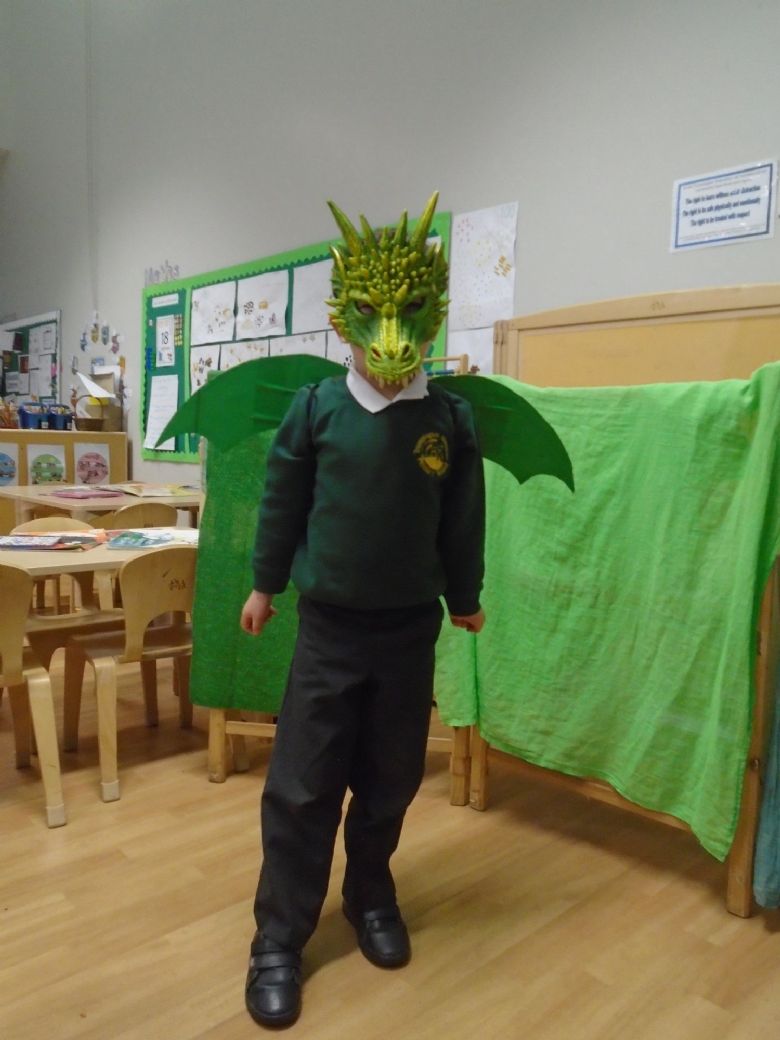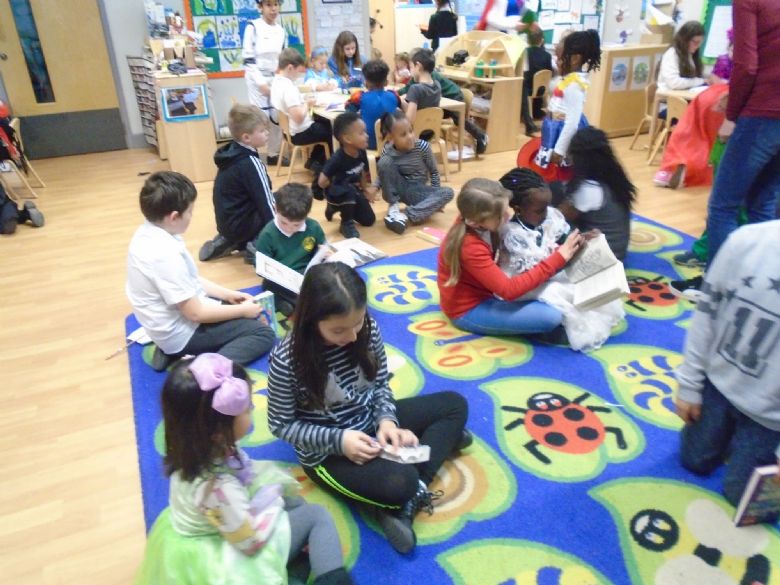 Have a super weekend.