Week commencing 2nd March 2020
English:
We will be writing information texts about Meerkats. It will be world book day where we will be retelling our favourite stories and writing our own stories.
Maths:
We will continue to learn about fractions. We will be finding fractions of a number when the numerator is not one for example: 3/4 of 12.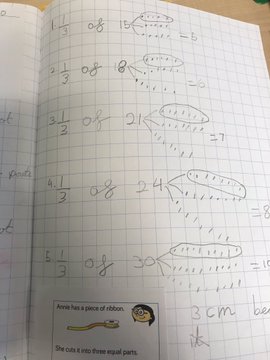 Science:
We have been learning about how different animals in different habitats are suited to their environment.