Week commencing 2nd Mar 2020
We all had a wonderful day celebrating World Book Day!
We shared books with our year 5 buddies, made bookmarks and designed our own book covers!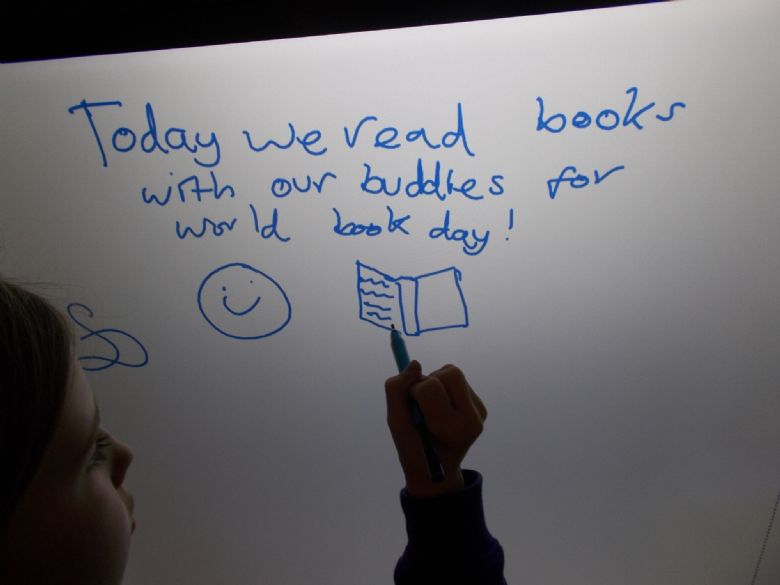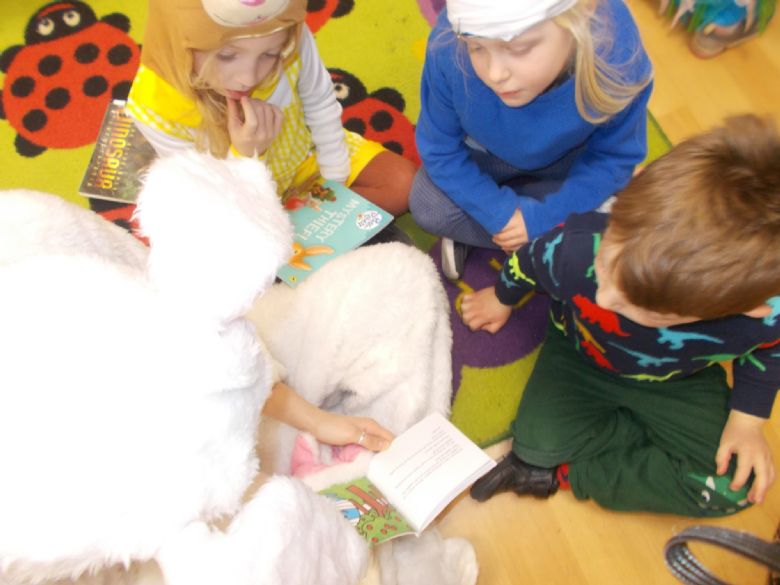 This week the children have been getting into character and acting as animals from the The Gruffalo.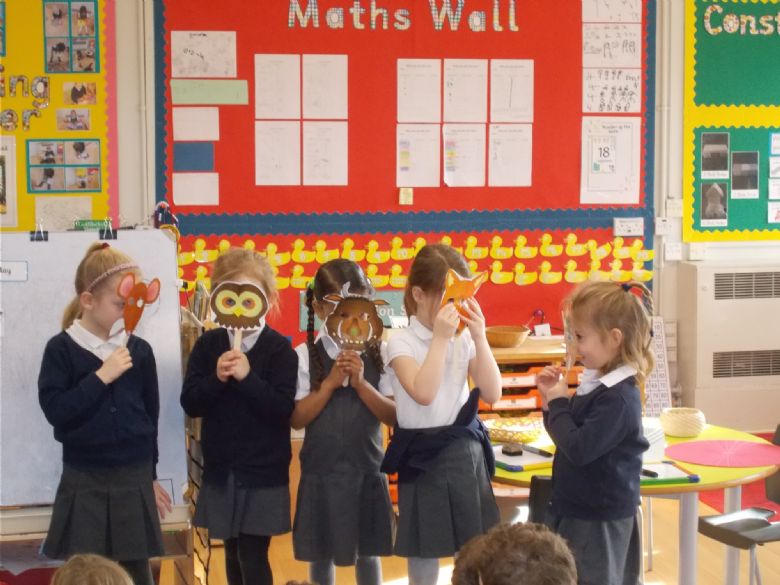 They have been practising their cutting skills.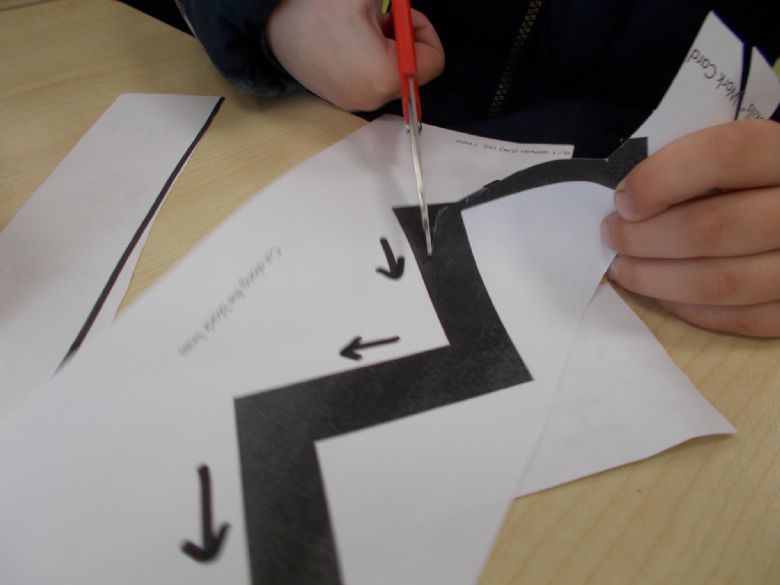 In maths the children have been taking away using number lines and objects.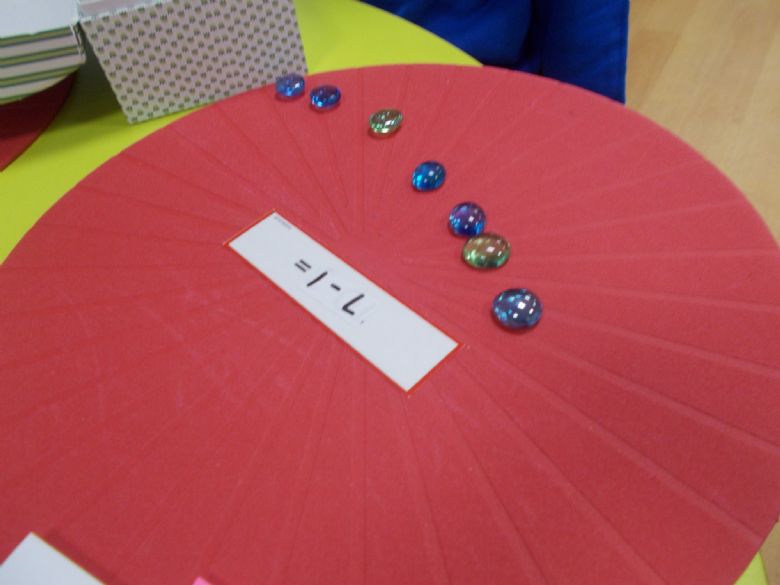 In P.E the children have been practising their ball skills.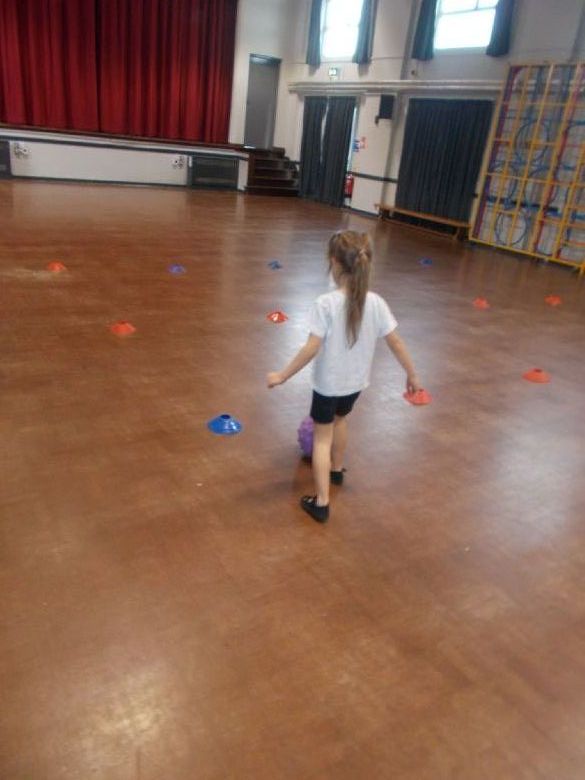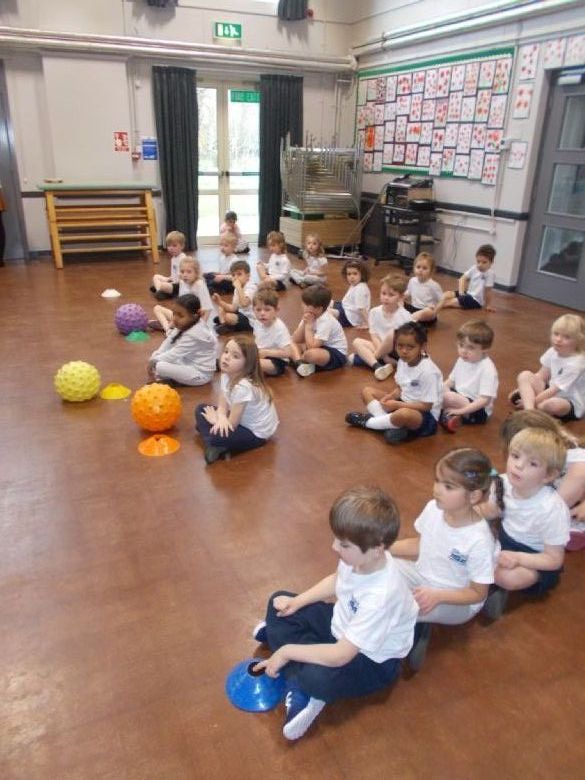 And in phonics we learnt the 'ee' and 'or' codes.