Week commencing 2nd Dec 2019
This week has flown by in Sidney Sussex! We are very lucky to welcome two new PGCE students into class and are looking forward to learning alongside them over the next 8 weeks.
In English we have been continuing our work on explanation texts, looking closely at their features including modal verbs and causal conjunctions. Towards the end of the week we designed our own machine and planned our own explanation text ready to write next week.
In Maths, we have continued our work on multiplication. We looked specifically at multiplying three numbers and identifying factor pairs.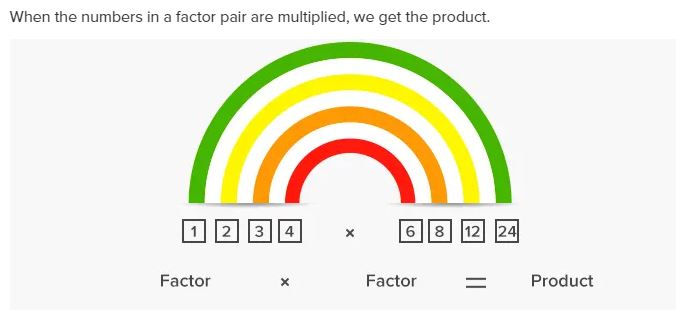 In PE we took part in a dance festival to showcase the dance routine we have developed over the previous few weeks with Mrs Lewis. We performed to Miss O'Toole and our student teachers, they loved it!