Week commencing 2nd Dec 2019
Welcome to Miss Kermani and Mr Simkin from Homerton College who will be working with us until February half term.
The children put on a fantastic performance of Whoops-A-Daisy-Angel today! We hope you enjoyed watching the children perform. They have worked extremely hard learning all of the songs and actions and they should be very proud of themselves. Thank you for providing costumes and coming to watch.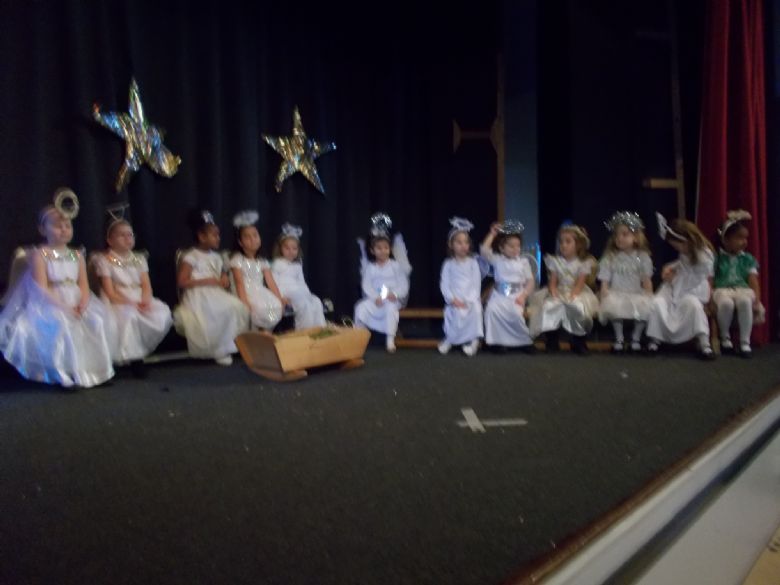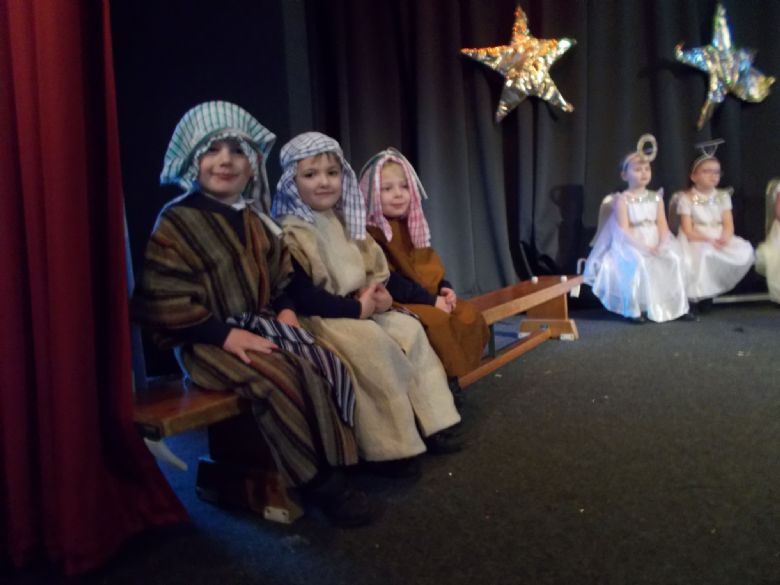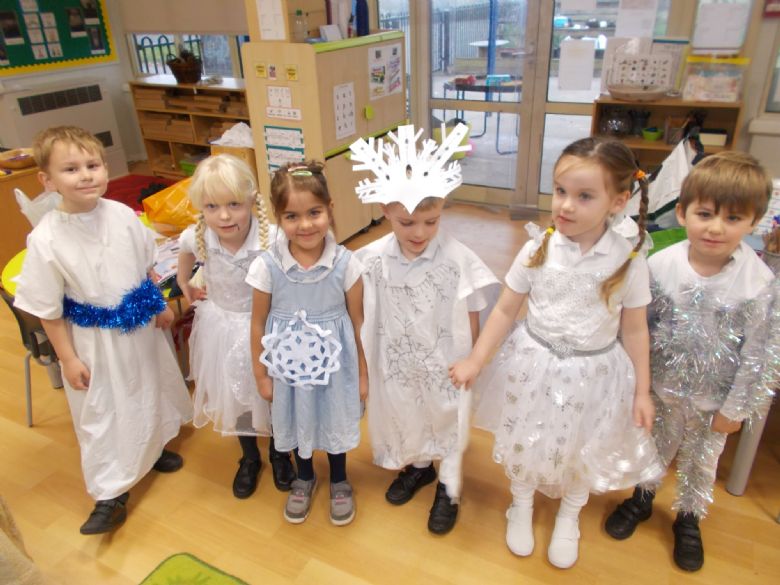 The children enjoyed being outside this week. Even though it has been cold and wet they have been busy building, mark making, playing games, singing and getting very muddy in the mud kitchen.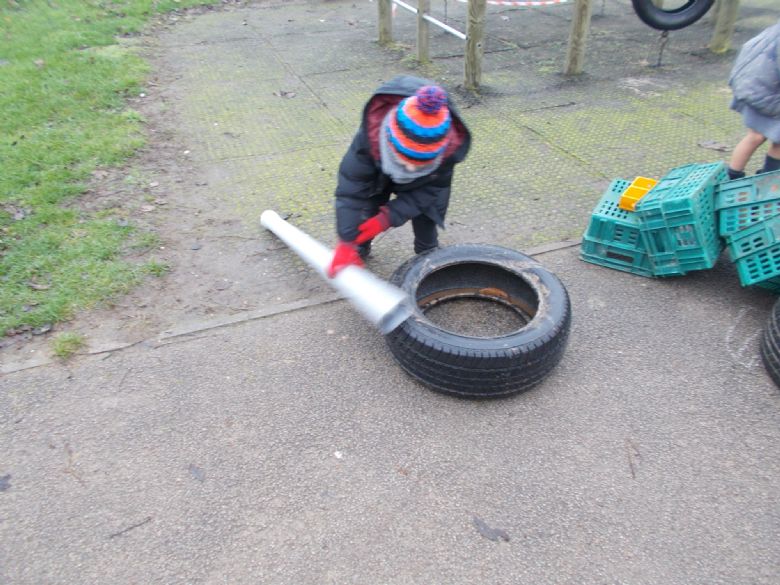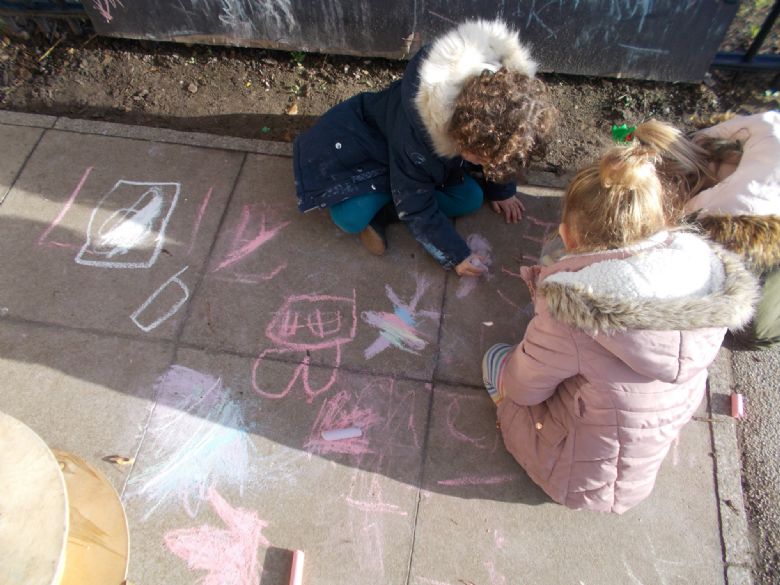 The children have been experimenting with colour mixing. They have also been cutting out triangles and sticking them in order of size to make a Christmas tree.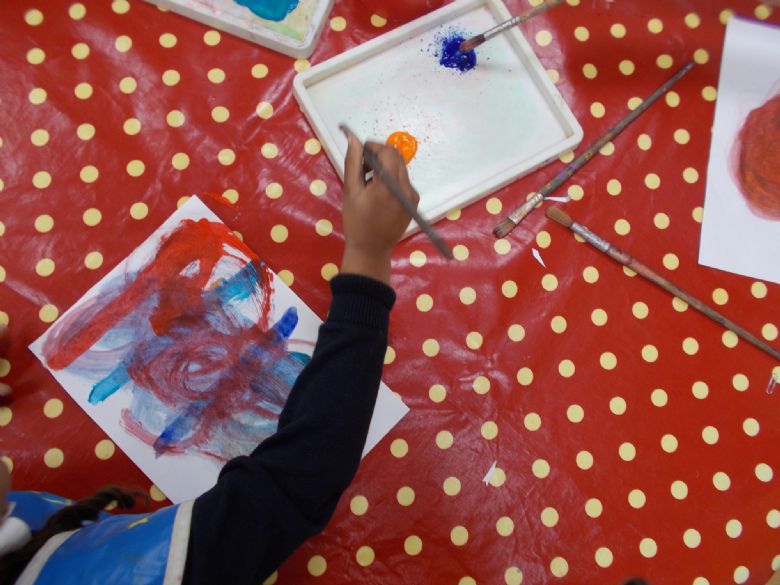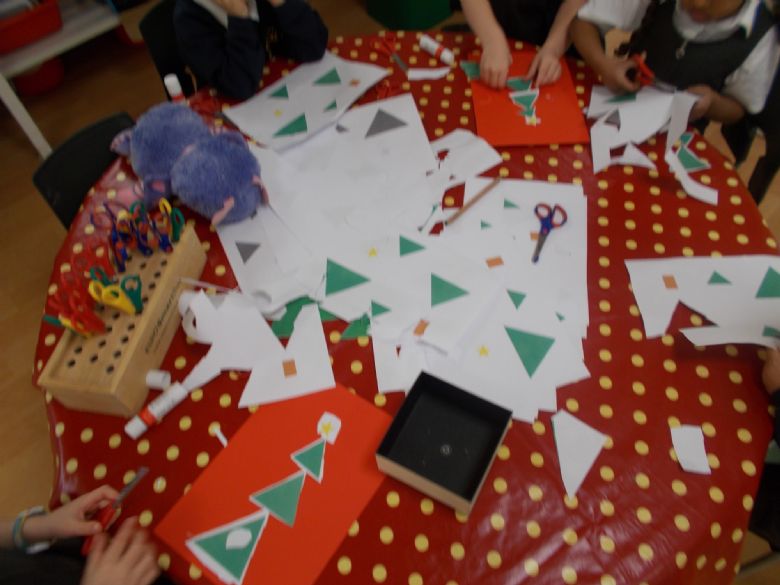 We have been reading The Nativity and talking about different Christmas traditions.