Week commencing 28th September 2020
This week we have been learning all about 2D shapes. The children have been learning the shape names for a triangle, square, rectangle and circle. They have been counting how many sides the shapes have.
The children have also been making shape pictures. They have been making shapes using elastic bands at the finger gym table.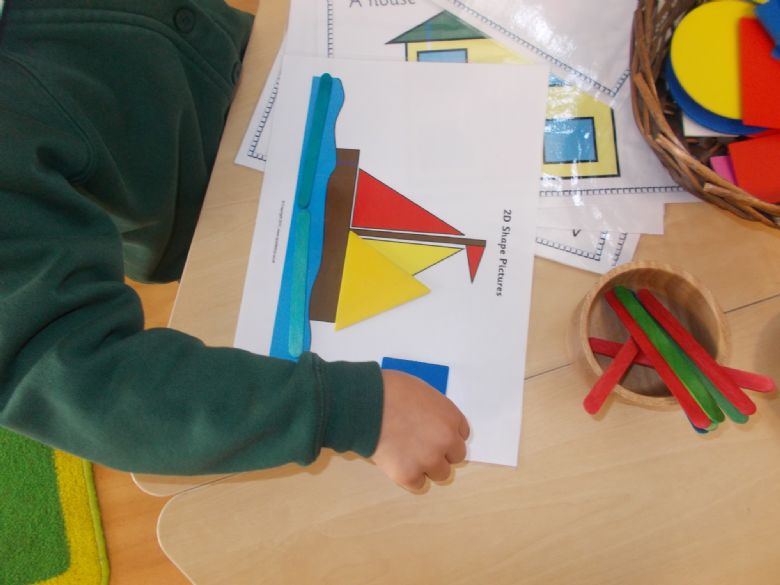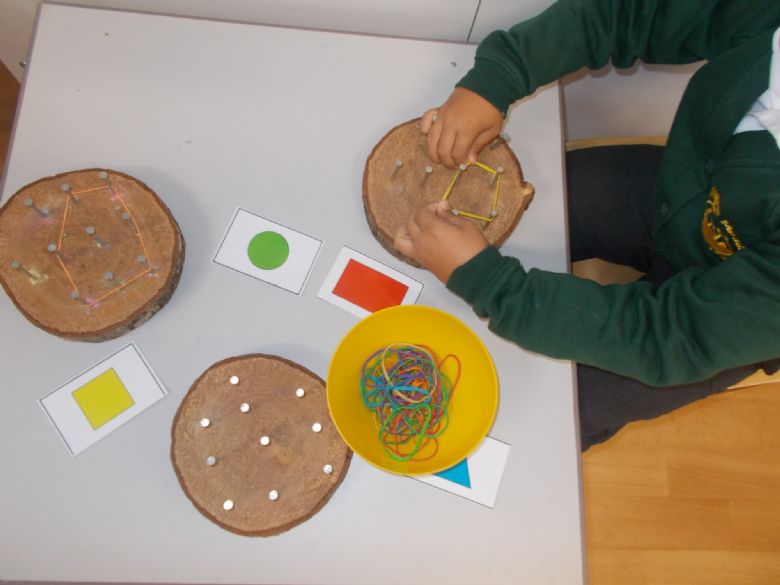 The children have been exploring the sense of touch. We have been describing how things feel and using interesting words to do so.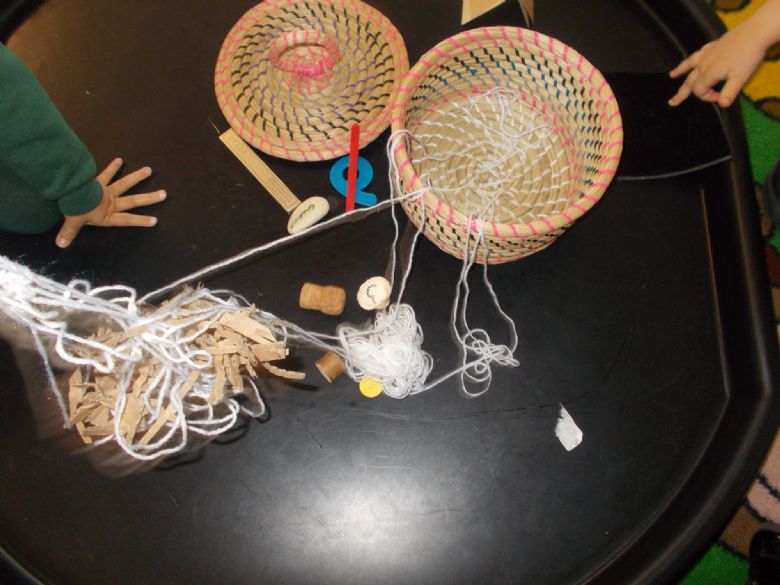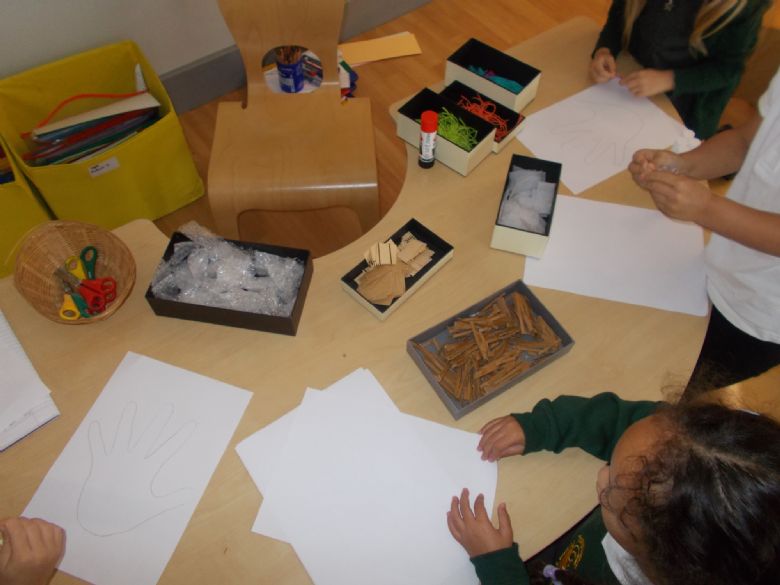 The children have also been looking at their features, they have described how they look different to their friends. They have been making faces using different materials and they have been drawing their features onto face templates.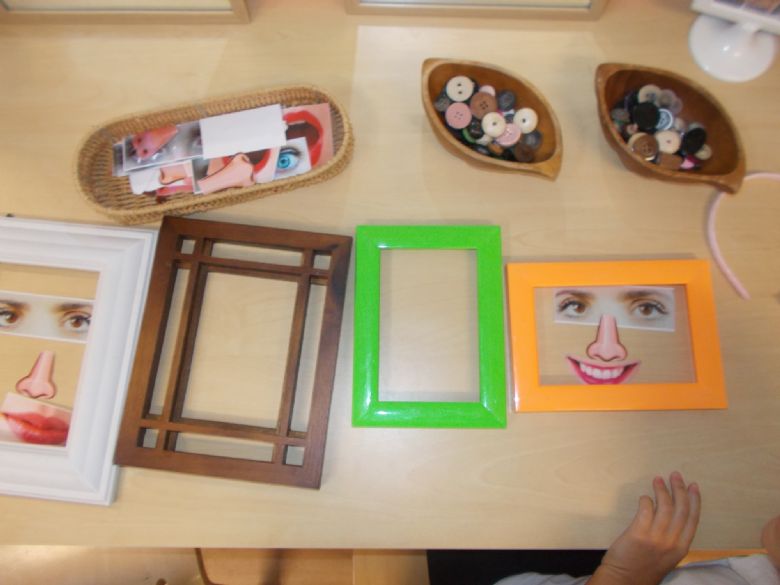 In phonics we have been learning the 's' and 'a' sounds. The children have a phonics folder which they can use to practice their phonics at home. Please bring the phonics folders in their book bag everyday.
The children had a great time in the woodland during Forest School!