Week commencing 28th Oct 2019
This week we started our new topic 'Celebrations'. We have been learning all about Diwali.
The children made Diva Lamps from clay.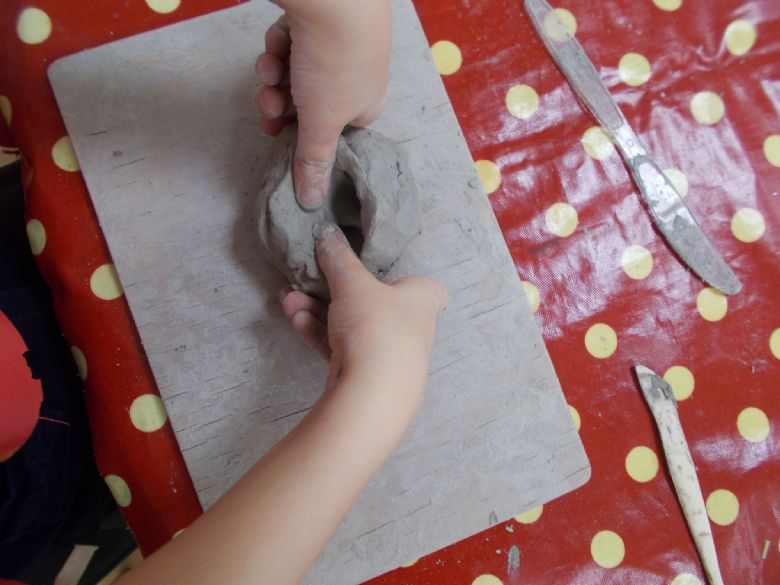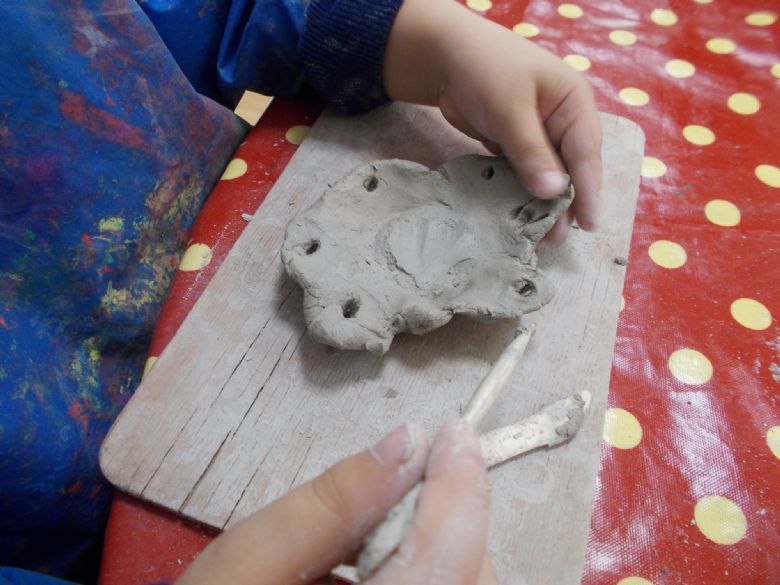 They made Rangoli patterns in sand.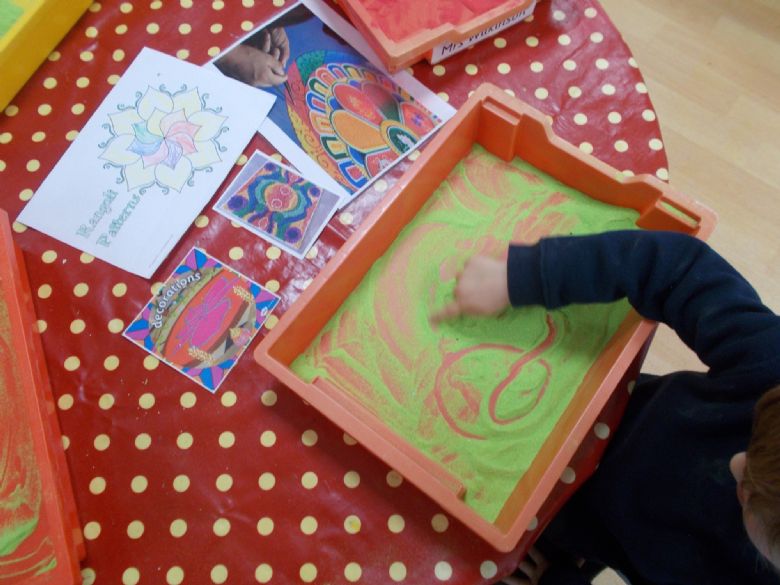 And retold the story of Rama and Sita.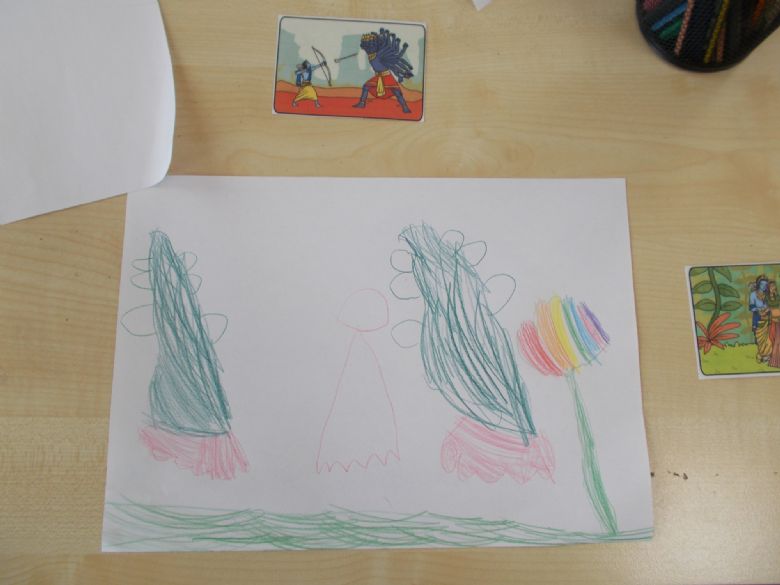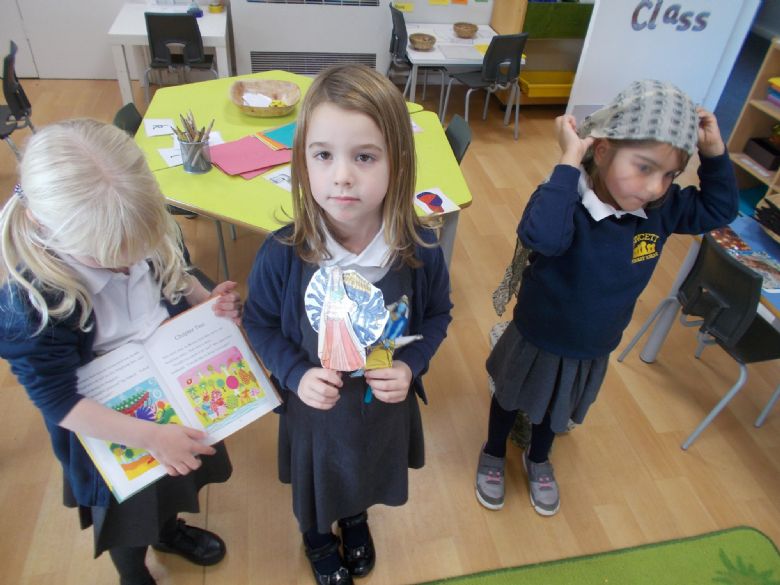 In phonics we learnt the 'c' and 'k' sounds and the words 'I' and 'the'.
Our number of the week was 5.