Week commencing 27th January
This week in Sidney Sussex.
English:
In English this week we practised the skills and language features needed when writing a 'warning story'. This included, fronted adverbials, punctuating speech, writing in the past tense and varying sentence length. Below are examples of fronted adverbials, they must come at the front of a sentence and are always followed by a comma.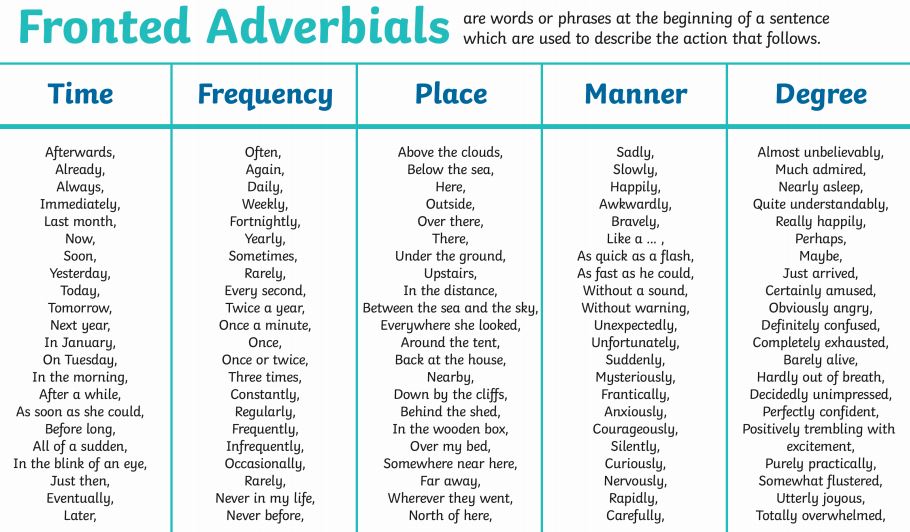 Maths:
We have begun our new topic 'Properties of Shape'. We will be exploring and sorting triangles, quadrilaterals, and angles. We will also look at lines of symmetry and reflections within shapes. Why not check out Education City and have a go at some interactive activities linked to this. You might want to have a go at some of the previous topics; multiplication and division, addition and subtraction and place value. Your logins can be found in the front of your reading records along with Times Tables Rockstars.
https://www.educationcity.com/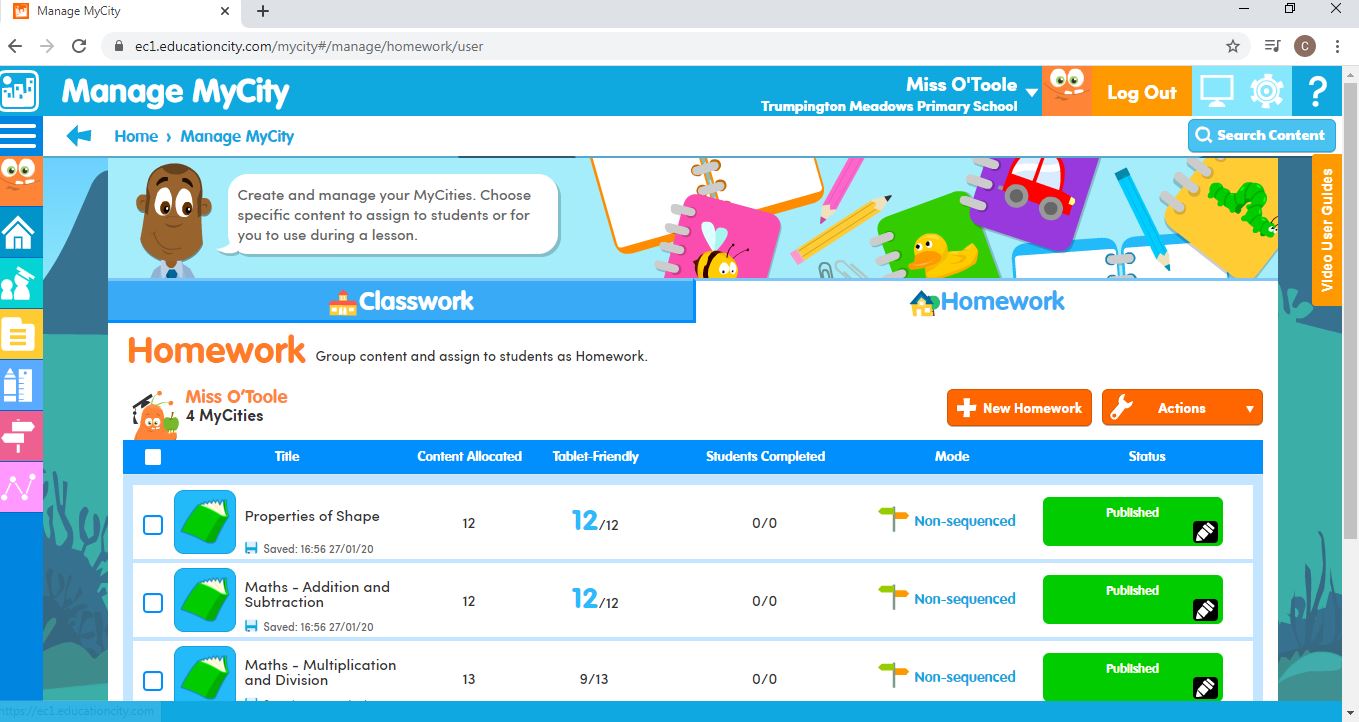 In Topic:
In Music we explored how Anglo Saxons made music - we discussed how the flute was one of the oldest instruments in the world and how Anglo Saxons would have made them using bone or wood. We then had a go at making our own flutes using plastic straws. It was quite tricky but we all had a good go at trying to compose a tune using our homemade instrument.