Week commencing 25th Nov 2019
In English we have started a non-fiction unit on explanation texts.
Over the next week or so we will be analysing the text's features culminating in us writing our own.
Take a look at our new text below: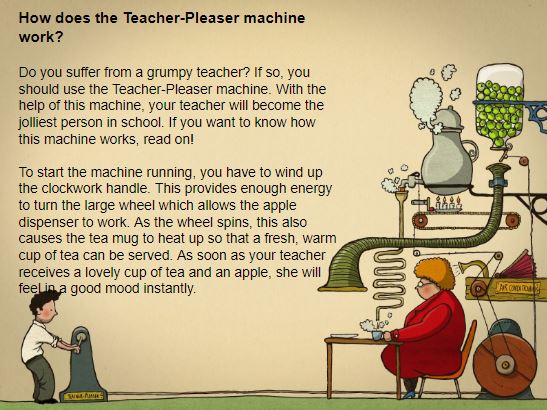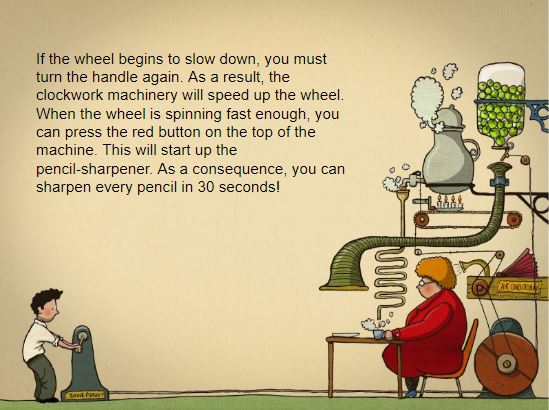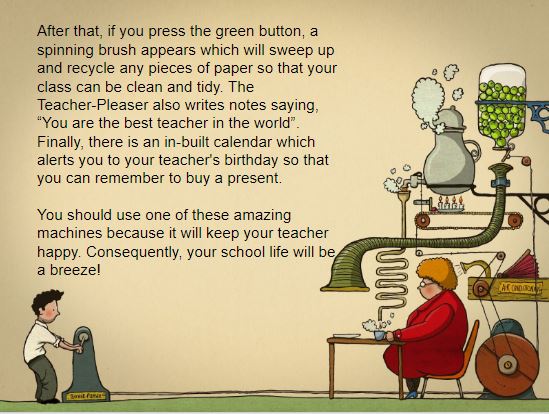 On Monday we identified language features and used the description to draw a picture of what we thought the 'teacher pleaser machine' might look like. Here's Phoebe and Poppy working hard on theirs.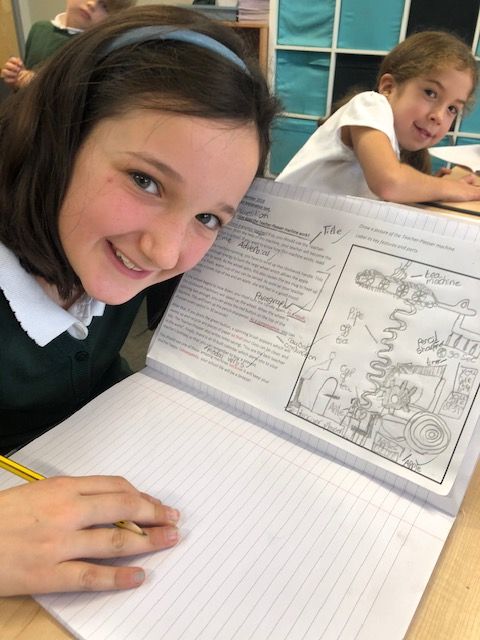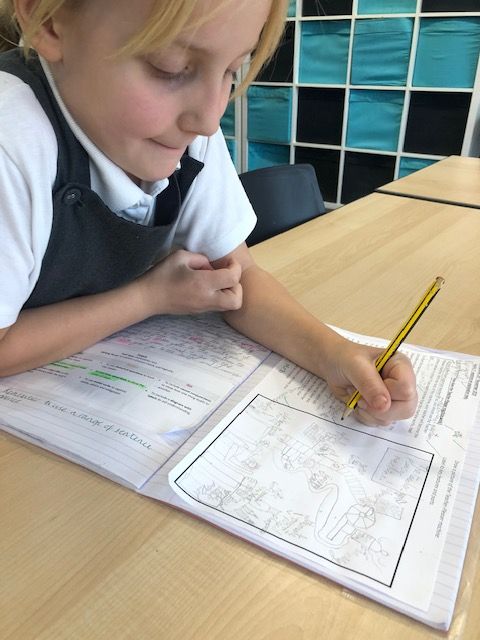 In Maths we have continued to work hard on our multiplication and division unit. We have looked at the 9 and 7 times tables this week. Look at the 9 x table shown below. Can you spot any patterns? What tricks do you have to help you remember this?
Topic - this week we had our Ancient Greek Wow Day! Everyone looked amazing in their costumes and we all had a lot of fun breaking Greek alphabet codes, taking part in a mini Olympics and eating a delicious Greek feast!